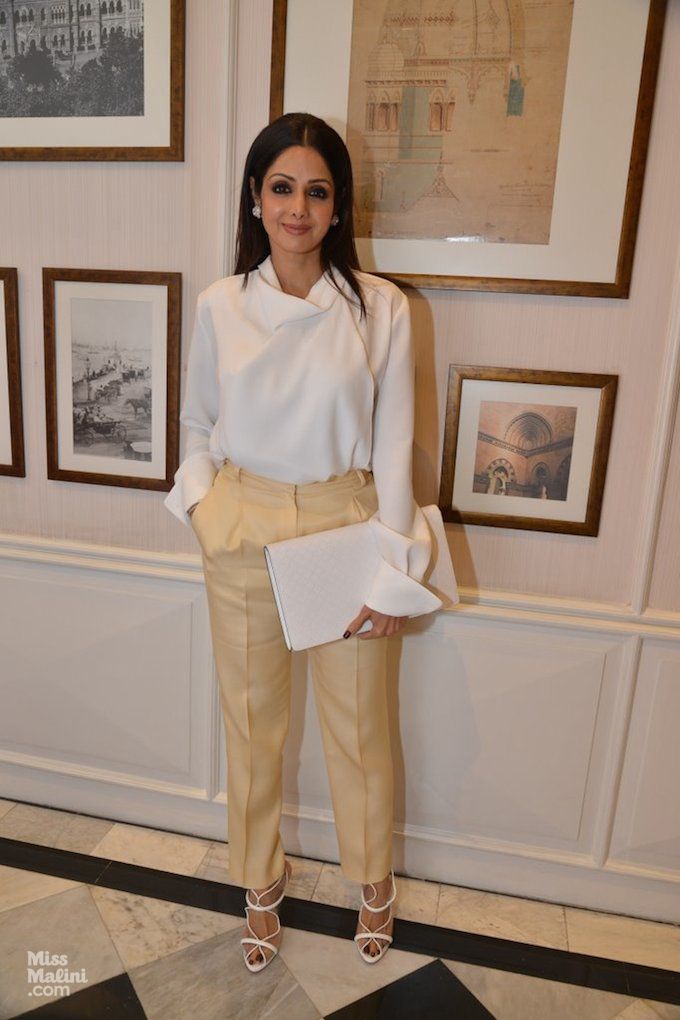 Director Ram Gopal Varma has managed to rub someone the wrong way. AGAIN! This time, the one anguished by him is none other than Bollywood's evergreen diva, Sridevi. The actress, who was last seen in Gauri Shinde's English Vinglish, has filed a complaint against the filmmaker. RGV's next had been titled Savitri but has now been changed to Sridevi and obviously that hasn't gone down well with the actress and her husband Boney Kapoor. We'll soon be giving you a lot more details on this. So stay tuned for that!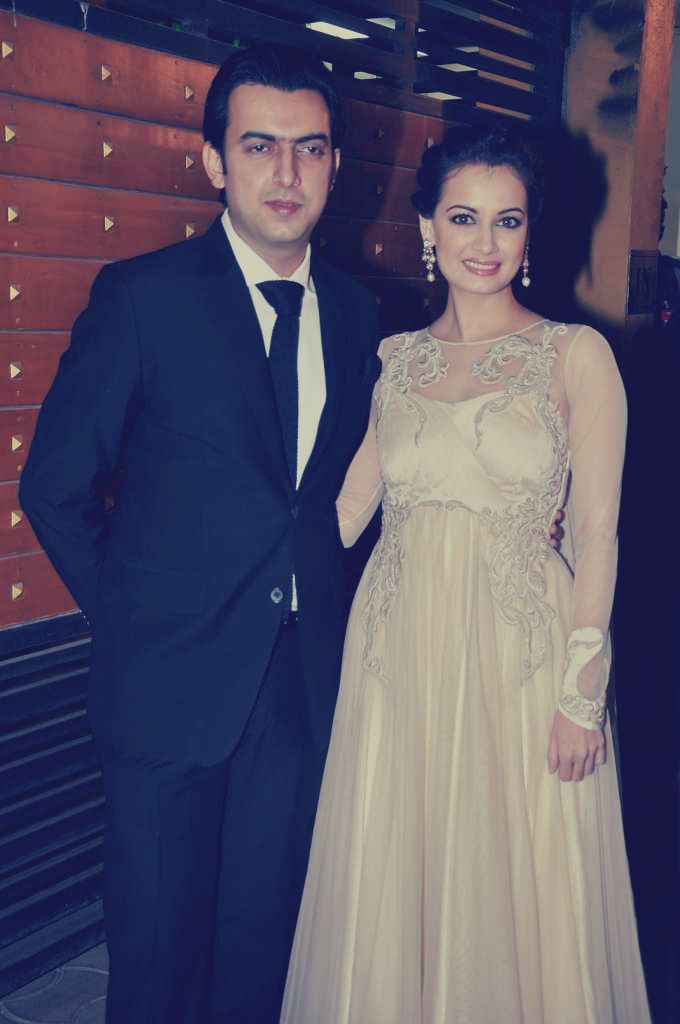 While the incident has shocked many B-towners, an upcoming event has got everyone excited in Bollywood! Actress-producer Dia Mirza is going take her wedding vows with longtime sweetheart Sahil Sangha on 18th October after seeing him for a long time. Apparently, the pretty actress has chosen for it to be a private affair and the couple will be following Arya Samaj rituals during the wedding. The ceremony will take place in New Delhi and it's not yet known whether there will be a reception in Mumbai or not. Here's congratulating the gorgeous lass in advance. We're sure you'll make for a gorgeous bride, Dia!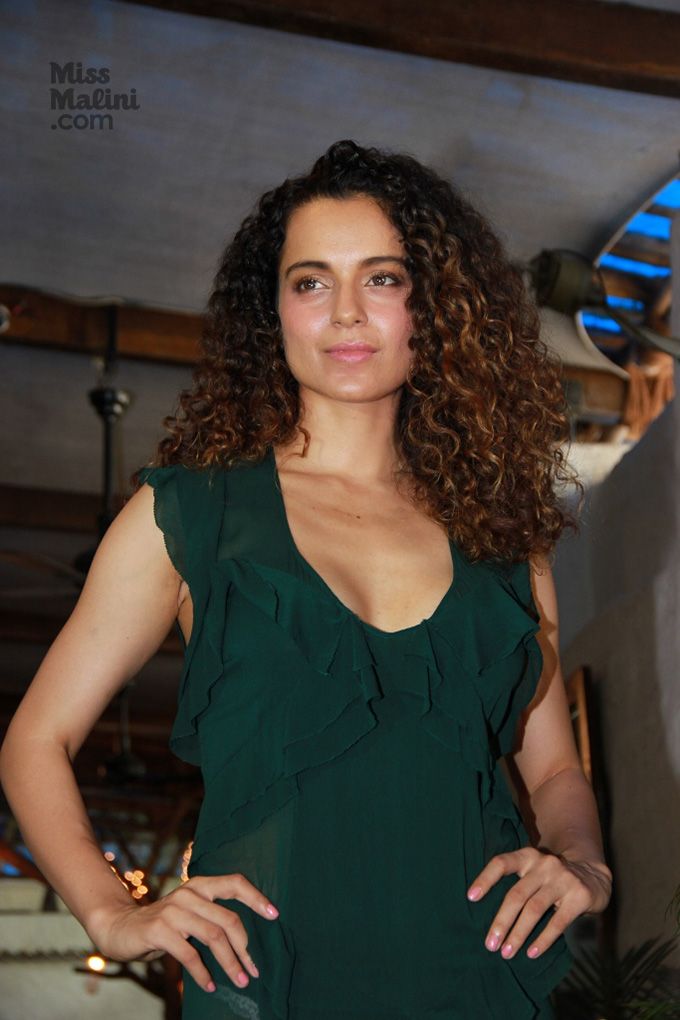 Having said that, there's lot more to a woman's beauty than just her outer appearance. Kangana Ranaut, who recently spent some quality time with underprivileged kids at a VogueEmpower event, seems to be an ardent believer of that!
While addressing the media at the event, she said:
"There is so much talk about beauty in our industry, especially when it comes to female actors. You are conditioned to believe that you are required only for the windblown hair and the smooth skin. But I am not here to be just a pretty little thing. And it's not just our industry, but in society in general too. They would want you to believe that being a girl is all about being pretty. But one doesn't need to be eye candy. Girls are not shallow and hollow."
We echo your thoughts, Kangana.
For a lot more B-town gossip and news, keep an eye at this space!