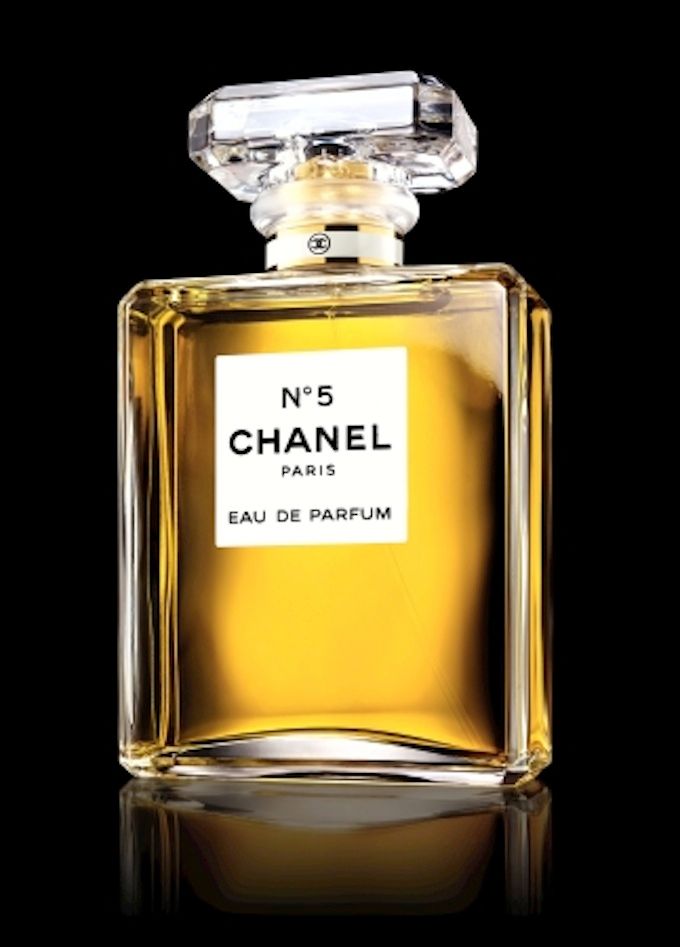 Chanel finally debuted their newest film for the fragrance Chanel No. 5 – CHANEL N°5: The One That I Want. The classic perfume, launched in 1921, is arguably the world's most desirable fragrance. Baz Luhrman (of The Great Gatsby and Moulin Rouge fame) directed this short film with none other than supermodel Gisele Bündchen! She's the latest to join a long list of beautiful women who have previously represented the perfume. In this list are Marilyn Monroe, Catherine Deneuve, and Nicole Kidman.
We really didn't believe the fashion house could wow us after its last short film, directed my Martin Scorsese and starring Nicole Kidman, but this one really does steal the show. It is, after all, about following your heart. Can't go wrong with that one! And it doesn't harm that we get a little eye candy in the form of Game Of Thrones actor, Michiel Huisman. Without giving away anymore, take a look!
Please tell us you loved it as much as we did? And Gisele, who's a mother, supermodel, philanthropist, and athlete is the perfect representation of the brand. She looks absolutely divine! *Sigh* … If only we had those legs. Our favourite part has to be the recurring '5' motif. And the music! We can't get over the soothing song, You're The One, performed by Lo-Fang.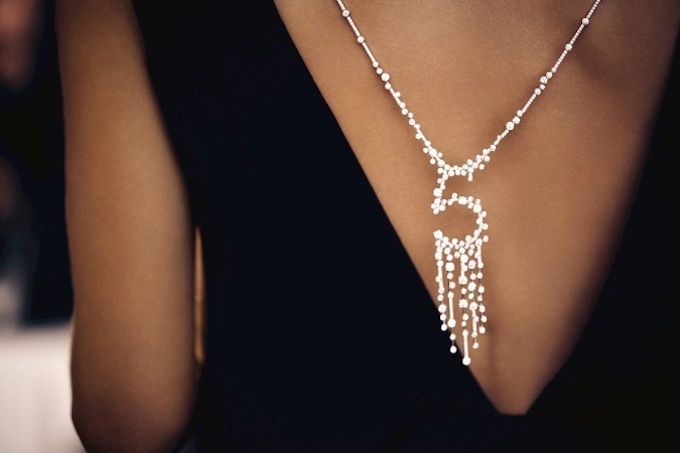 What do you think?