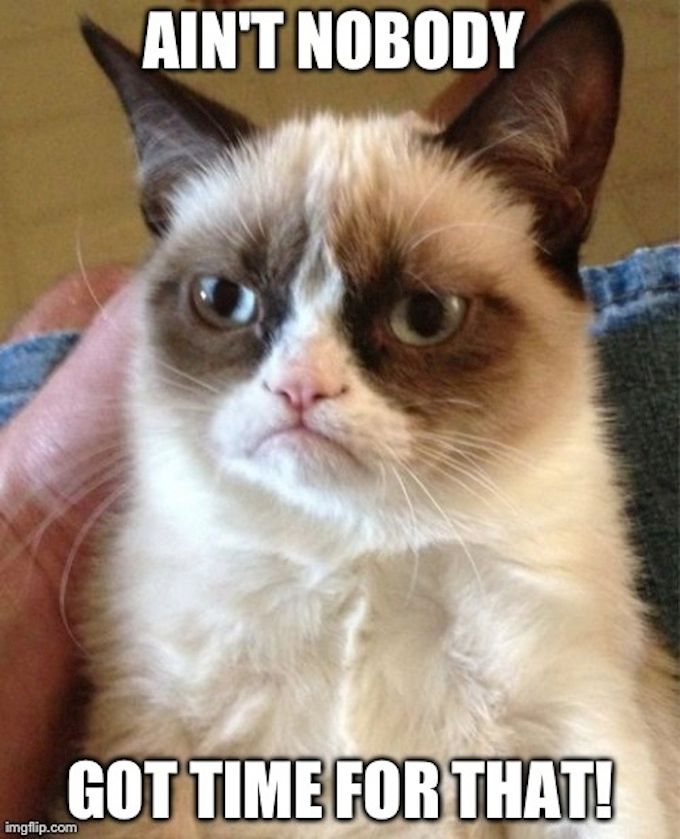 We covered the whole work ready makeup because we know how difficult it is to get up and get dressed every single morning. Really, it's a task. But what about those evenings when you've really got no time to dress up, but you have to make it to that birthday party or some social obligation. Team MissMalini is always prepared for post-work store launches, events, and parties … And we would hate to show up to an event looking like crap just because we didn't have enough time to doll up after work. So, we've developed some ah-mazing coping mechanisms. Get ready for a night out on the town in 10 minutes!
1. Baby Wipes Are The Quickest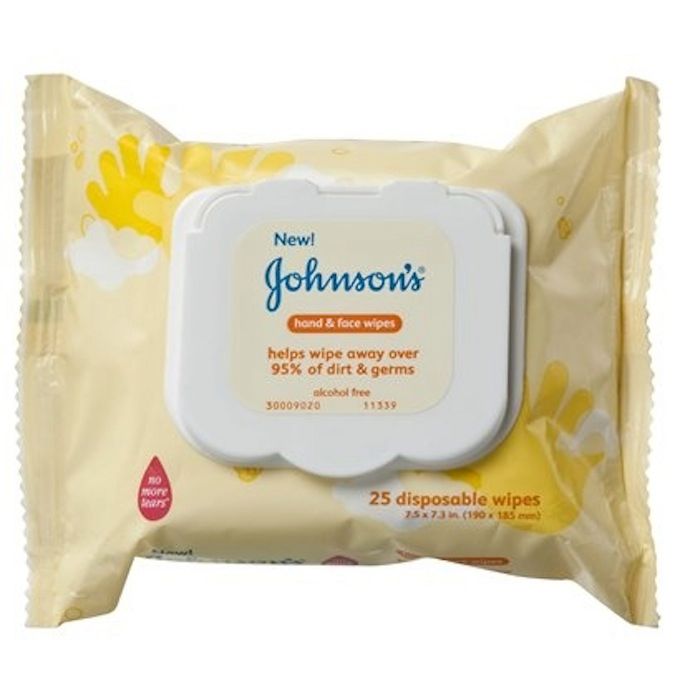 Use baby wipes to clean your face if you don't have time to go through your cleansing routine. They're super gentle and still very effective.
2. BB/CC Cream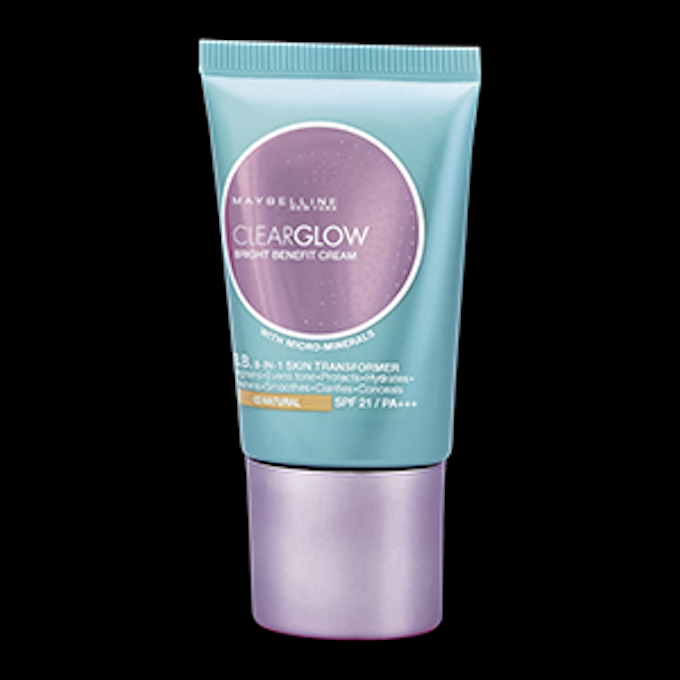 The point is to even out your skin and give it an overall glow. CC creams achieve this perfectly, but you can also go with a good BB Cream. Make sure the colour you choose is the closest to yours. You can apply this in dabbing motions, all over your face, using just your fingertips.
3. Mascara, Mascara, Mascara
If you don't have time to fidget with liner and eye shadow to create elaborate looks, just load up on mascara on your upper and lower lashes. Nothing makes your eyes look more awake and doll-like.
4. One Highlighter, Multiple Uses.
Invest in an amazing highlighter and swipe it on top of your cheek bones, down the bridge of your nose, and a little on your cupid's bow to highlight your best features. Make sure you don't get it anywhere else or you'll end up looking like a ball of shine. You can also use your finger to dab some in the inner corner of your eyes and on your brow bone.
5. Brows!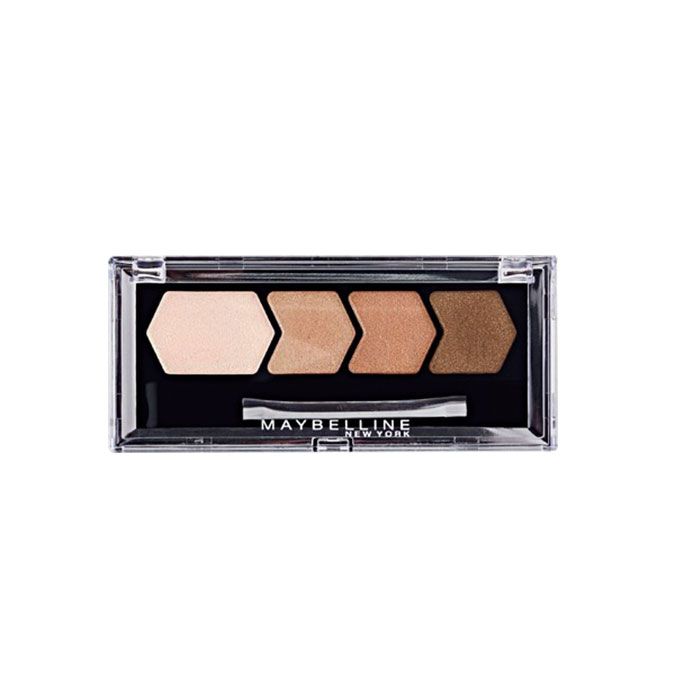 I've said this before and I'm saying it again. Brows can make a world of a difference. Try keeping them groomed at all times and fill in small gaps using a flat, angled brush and a brown shade of eyeshadow.
6. A Multi-Purpose Lip Product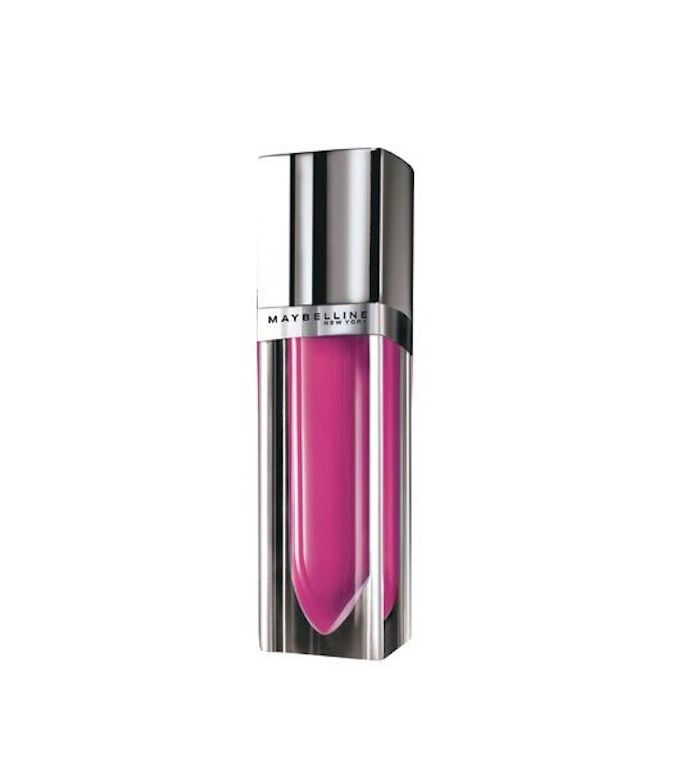 The Maybelline Lip Polish is the perfect example of an easy to use lip product. It's a liquid formula with a bendable brush that spreads all over your lips, without any difficulty. It's a lip balm, gloss, and lipstick combined in one. Invest in this kind of a product and don't forget to drop it in your purse for touch-ups.
Follow these quick tips for a glowing night-time look and you'll be ready to paint the town red! Want any more lazy-girl tips? Tell us what you want to know and we'll definitely get on it!