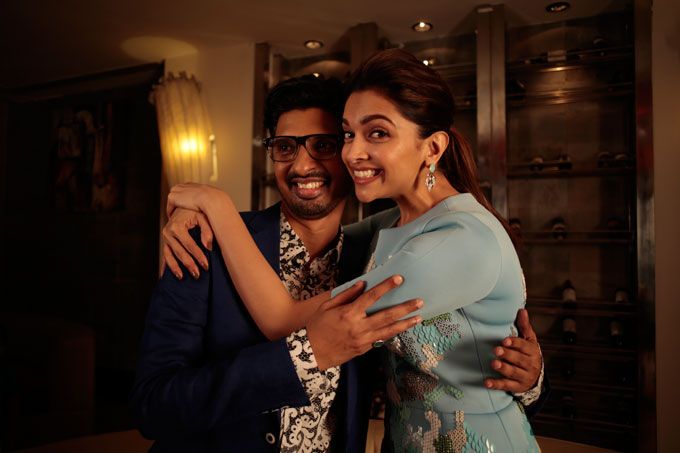 The grand finale of season one of Look Who's Talking airs tonight – Sunday – at 9pm on Zee Cafe! The special guest is everyone's favourite, Deepika Padukone, who talks to host Niranjan Iyengar about a whole bunch of things – from her equations with Ranbir Kapoor/Ranveer Singh to her need to guard relationships to what she expects out of her career. The entire conversation is airing tonight, but right now we have a special little sneak peek for you to get you excited for the finale. Here's a look at 10 things Deepika tells us about herself on the show!
1. Deepika believes that in order to be comfortable with everyone, you have to be comfortable in your own skin! Once she's not awkward with herself, she has the ability to be fine with just about anyone.
2. She's a people-watcher! According to her, she can sit at airports for hours and just look at people. She likes making up situations and relationships in her head.
3. Deepika likes her own quiet time, and even in her modeling days, she would just be seen sitting in a corner and reading a book, while the rest of them would be running and jumping around. Not only that, but at parties too, she likes to sit by and watch people or talk to the people she knows, instead of being "out there."
4. It takes Deepika a while to open up initially, as it can be scary to meet new people. She says she wishes she were more chatty, but at the end of the day, she just has to be herself.
5. She has no expectations from her career. She believes in taking things as they come, and that's a mantra that she's always following. The actress has stopped thinking about end results and "log kya kahenge?" type situations.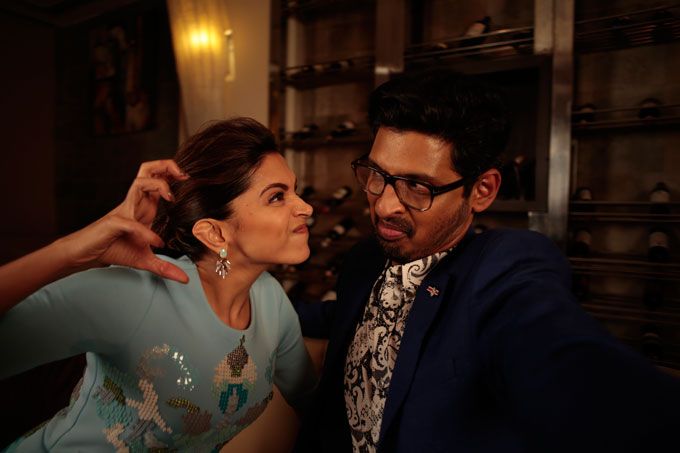 6. Ranveer Singh has influenced her a lot, especially when it comes to being more relaxed. She acknowledges that he is so free-spirited that it's rubbed off on her a bit! However, she doesn't want to say that they're seeing each other since it's "too early" and "relationships don't happen overnight."
7. Her relationships are something that she wants to guard, since she works so hard as an actor and therefore doesn't want to be known for her relationships (failed or otherwise). She admits, though, that she's learned from failed relationships and everyone handles each situation differently. Deepika also acknowledges that there was a possibility for her to go crazy, but she decided to look forward and not dwell.
8. She and Ranbir Kapoor have no awkwardness between them, and while they are not in touch every single day, he will remain special to her. They will always respect and care for one other but the equation is different.
9. Deepika did not expect the TOI issue to end up taking such a big turn, she just did what she felt was right at that moment.
10. She has a wild child in her! That's what she realised while making Cocktail, which was one of the most defining moments in her life.
Look Who's Talking airs October 26th at 9pm only on ZeeCafe.