It's the end of October and Halloween isn't too far away! It may not be one of the most popular festivals in India, but Halloween might soon become one of your favourite holidays for two reasons. The first: no boring family get-togethers involved. Second: you can be whoever you want just for one day. Even though a DIY costume is a fun idea, I totally understand how time-consuming it can be. In order to channel your inner diva, we are helping the lazy girl create Halloween costumes directly from her wardrobe. Trust me, these ideas are far from time-consuming and don't include anything OTT! Please don't be the seventy-thousandth Vampire from Dracula at the party (No, it's not scary any more!)
Scroll through our easy-peasy ideas for killer Halloween costumes from your own closet.
1. Bonnie From Bonnie and Clyde
If you you are a bad, bad girl, just like Bonnie from the notorious outlaw couple whose crime spree captivated Depression-era America, dress like her this Halloween! This one is pretty self-explanatory and extremely simple to fashion into a costume! Pair your pencil skirt with a laid-back V-neck sweater and beanie to complete the look.
PS: Don't forget your gun.
2. Ghost
This is the most undemanding outfit ever. Although I haven't actually seen anyone ever dress up in the most iconic Halloween costume ever: The Sheet Ghost, you might just want to try this one out. Where there's a will, there's a way to wear nothing, but sheets on Halloween (winks).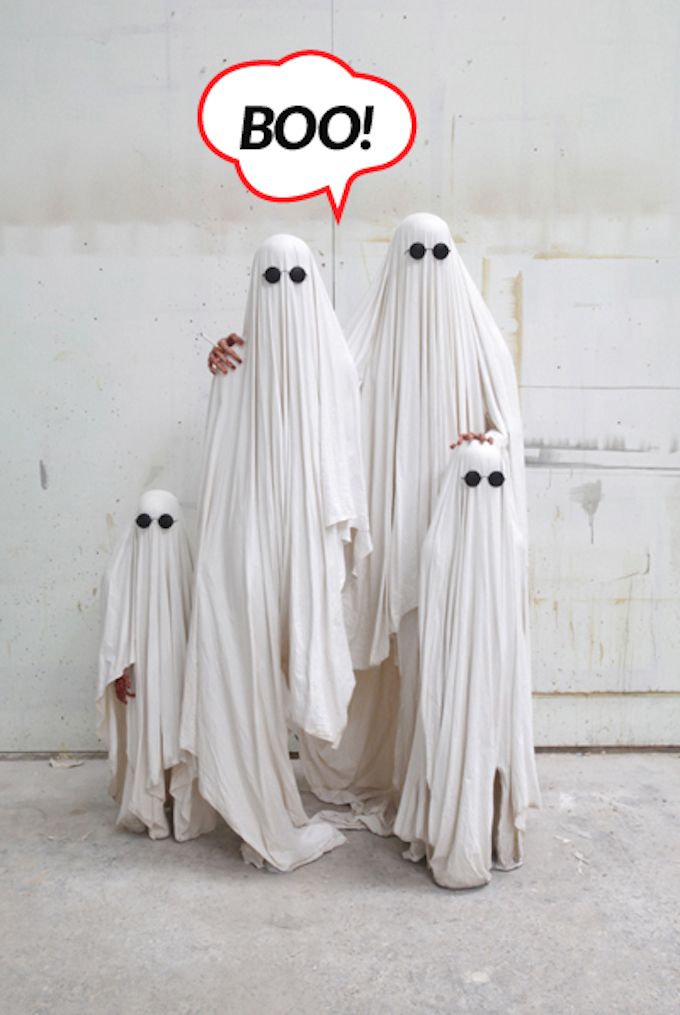 3. Miley Cyrus
It's not too hard to replicate a Miley Cyrus inspired outfit. The wild child has developed some serious individuality over the past few years. Dress up in an onesie for the ultimate Miley experience, unless you're weirdly comfortable with your body and nipple-stickers are okay!
4. Mean Girls
This super costume idea will have your clique winning this Halloween. Dressing like the Mean Girls is absolutely the BEST thing in the world because (drumroll please!) It's super easy! Stand by the "On Wednesdays We Wear Pink" for some real girl fuchsia madness. And load up on lip gloss!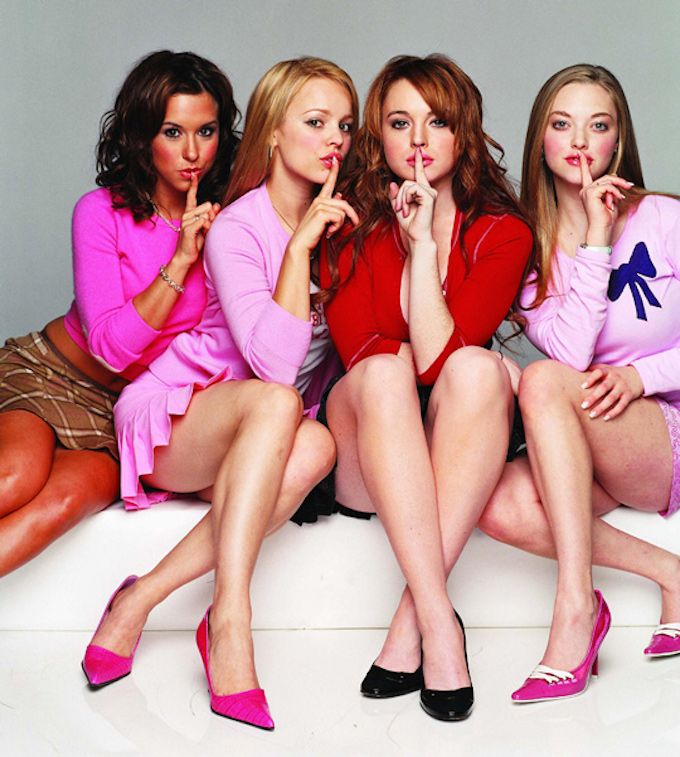 5. Karl Lagerfeld
Did you ever think you could almost dress like the fashion's main man this Halloween? Take a walk through the iconic fashion history of Karl Lagerfeld and consider this a homage to the greatest in fashion costumes. Pair your all white and black ensemble with leather gloves and sunglasses and BOOM you're ready to take on the parties!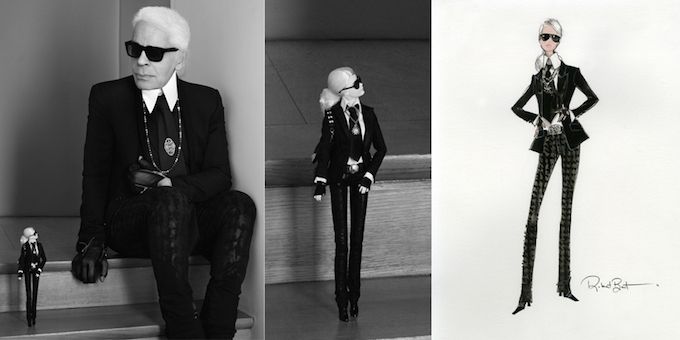 6. Manjulika from Bhool Bhulaiyaa
As complicated as it sounds this is one of the easiest Halloween outfits ever! Feel like you'd make a scarier ghost than Vidya Balan? You're probably right. In keeping with the theme, don your mother's old sari, make sure your hair is as crazy as it can get and mess up your makeup. You'll be the perfect hot mess this Halloween! Take inspiration from below.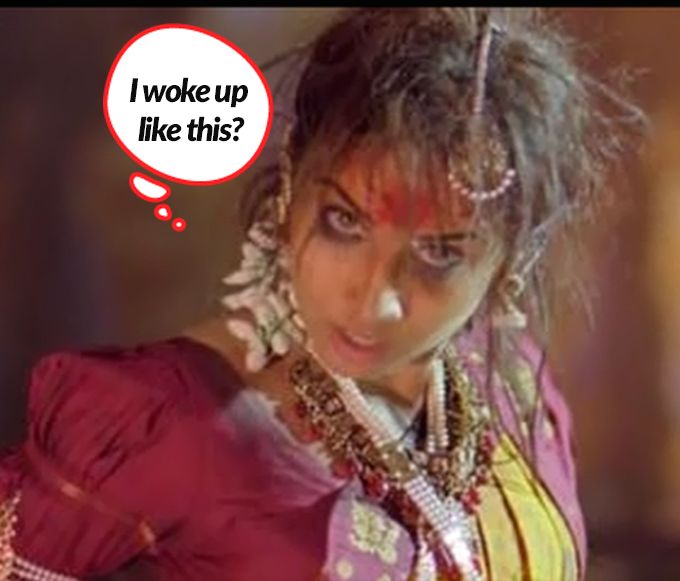 Whatever theme or role you may pick we promise you will absolutely KILL IT in any costume contest you enter. Because nothing says, "grand-prize-worthy" (sarcasm intended) like a super fun, last-minute outfit.
Happy Trick-o'-treating, ya'll ☺