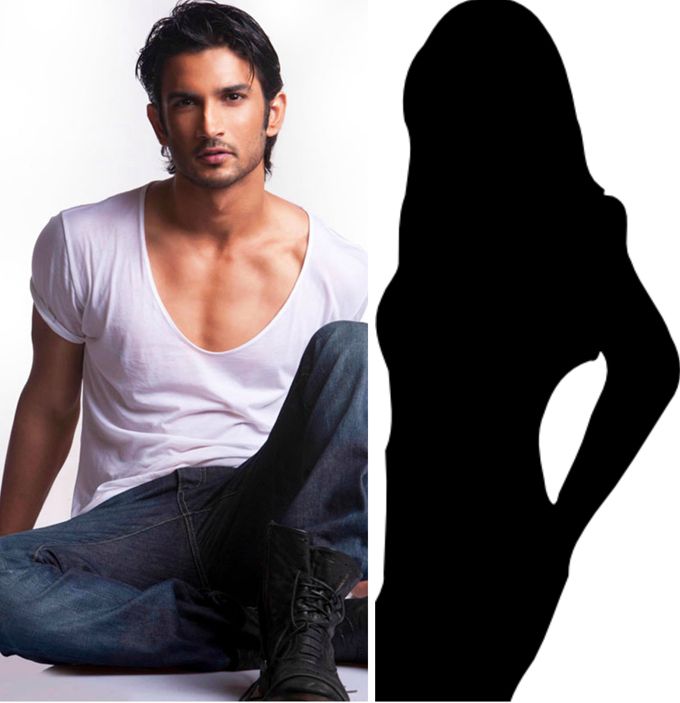 I'm sure the teaser of Dibakar Banerjee's Detective Byomkesh Bakshy has caught your attention and you cannot wait to watch this suspense flick. But here's a piece of news which is bound to grab even more of your attention! The film's leading actor, Sushant Singh Rajput, will be seen locking lips with his co-star Swastika Mukherjee in the movie. And guess what? That happens to be his longest kiss on screen. But if you thought this is all there is to the news, then you are wrong.
The most interesting thing about their on-screen kiss is that it was a REAL kiss. Yes, that's right. Apparently, Sushant wasn't prepared for the lovemaking scene at all when Swastika (who's playing a seductress in the flick) shocked him by kissing him deeply.
Talking about the same, director Dibakar shares:
"​The scene was more than just a kiss. It was about deception, intrigue and murder. So I needed something extra – that element of surprise which throws everyone off. But we had over-rehearsed it. The takes ended up being just like the rehearsals – no surprise! Six takes, eight takes, still the same. I was worried. Then it struck me. I took Swastika aside and told her, 'Kiss him before he can say anything – and we won't tell him. Throw him off guard'."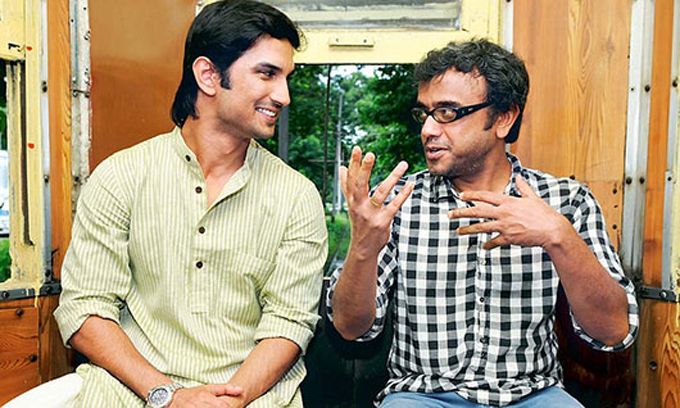 He further adds:
"Sushant is a highly prepared actor. He does NOT like surprises sprung at him. But our actress was completely the opposite. We started shooting and then suddenly, she did it. She kissed him on the lips without holding back. The set froze, Sushant froze and then recovered. The scene after that was highly electric because both of them were now watching each other warily – not knowing what the the other one would do. And that mistrust, suspicion and tension made the scene."
The film will mark the Bollywood debut of Swastika, who is a bigwig in the Bengali film industry. And going by what we've heard, her on-screen chemistry with Sushant is definitely something to watch out for. We wonder what his girlfriend Ankita Lokhande has to say about that!