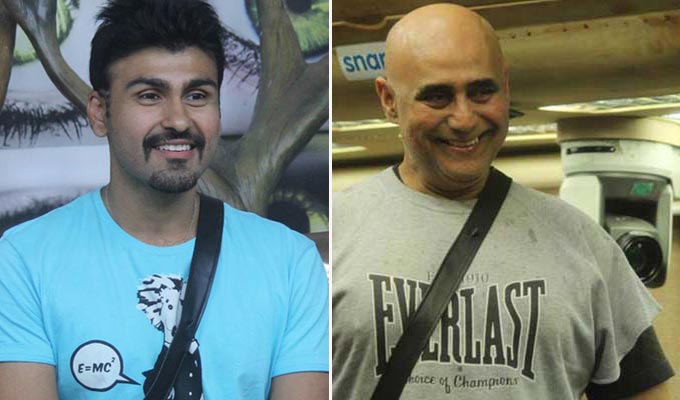 The Bigg Boss house never fails to disappoint. Just when you thought Karishma Tanna's makeup drama would provide fodder for gossip in the house for a long time, Puneet Issar totally stole her thunder. What happened, you ask? Here's a low down…
Karishma's Breakdown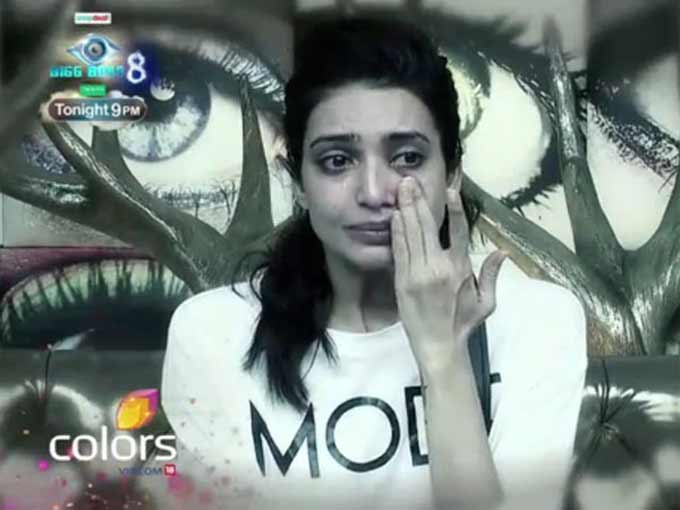 So Karishma's makeup issue clearly did not go down well with the housemates or the audience. I think she realized that soon enough (thankfully!) and decided to mend her ways. She went in to the Confession Room to tell Bigg Boss how she hasn't been able to sleep all night and she feels really guilty for her behaviour as it was just not like her. Yeah, right. We have NEVER seen Karishma act selfishly on the show before. *insert dramatic roll of eyes here*
She then continued to explain herself and broke down crying. Yawn.
Puneet Kicks Arya's Ass!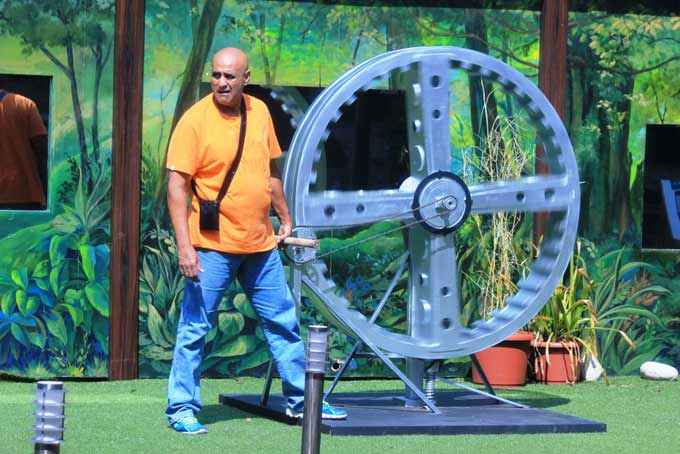 So the Luxury Budget Task had two teams, where one team was to make a building and the other had to stop team 1 from doing so. A person was to rotate a wheel while the building was being made.
Puneet took the responsibility of rotating the wheel and Arya Babbar and Ali Quli Mirza tried to prevent him from doing that. To stop Arya, Puneet actually grabbed Arya by the neck! Upen tried to stop Puneet but with no avail. Thanks Puneet. We didn't know we were back in Stone Age.
Arya Loses His Shit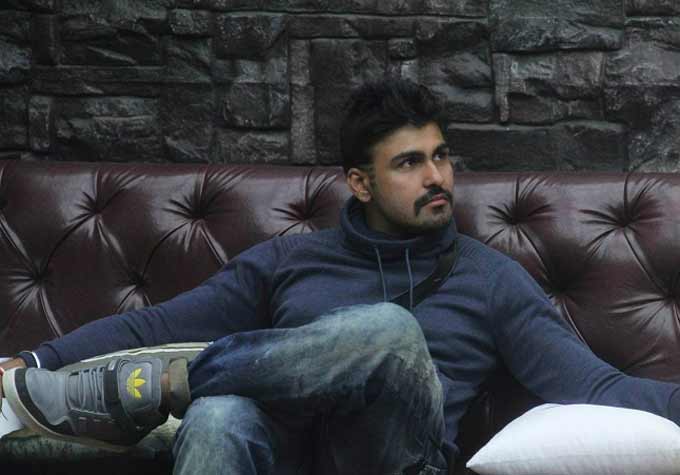 Obviously, Arya lost his mind and started screaming. However, we must applaud Arya for conducting himself well. After his initial reaction of screaming, he calmed down and requested Bigg Boss to take a step. Karishma should take a leaf out of his book! After all, even Arya was manhandled on "national TV."
Bigg Boss's Verdict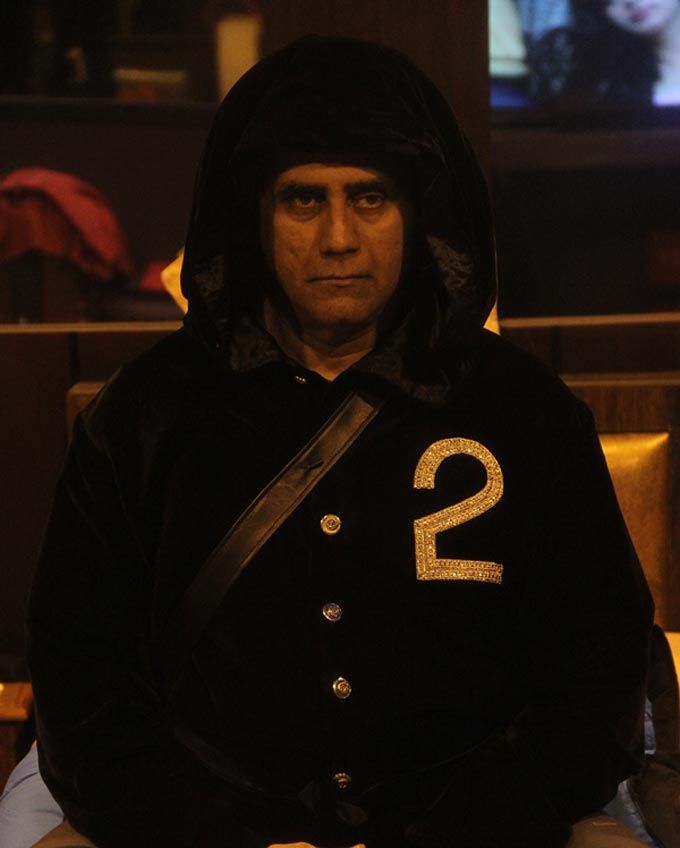 After Bigg Boss gave Puneet and Arya a chance to present their case, he gave the final verdict. Puneet was chucked out of the house on the grounds of violence. The first person to have ever been eliminated because of physical violence was Kamaal R Khan. How time flies. More recently, Imam Siddiqui was also shown the door on grounds of misconduct. Wow! Those were some lofty shoes to fill and looks like our man Puneet has managed it.
While some contestants thought it was fair, Praneet Bhatt, Pritam and Gautam Gulati were seen sobbing.
Will He Be Back?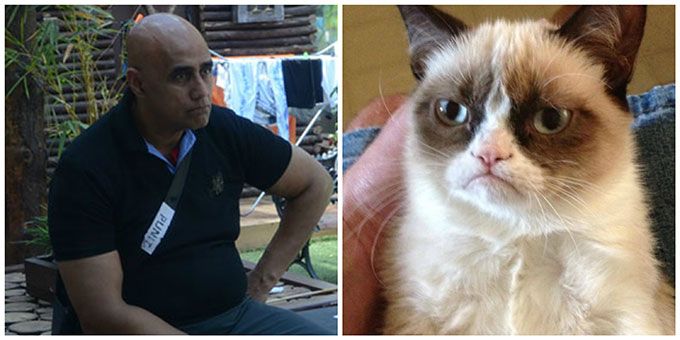 So in tonight's episode, Puneet will make an appeal to the rest of the contestants on a video message asking them to give him a second chance. Will the contestants accept the apology?
I think they will! What about you?