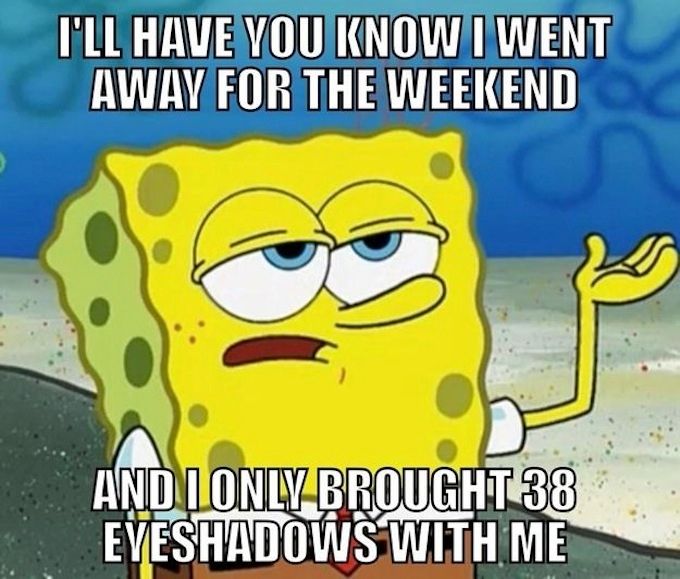 We're back with our 'Lazy Girl Guide' because we all love some beauty hacks, don't we? "Lazy Girl" doesn't exactly mean we don't want to look good, am I right girls? It just means we rather spend the extra couple of minutes … conserving energy, I guess. Or maybe napping. Anything's better than hour-long beauty regimens!
1) Gorgeous Hair Every Morning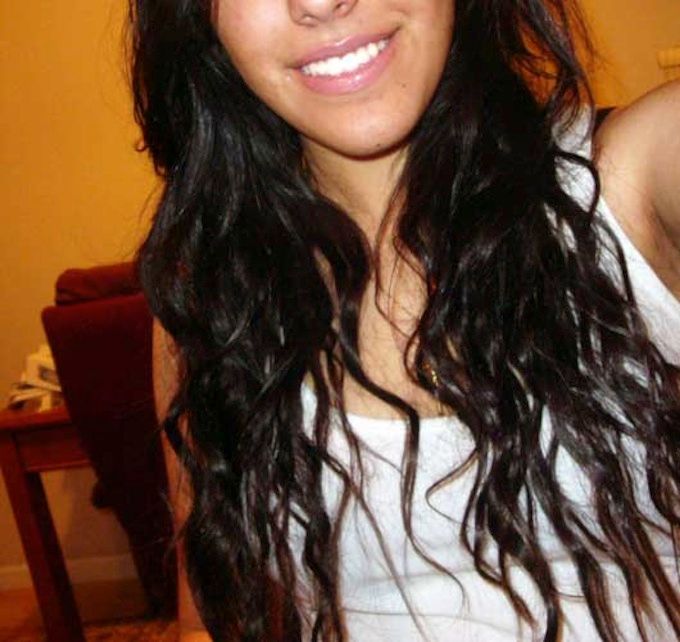 If you're a "hit the snooze button" kind of girl, then do yourself a favor and wash your hair during your evening showers. You don't have to worry about styling it, just gently towel-dry and work some serum or product into your hair. Detangle your hair and make two loose braids before you fall asleep. It's better if the braids have hair spilling out from all ends, we want this to look natural. Then, all you've got to do is sleep. You'll thank me when you open this up the next morning.
2) Vaseline Is A Savior!
If you're not the one to follow crazy mask and moisturize routines before bedtime, just lightly moisturize your face and body, then apply some Vaseline Petroleum Jelly to the very dry areas: elbows, under eyes, knees, etc … You'll wake up the next morning feeling like Sleeping Beauty, and by that I mean very glow-y.
3) Double Duty Dry Shampoo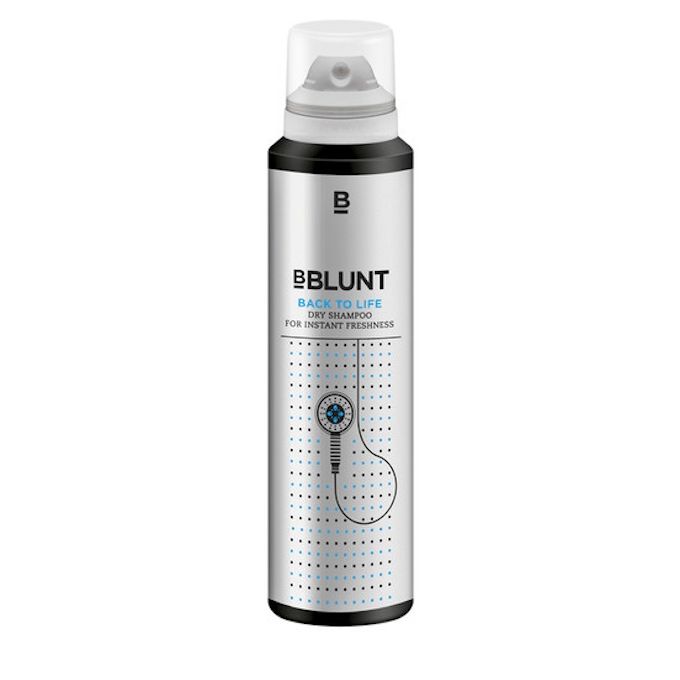 A dry shampoo is a lazy girl's best friend, especially one that doesn't just keep your look fresh, but also keeps your hair smelling fresh like BBlunt's Back To Life Dry Shampoo.
4) The Easiest Lip Scrub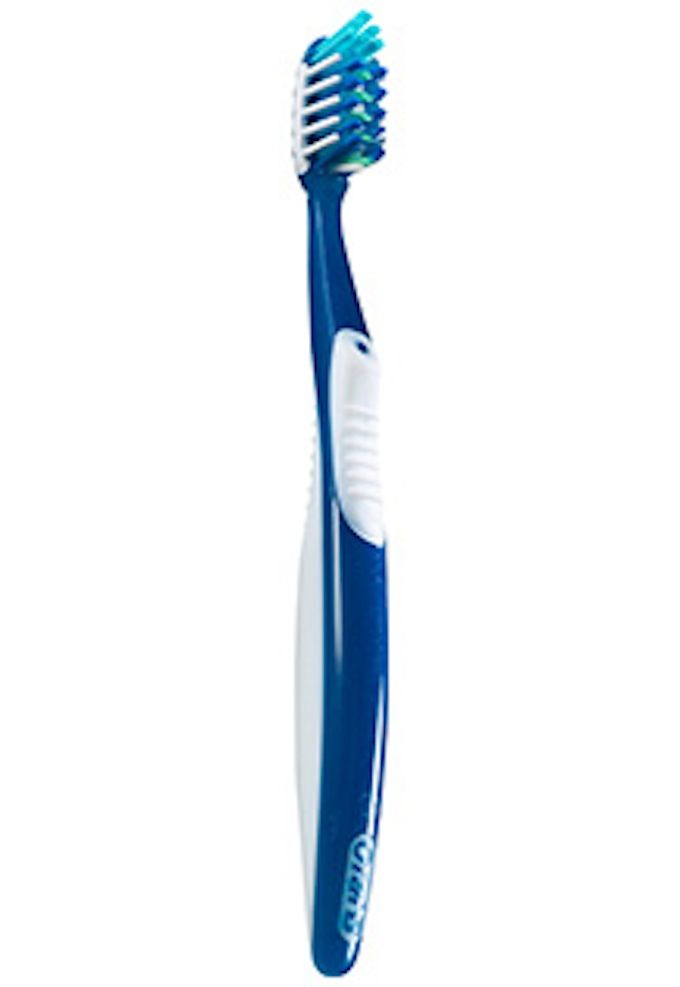 Use your toothbrush to scrub your lips, just make sure you have another toothbrush for this purpose. Do it right after you're done brushing your teeth, so you don't feel lazy. This will slough off all the dead skin.
5) Double Duty Your Showers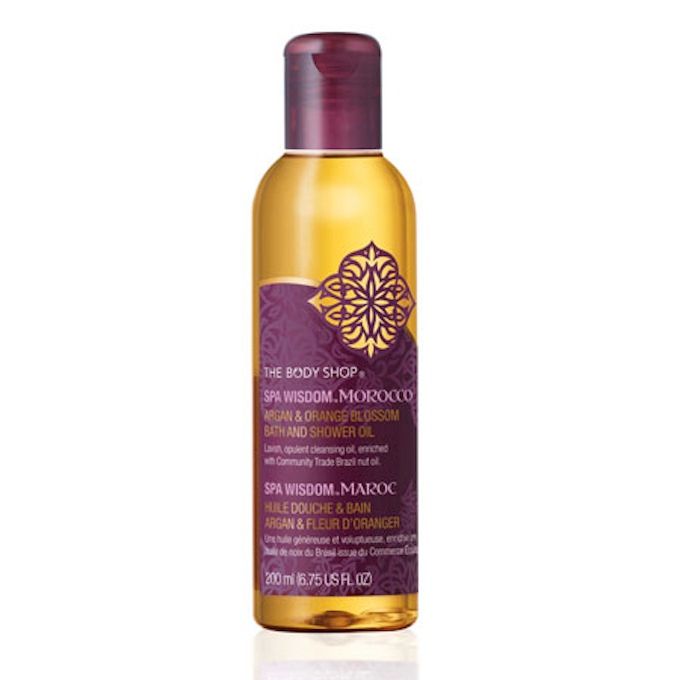 Yeah, I'm quite the double duty girl. Isn't every lazy girl? No one wants their shower cluttered with an overload of products. Use a bath oil to cleanse your body as well as shave. It cleanses without drying and gives the perfect amount of foam needed for a shave.
In case you're looking for some more lazy girl tips: check out our lazy girl guide to morning makeup and a quick nighttime transformation.