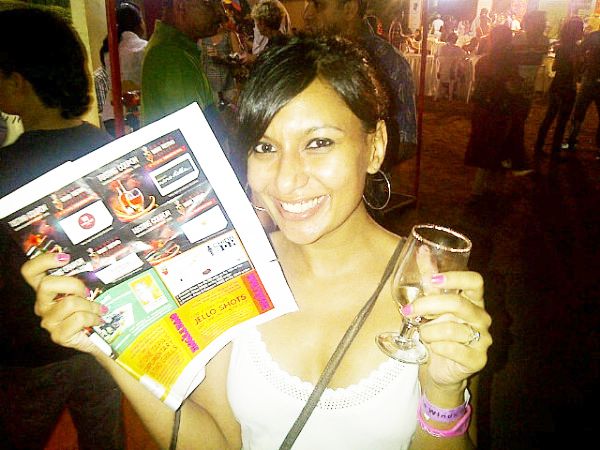 I remember having loads of fun at the Bandra Wine Festival over three years ago (yup, that's where that picture is from!), so I'm really looking forward to this weekend! November 15th & 16th The Bandra Wine Festival comes to D'Monte Park Recreation Centre, Bandra from 12pm to 10pm.
What's kinda cool is that for the bargain price of just ₹500 per tasting pass you get to try 9 domestic wines (30ml) each. Taste one Italian wine from Riona plus get a cheese platter and a disposable wine glass 🙂 In fact, a Tasting Pass bought for Saturday is valid for re-entry on Sunday!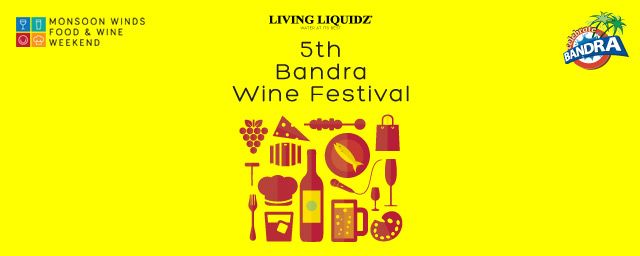 You can stomp grapes, do the salsa, swing to live bands, participate in a cookery contest, and shop at the flea market!
Some of the wines available to taste include Charosa, Reveilo, Oakwood, Pause, Grover Zampa, Silk Route, Chateau d'Ori, Riona, and Fusion. Plus a well stocked cheese store with a selection of over 20 varieties ranging from smoked Mozzarella, Edam and Gouda to the ever popular Feta and Cambrie!
More deets on Facebook here: mumbaiwinefest
Tasting Pass can be purchased on bandrawinefestival.in and bookmyshow.com
Festival Highlights
Euroviva Cookery Contest and Cookery Shows
Championship Grape Stomp
Wine Appreciation Talks
Salsa workshops
Zorba Line Dance
Indian Reserve Tasting Sessions