Can you believe it's been 8 long years since the last episode of the very loved Sarabhai Vs Sarabhai? 8 long years and yet you still YouTube it on a regular basis and would kill for another season.
The show told the story of an upper-middle class Gujarati family of South Bombay, whose daughter-in-law was from a middle class Delhi background. The show went off air in 2006 and even though the audience was promised an equally rocking second season, it's been eight years since and sadly enough, the audience is still waiting with bated breath.
The show starred Satish Shah, Ratna Pathak, Sumeet Raghavan, Rupali Ganguly and Rajesh Kumar and raise your hands if Indravadan Sarabhai is your ideal man too – like he is mine.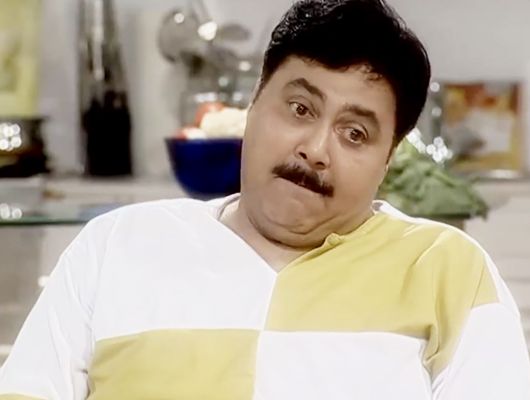 Deven Bhojani, who directed the show and also brought the character of Dushyant Painter alive onscreen, has announced the best news ever. He said that there might just be the much awaited season 2. He said:
I am very grateful to the audience for their love for the show and I am humbled by the fact the people still watch it online or whenever it is aired on TV. It has been almost 8 years that the show ended. We had planned a second season earlier but somehow things did not work out between the makers and the channel. I don't know when it will happen but I am hopeful and ambitious. When we come up with the next season, there will be a time leap for sure.
Well, now the thing is I'm not sure how I feel about that. Of course, it is unrealistic of me to believe that the actors and the characters shouldn't age, but will Maya bully Indravadan with just as much zeal when she's older? Oh, wait. Of course she will!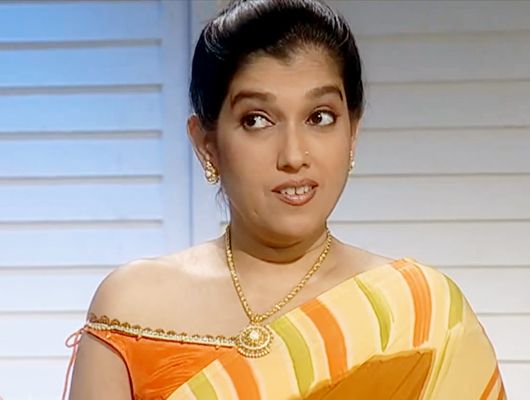 But a time leap in our TV industry usually means additional characters and I don't think I'm ready for that just yet. Also, Sahil and Monisha would probably have kids then and let's take this moment to acknowledge the fact that most child actors on TV are annoying (for lack of a better word!). How will they find a kid who's cool enough to pull of the epic Sarabhai gene? Too many questions!
For now, I'm just going to go back to jumping with joy about the possibility of Sarabhai Vs Sarabhai Season 2.