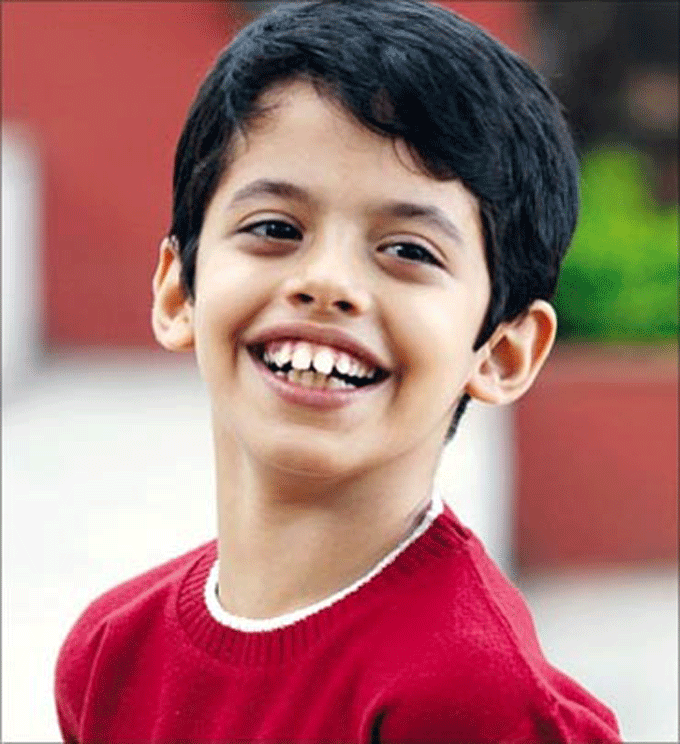 It is the day of those happy, smiling faces that light up lives. Children! We all had these fun songs that we loved listening to and even now, they make us smile and go back in time. But clearly, they don't make songs like those any more. So everyone who is reading this blog right now, get at least one child and make them listen to this playlist!
1. Chak Dhoom Dhoom – Dil Toh Pagal Hai
The music and the feel of this song is so much fun! Every '90s kid will swear by this song to be the ultimate baarish song and kids, you should really dance on this song to know how much fun it is.
P.S: There's a hilarious moment between 2:00 and 2:05 if you look at the kids carefully. See if you can spot it!
2. O Papad Wale Panga Na Le – Makdee
This song was the badass anthem of every little girl when Makdee released. Watch it and say Taoun Taoun!
3. Bum Bum Bole – Taare Zameen Par
I haven't seen a song more colourfully picturised than this one. Little boys dancing with Aamir Khan is the cutest sight ever!
4. Ta Ra Rum Pum – Ta Ra Rum Pum
An animated song, this one is like a treat to the eyes for tiny tots. They will glue their eyes to the screen when Ta, Ra, Ma and Pa dance around a chocolate stream in candy land!
5. Jaadoo – Koi Mil Gaya
The alien, the lyrics, Hrithik Roshan and his 'gang', everything makes you want to enjoy this song. Mind you, most kids had cried during the climax of this film and Jaadoo, I still find you so cute *lovestruck*
Tell us, which songs would you add to your Children's Day playlist?