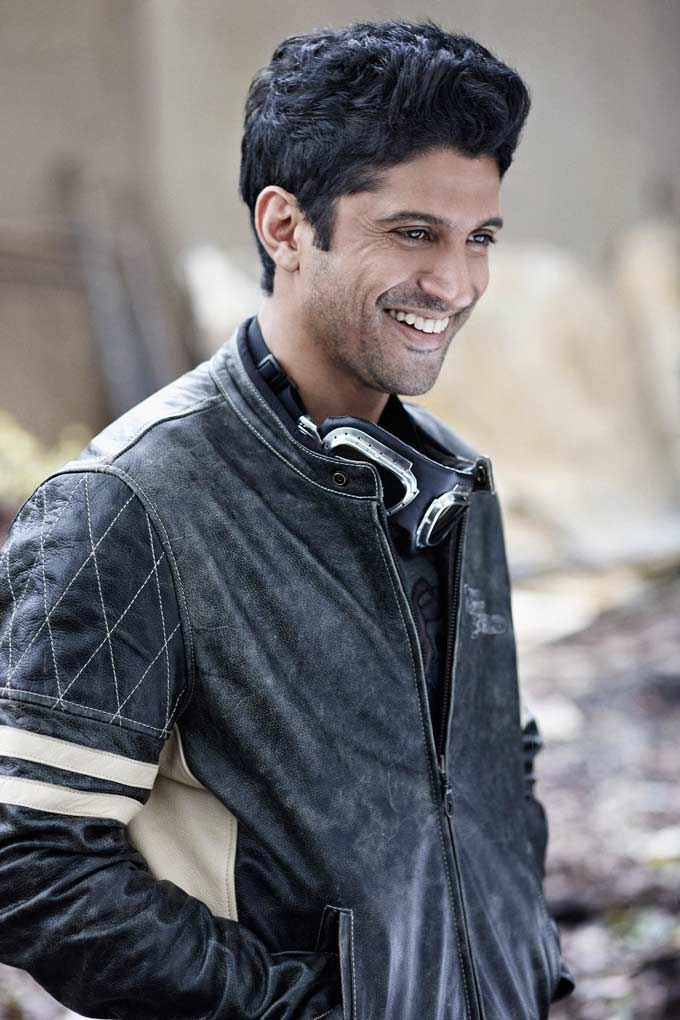 It's a proud day for India as the super talented Farhan Akhtar has been appointed the Goodwill Ambassador by UNwomen for his extensive work towards eliminating gender discrimination. Farhan is the first man in the world to be chosen by UNwomen for the #HeForShe campaign that was launched by Emma Watson. The talented actor, singer, director and producer (told you, he's super talented) represented the voice of numerous concerned men on the important issue of gender equality and violence against women and girls in India through his Men Against Rape and Discrimination (MARD) campaign and that was the biggest reason why the United Nations selected him to be the brand ambassador in South Asia for this wonderful cause.

On Farhan being appointed for the #HeForSheCampaign, UN Women Executive Director and Under-Secretary-General Phumzile Mlambo-Ngcuka said:
We are pleased and honoured to have Farhan as our Goodwill Ambassador for South Asia, for we believe his work and values represent the core values of UN Women. Farhan started his own campaign, MARD — Men Against Rape and Discrimination — that aims to sensitize men and create awareness about the safety of women. That kind of engagement is essential. We need creative and committed men like Farhan to push the gender equality and women's empowerment agenda. I am convinced that Farhan's passion and conviction for the cause will galvanize a multiplier effect and reach the hearts and minds of men and boys in South Asia and beyond.
On his appointment, Farhan gave the following statement:
I am honoured to serve UN Women as the Goodwill Ambassador for South Asia, this gives me and our MARD initiative an added impetus to work together towards a more gender equal India and world. I am a supporter of UN Women's HeForShe campaign and the role men and boys can play in stopping crime against women and girls, and working towards gender equality. Through this new partnership I want to call on all men and boys to be a catalyst for change and, through our actions, create a value system to end gender disparity.
What a MARD! Congratulations Farhan Akhtar, wish there are more like you!