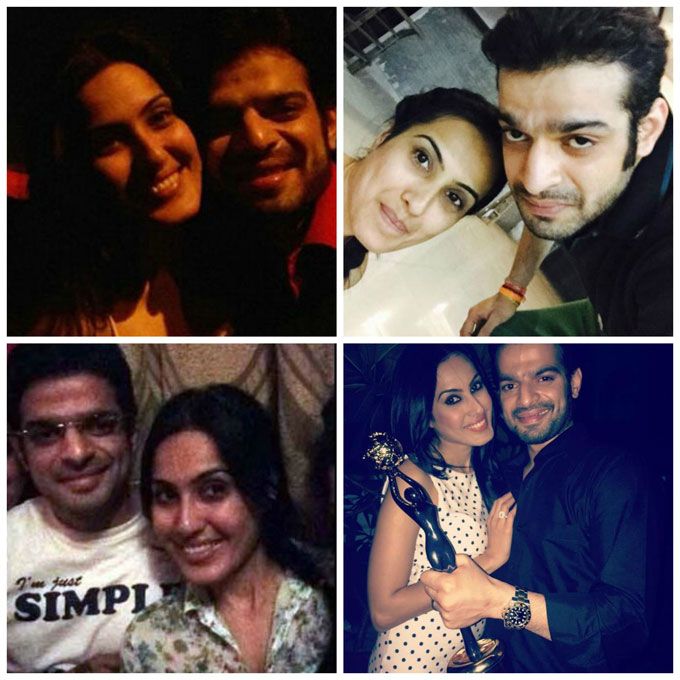 Former Bigg Boss contestant and popular TV actor Kamya Punjabi is also the owner of Box Cricket Leage team Jaipur Raj Joshilay. Although she has been said to be in a relationship with her team player Karan Patel (who is also the star of Yeh Hai Mohabbatein), the two of them have never confirmed or denied their relationship.
Since the news of the two dating came out, a section of Karan fans have behaved in a rather strange manner. It started out with them calling Kamya names! That's right! They made rather derogatory remarks about Kamya and said things to the extent of how she shouldn't be getting into a relationship because she is a divorcee with a child. And if that's not bizarre enough, wait till you hear the next thing. Like I said, Karan is the star of popular show Yeh Hai Mohabbatein. His chemistry with co-actor Divyanka Tripathi (who plays Ishita on the show) is much appreciated. Fans are going on about how Karan should choose Divyanka over Kamya. Uh, I don't know what to say.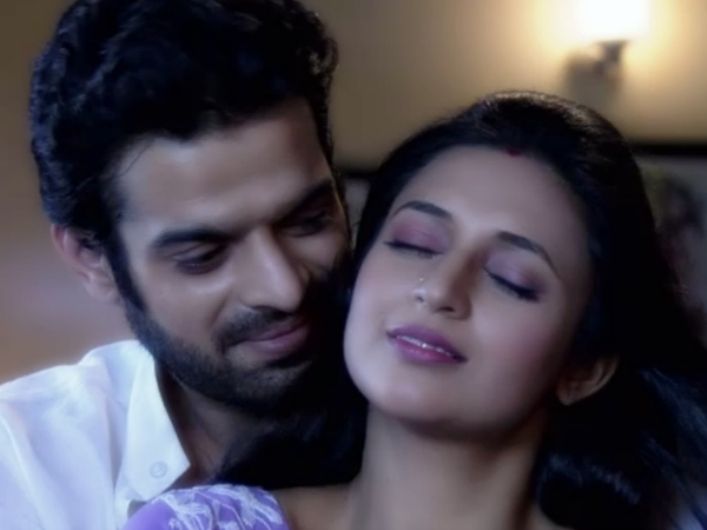 I have always been a Kamya fan. Kamya is known to be an inspiration for women everywhere because of the strength and straightforwardness she has always embodied. It was pretty big of her to keep mum about this ridiculous issue for this long. But now she has clarified from her end.
Kamya has been quoted as saying:
What is between Karan and me is purely between us and we don't owe anybody any explanation. Had the fans asked us the same question with respect, I might have revealed as you know I am quite bindass – but not in this way. My poor daughter does not know anything. This is unacceptable and I will not tolerate it. I am a mother and will do whatever it takes to protect my daughter; any mother worth her salt will understand what I am going through.
Karan resonated her view and has been quoted as saying:
Whatever is between me and Kamya – whether we are friends or more than that – is between us, why should anybody else have an issue? Had they been real fans they would have supported us. I think the best thing would be to filter these bad apples out. Why drag in a five year old in to something like this? If you really want to argue, take on somebody your size.
Fans should really not get carried away like this. As for Kamya and Karan, more power to you, guys. Way to go!