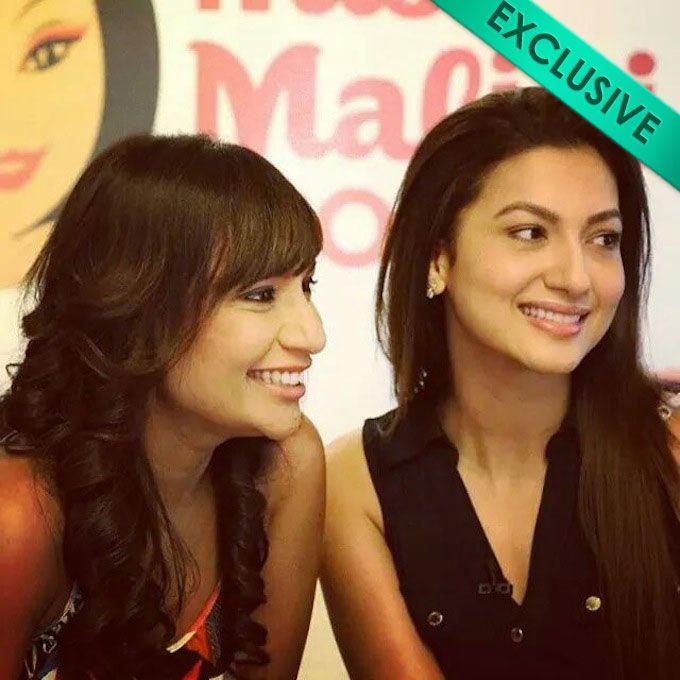 Our boss lady is always out and about at the city's coolest venues, newest launches, and she's always mingling with A-listers! Now, a girl's got to look fabulous as she paints the town red. You've seen her looking gorgeous across every event, but who's the name behind the beauty? One of MissMalini's go-to makeup artists is spilling the beans on all her makeup secrets. Get the low-down on her fabulousness with makeup artist, Farzana Jussawala.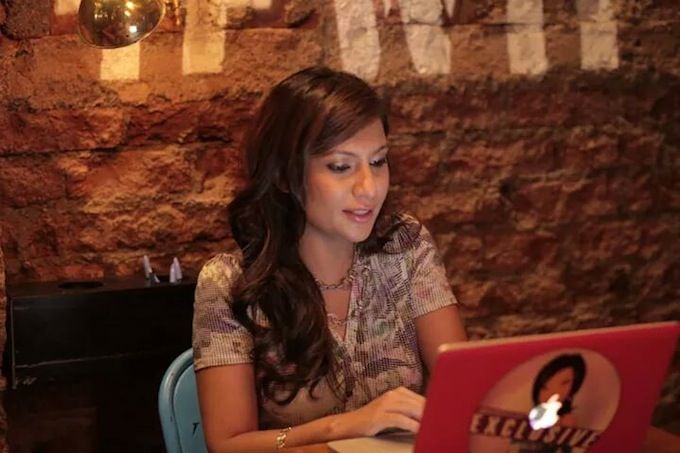 Here are 5 things I learned from my exclusive chat with Farzana: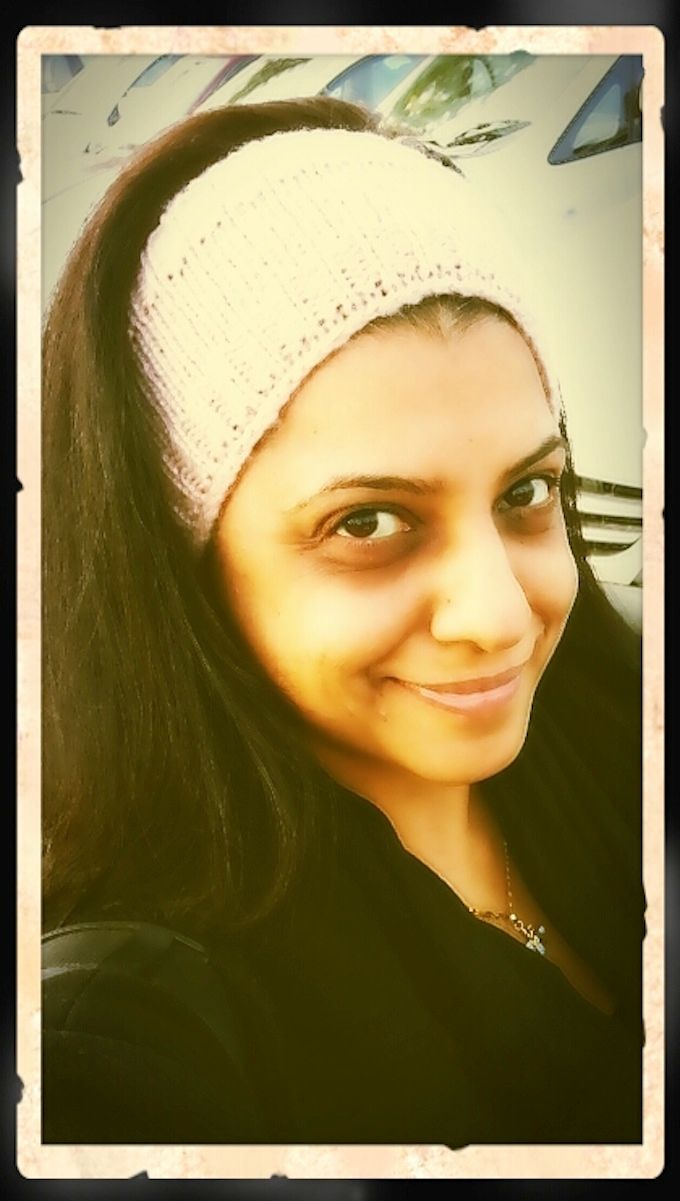 1. Dealing With Oily Skin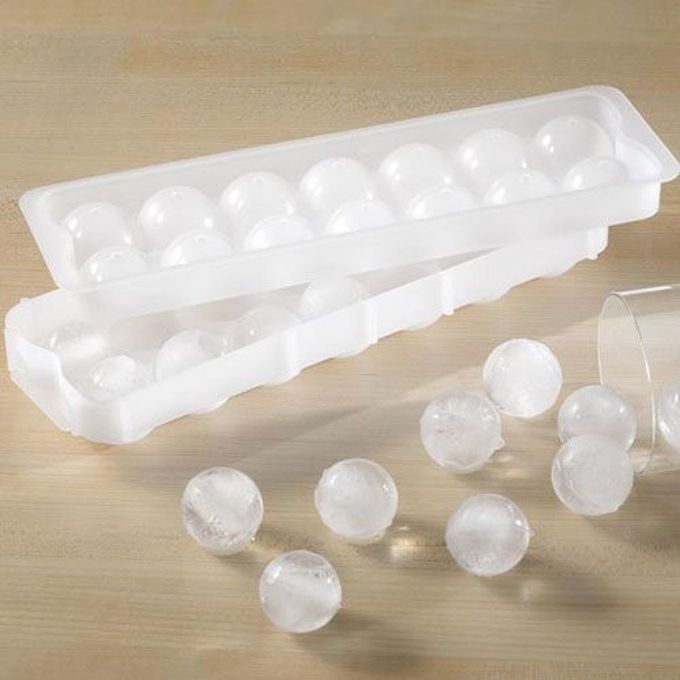 MissMalini's skin tends to get a bit oily after some time, so we rub ice on her face before applying any makeup.
2. Primer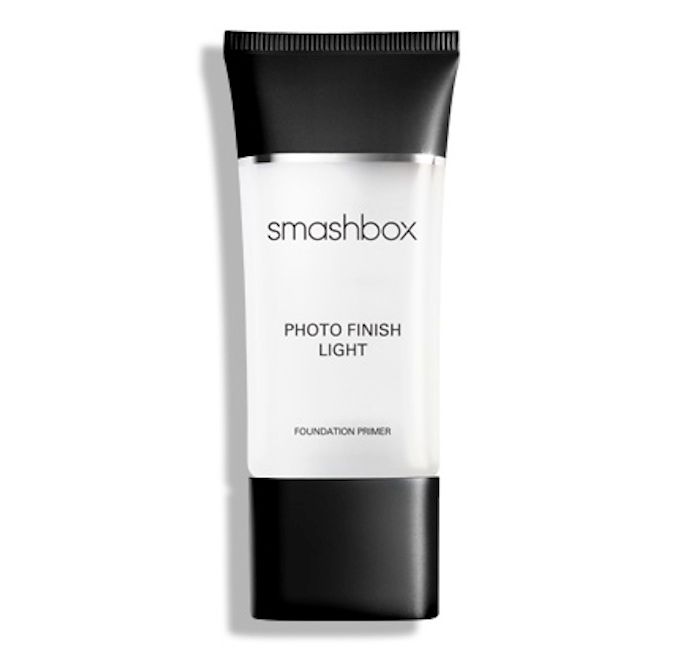 I use a Smashbox primer to fill in pores and keep the skin matte.
3. The Eyes
MissMalini has lovely eyes, I love enhancing them using Maybelline's Gel Liner because of it's long-lasting quality. It's a miracle for back-to-back shoots. I keep her eyes natural using neutral eyeshadows like earth-tones and mild pinks.
4. Fun With Color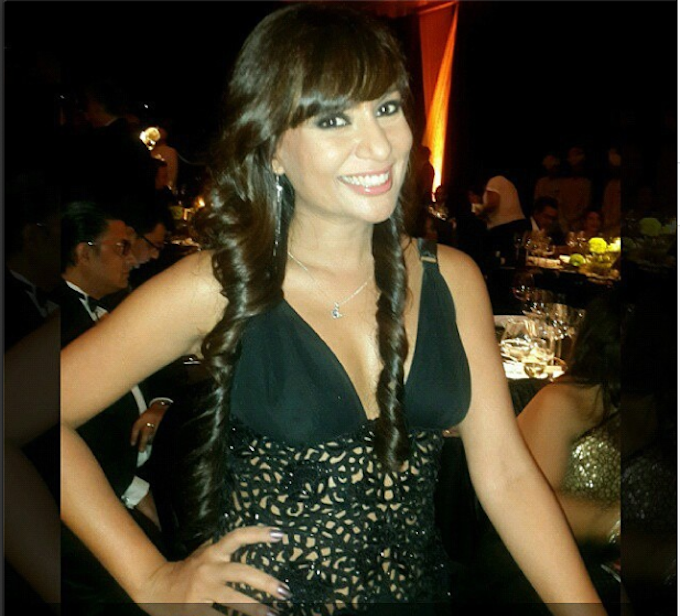 Sometimes, I look to get a little more experimental with smokey eyes for a night out, or maybe even a bold, colored liner.
5. Lips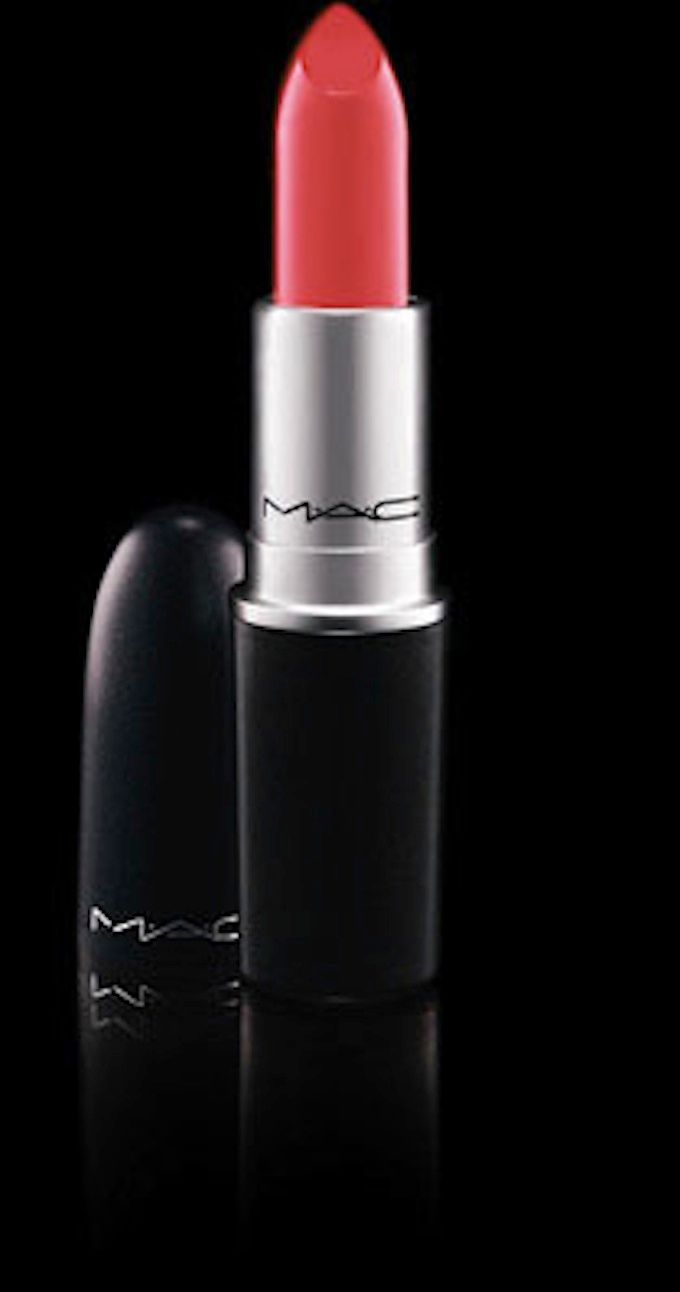 MissMalini prefers keeping her lips subtle, so she can play up her eyes. She always opts for coral or peachy lip colors and always goes glossy!
Farzana believes that if the base is right, everything will fall into place, so always make sure your foundation and concealer is right for you! Got any questions for MissMalini's makeup artist?