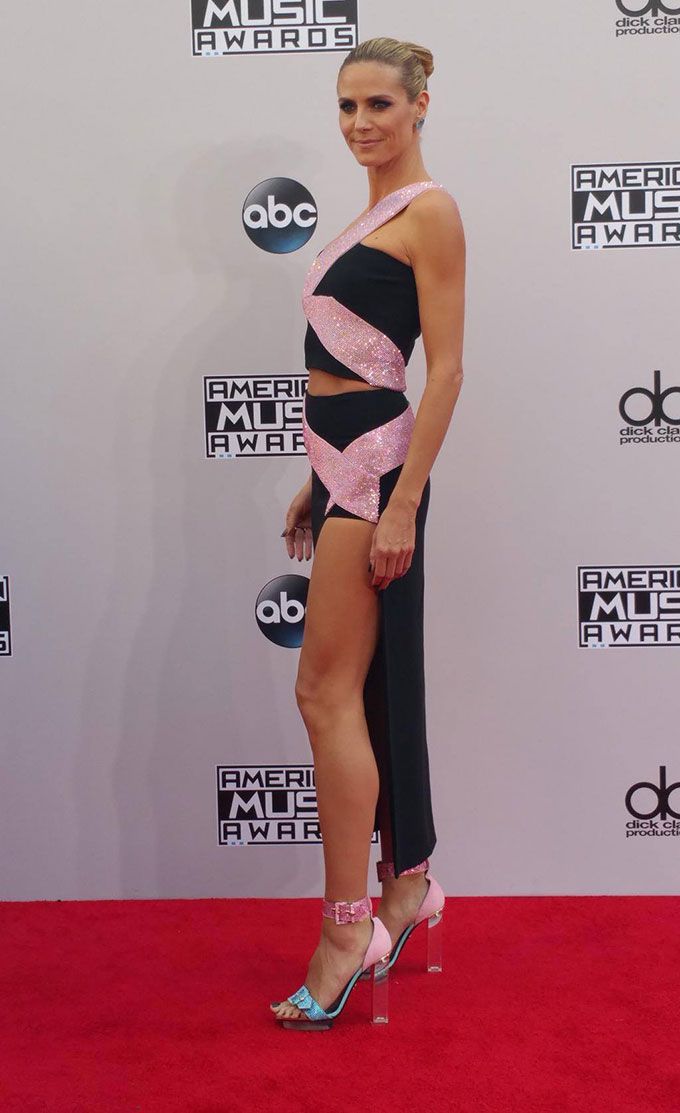 The American Music Awards always leave us with something to look at when it comes to fashion and style. Year after year, celebrities show up and bring their ultimate style game giving us some major inspiration and leaving us lusting for days on end. This year, the thigh-high slit seemed to rule the red carpet. In burgundies, blacks, golds and a bunch of other colours, all the slits we spotted just got higher than the next making us 'oooh' and 'aaah' with every one. So, here are 10 slits we loved on the red carpet – who knew they could look so sexy and classy at the same time?
Kylie Jenner (Source: Instagram | @KylieJenner)
Julianne Hough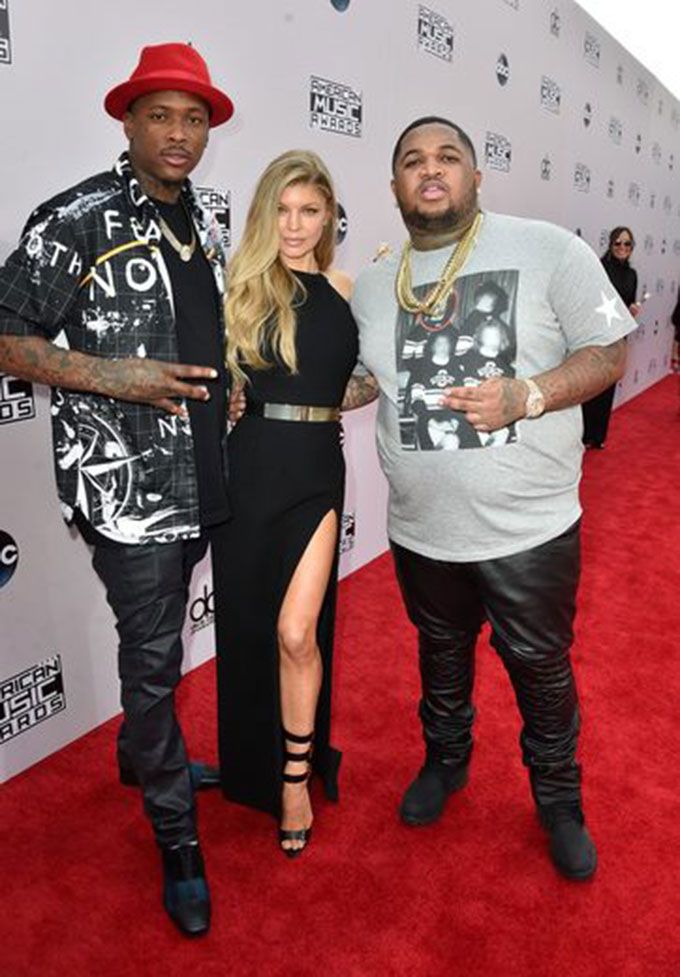 Fergie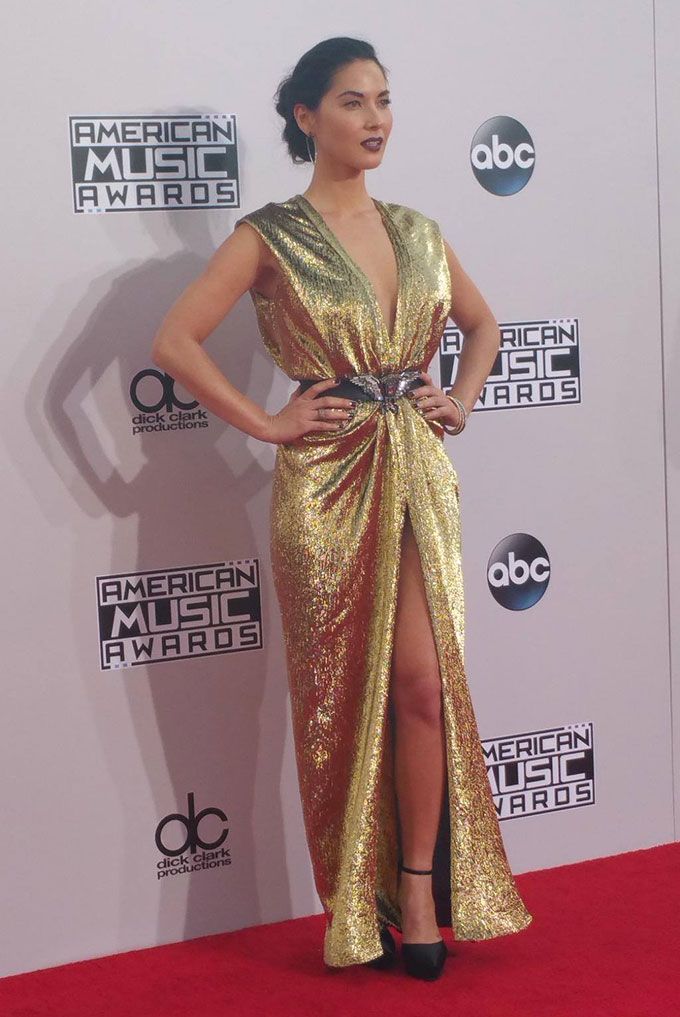 Olivia Munn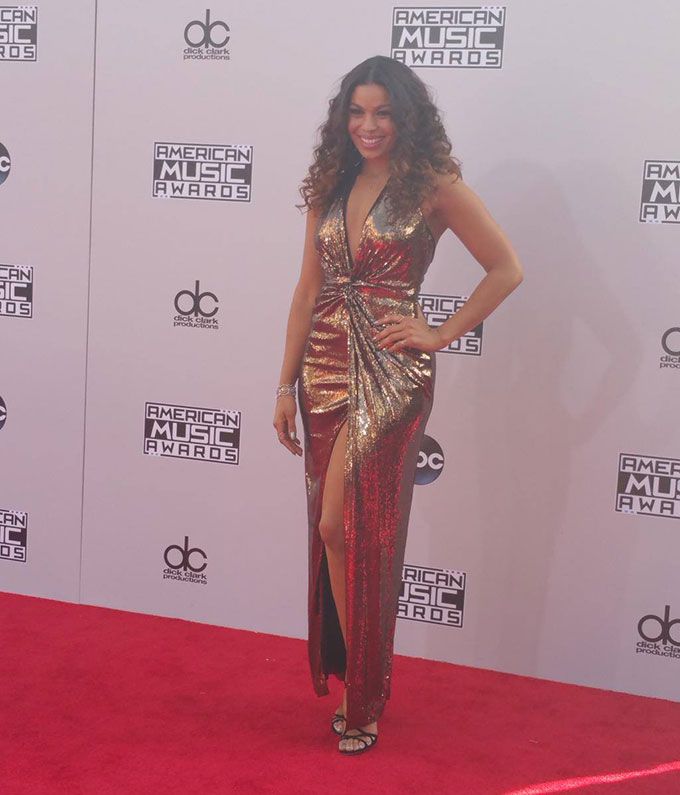 Jordan Sparks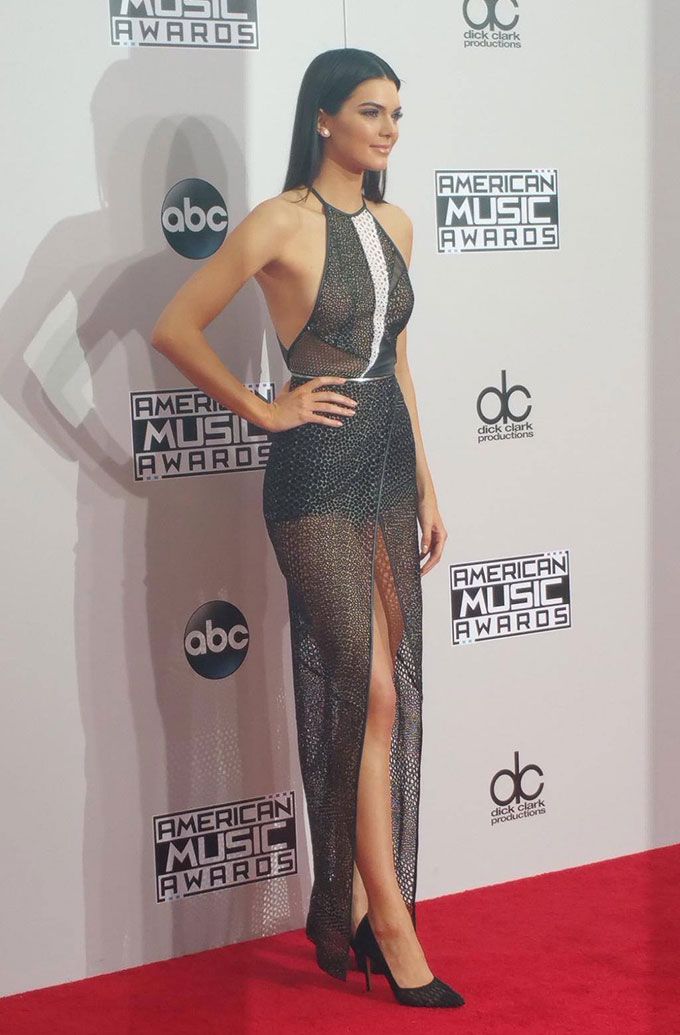 Kendall Jenner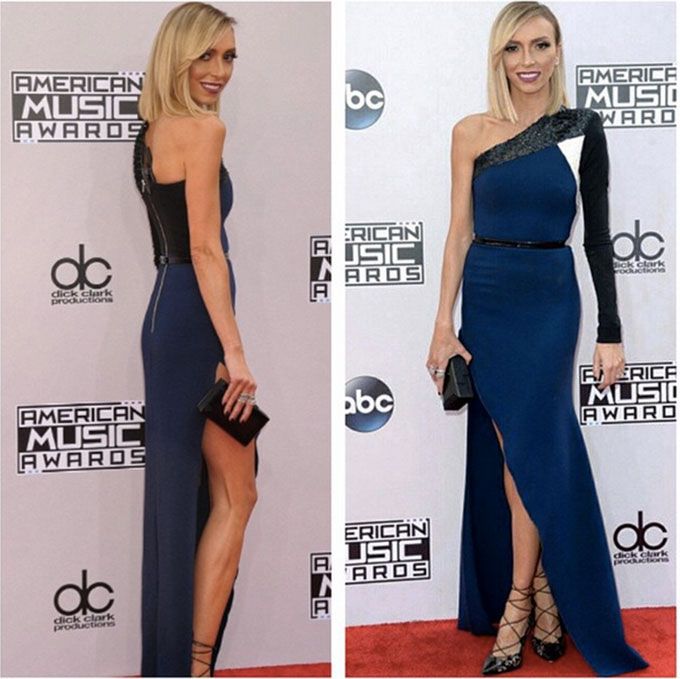 Giuliana Rancic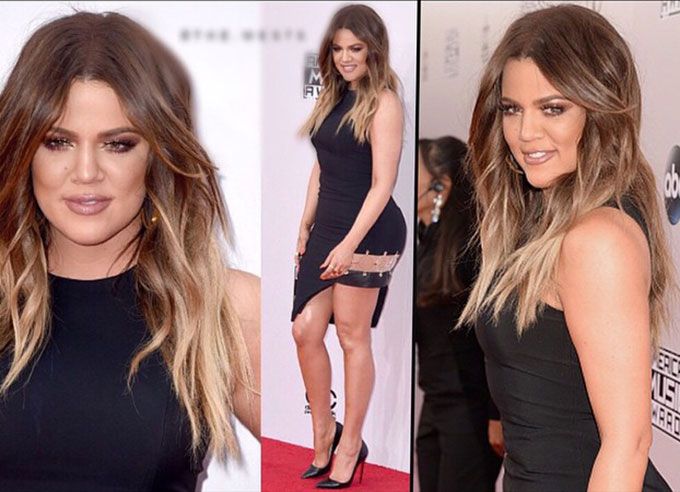 Khloe Kardashian (Source: Instagram | KhloeKardashian)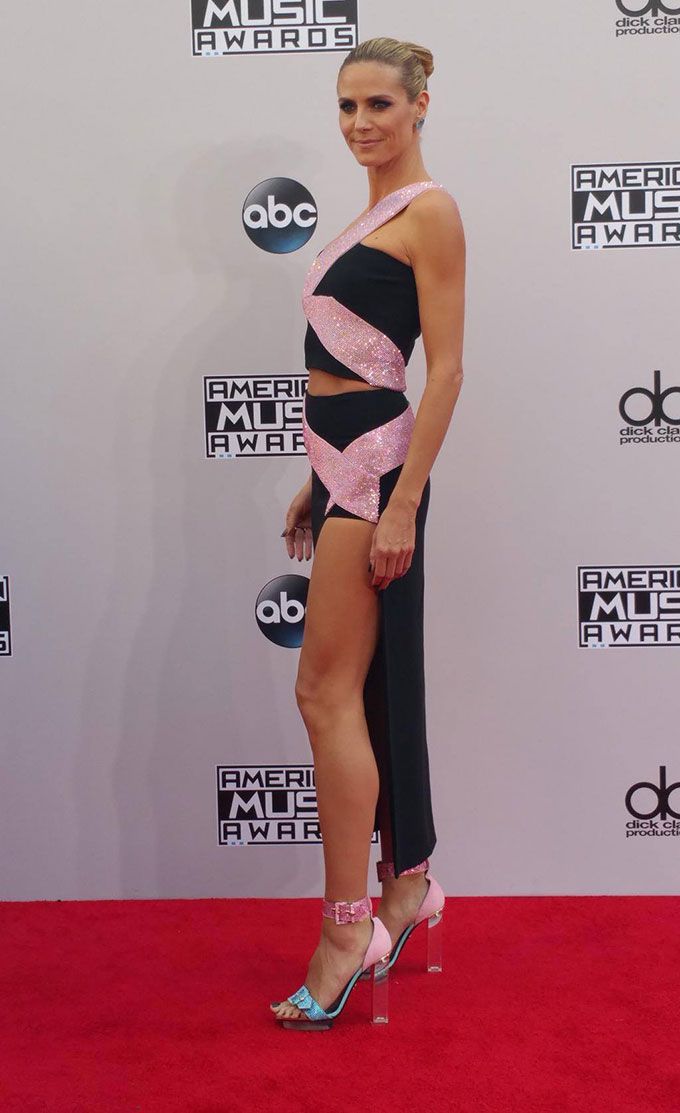 Heidi Klum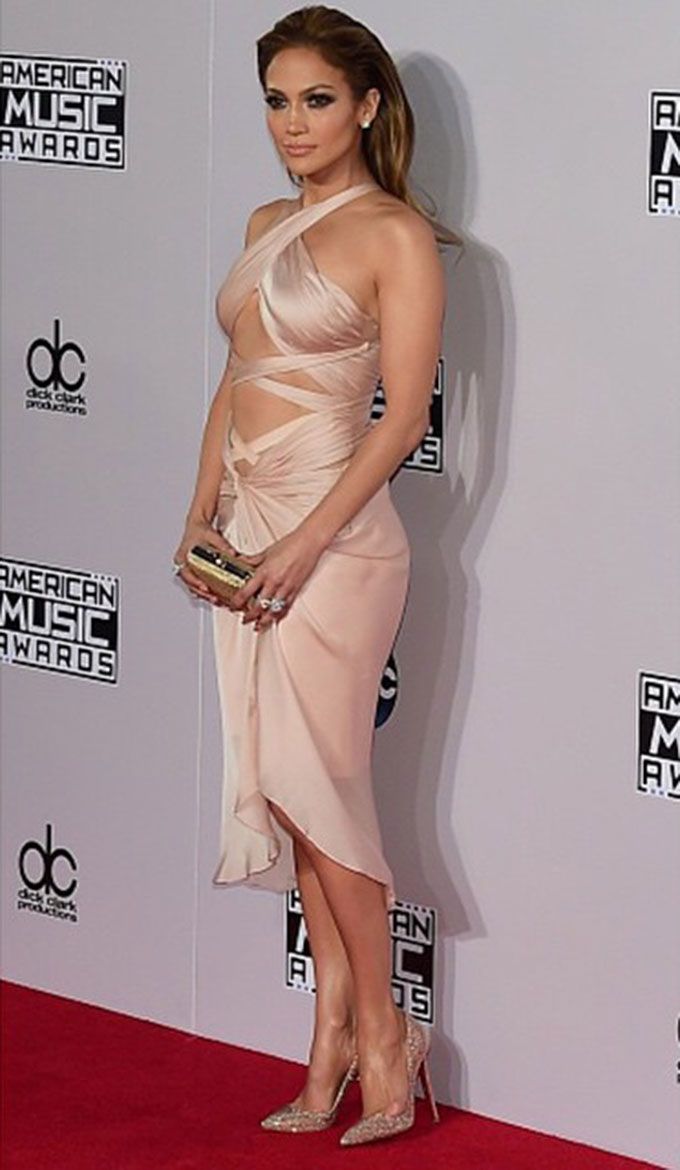 Jennifer Lopez (Source: Instagram | @jlo)
Do you have a favourite? And which one are you going to try on first?
P.S. Ok so JLo doesn't have a slit, but do you blame me for featuring her? Dayumm girl!
Pix: www.facebook.com/AMAs