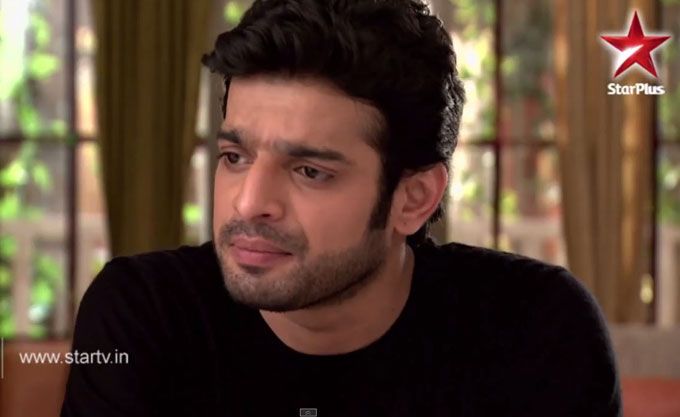 Karan Patel's brilliant portrayal of Raman Bhalla onscreen has set a new standard for male leads on TV. He is brooding, loving and oh so sexy – and with each episode of Yeh Hai Mohabbatein, he makes us fall in love with him just a little bit more. Be it his nok-jhok with Ishita (played beautifully by Divyanka Tripathi), his love for daughter Ruhi or his respect for elders, he definitely is the man you want to take home to your mother… and then to your bedroom.
Here's a list of reasons why Raman Bhalla is your ideal man:
1. Angry Young Man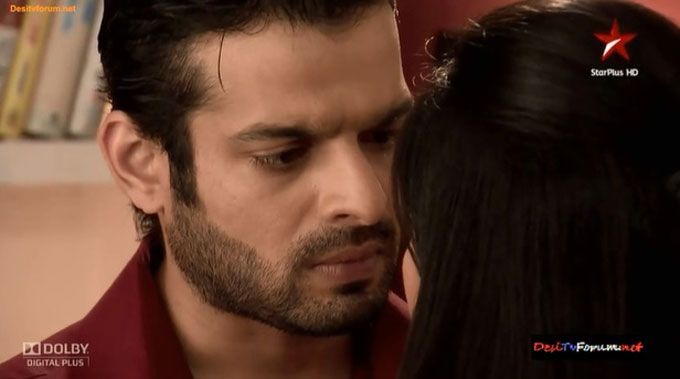 What I like best about our man here is that he isn't one of the way-too-sweet guys who're flooding the Indian TV scene. He is more real than all the other heroes because he is brooding. He loses his temper and that's okay! Karan brings out the angry streak in Raman's character beautifully and in a way that sets him apart and makes him all the more endearing.
2. Awkward In Love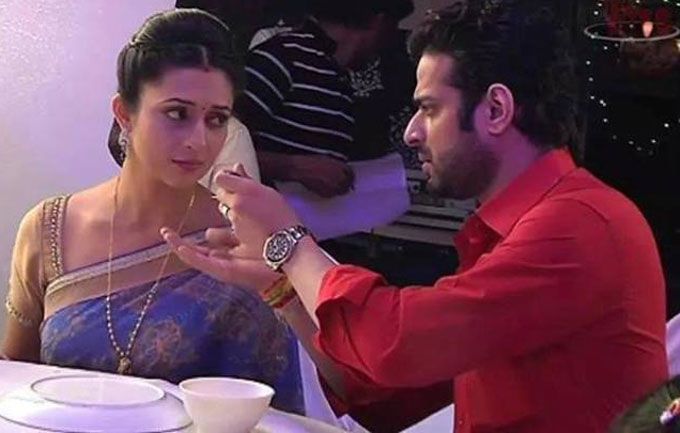 My personal favourite quality in our dream man is that he's slightly awkward in love. The way he is always a little conscious in expressing his love to Ishita is just too cute! And even though he can't say those three words straight up, he more than makes up for them with his gestures with gifts and always checking on her if she's okay. A clear case of actions speaking louder than words.
3. Doting Father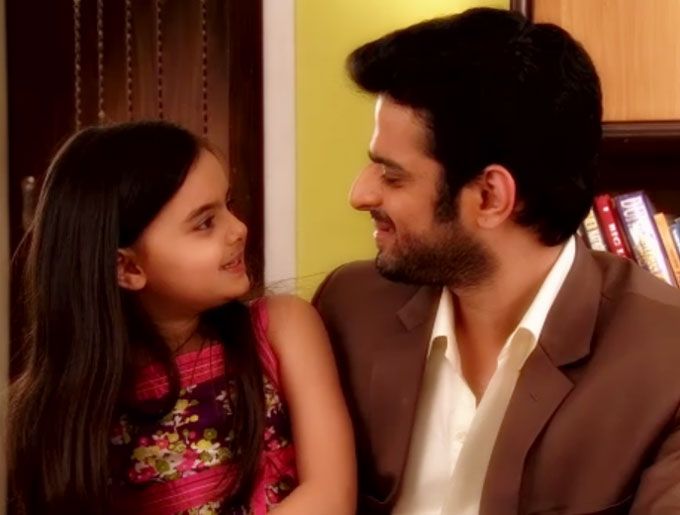 His moments with his daughter Ruhi are just adorable! He is also a doting dad to Adi and you know he'll go to any extent to put a smile on his children's faces.
4. Sense Of Humour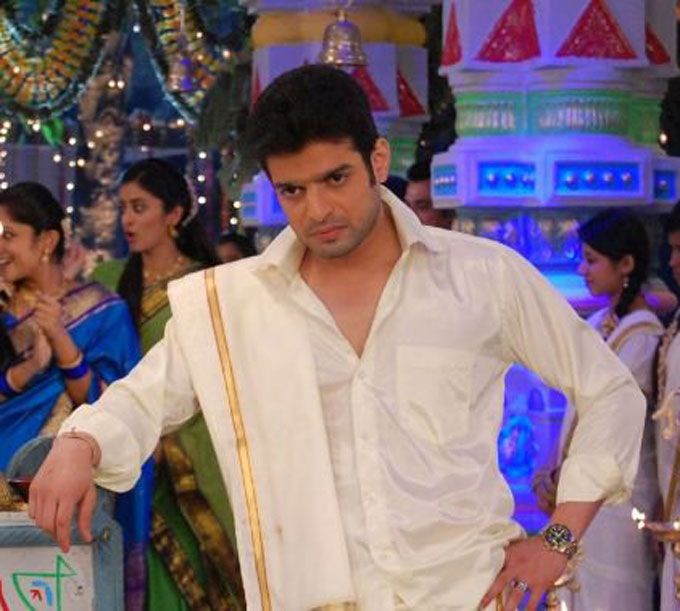 It's a known fact that women across age groups are attracted to men with a good sense of humour. The thing with Raman is that he's not so much funny as he is witty… which is even better! His sarcastic one liners, especially to Ishita, are to die for and always manage to entertain. He called Ishita Jhansi Ki Raani. Is it just me or is that totally awww?
5.  Best Son In Law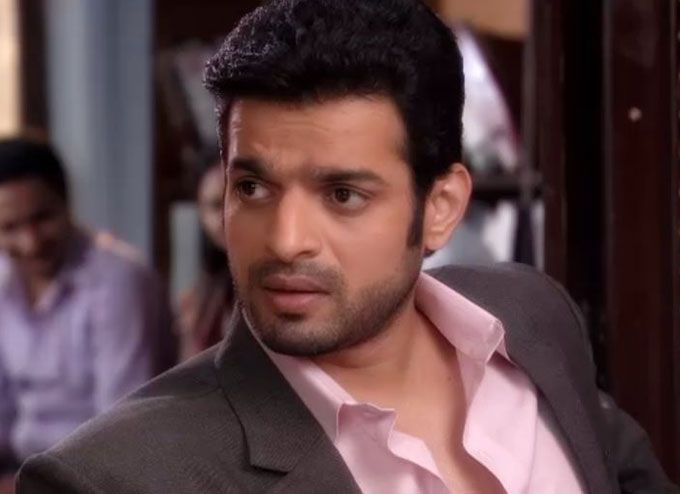 He's super respectful to his parents and also to his in-laws. He is the ideal jamai. Tell your mum already so that she can stop looking. You've found your dulha.
What about Raman Bhalla makes you go weak in your knees? Drop a comment!