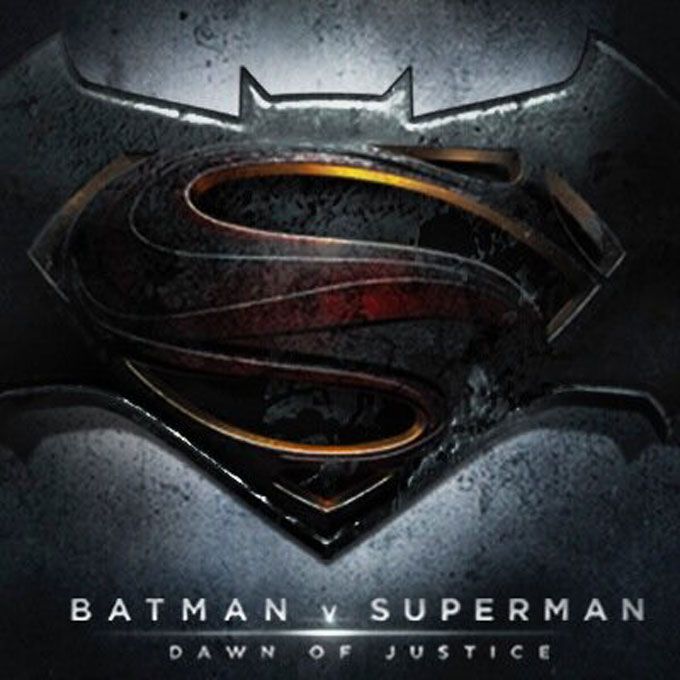 We all love the Batman series and are always looking forward to hearing any news about it. The only thing we've heard so far about the franchise, was that British actor Christian Bale is no more going to fly around the city of Gotham, he's being replaced by Ben Affleck. Yes, for those who didn't know the Gone Girl star managed to turn the tables on his side and impressed director Zack Snyder enough to get the role of Batman in Batman vs Superman: Dawn of Justice.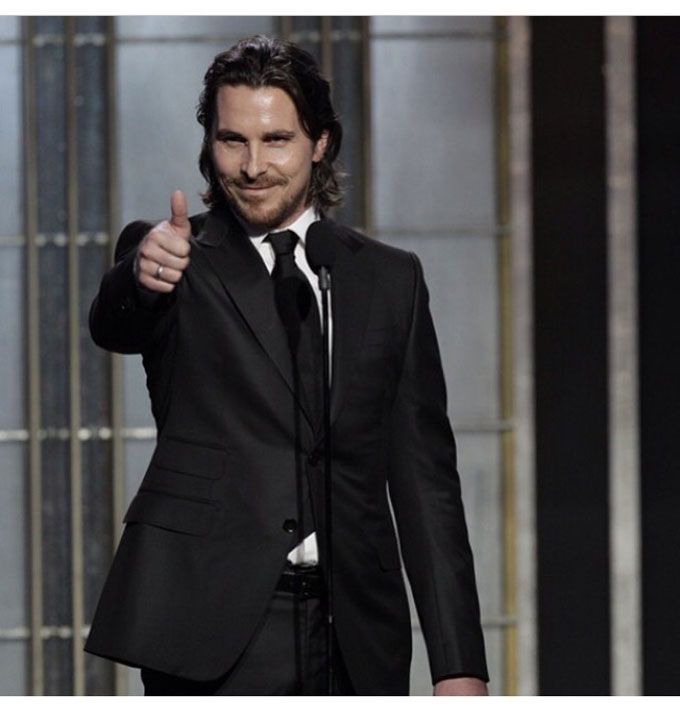 I know we all were taken aback by the news, but no one was more taken aback than the former Batman aka Bruce Wayne, Mr. Christian Bale. Bale even went on to confess saying that he is extremely jealous of Affleck. After the "The Dark Knight Rises" Bale decided that it was time for him to stop playing the role since he was 40 years old (we would've never guessed that!), but there was a part of him that wanted to continue. He said to Empire magazine,
I've got to admit initially, even though I felt that it was the right time to stop, there was always a bit of me going, 'Oh go on. Let's do another'. So when I heard there was someone else doing it, there was a moment where I just stopped and stared into nothing for half an hour. I'm 40. The fact that I'm jealous of someone else playing Batman. I think I should have gotten over it by now.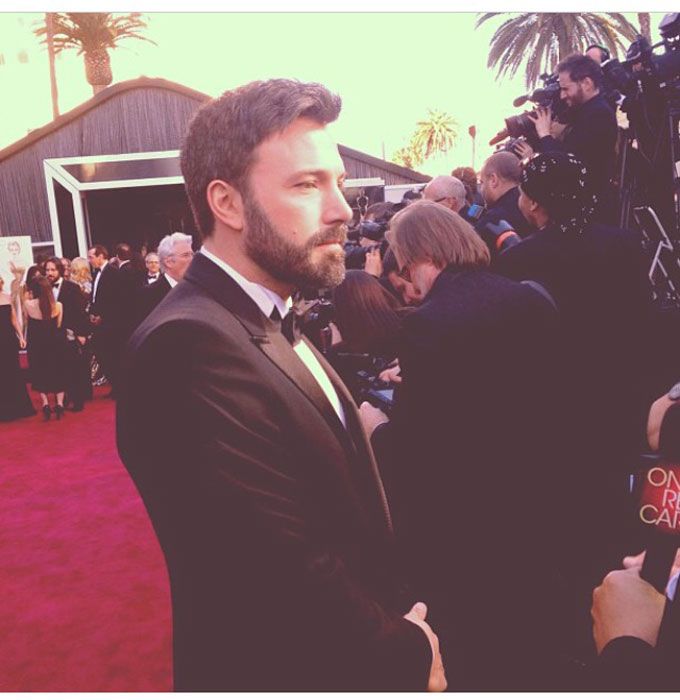 As much as we love both the actors, it's still going to be a win-win situation for us.  Let's hope the hunk does justice to his newly assigned role and the fans are not given another reason for more backlash.