Whoever said fashion wasn't fun just didn't know how to play! Say hello to Fendi's QUTWEET! On the eve of the holiday season, Fendi decided to have some fun and spread the love. In their limited edition capsule collection, you'll find an odd little pet; QUTWEET is a charm you can add to all your Fendi, and even other handbags – just for a little bit of whimsical fun. They're so cute, one just isn't going to cut it, take a look: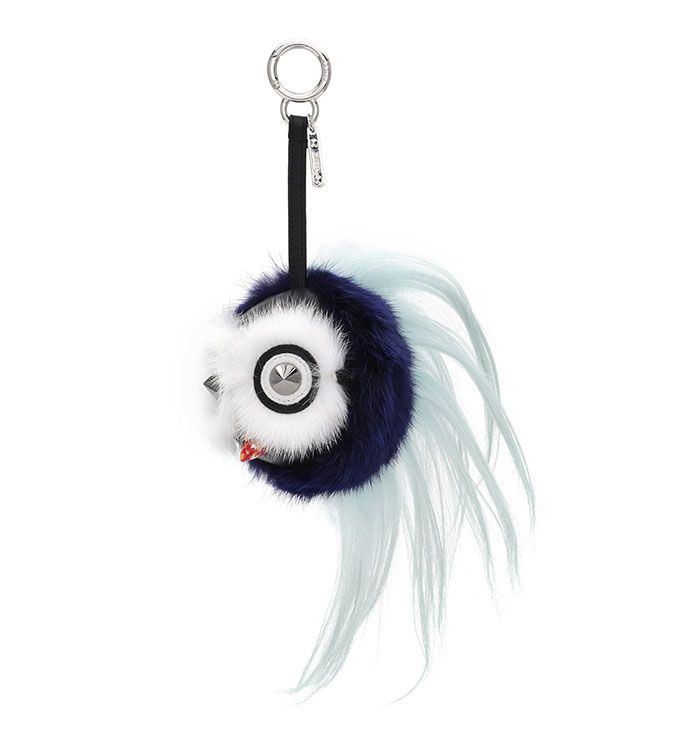 That's not all, they've also launched a video with the furry little creatures and it only makes us want them more.
They're meant to add some colour to those dull winter days and the cheery little buggers come different geometric patterns and prints. Want a little something to match? Check out their newest Bug Bags featuring Coolibrì, Birgami, Coucou and Softweet. Aaww!
P.S. Have you seen MissMalini's very own QUTWEET?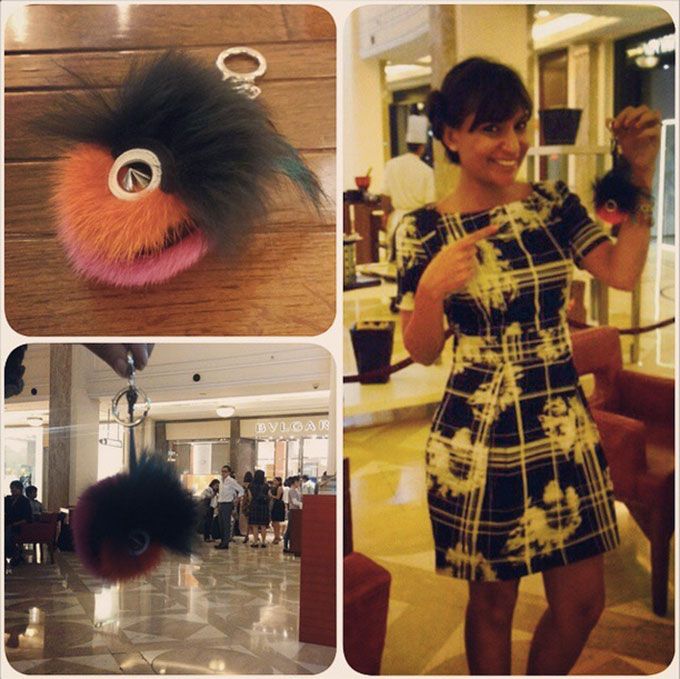 I want one too!! No wait, make that three!