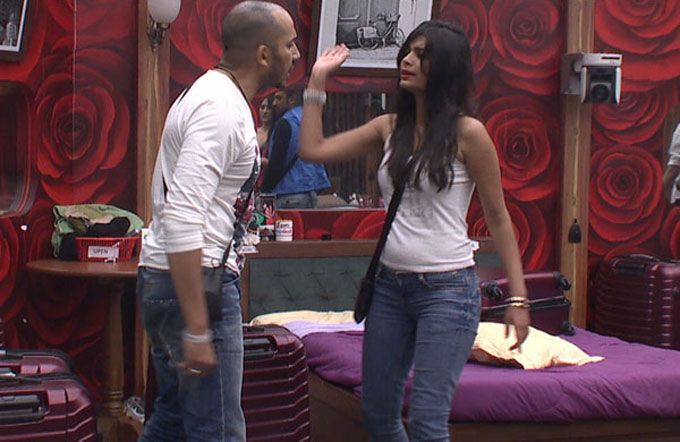 So enough has been said about the Sonali Raut slapgate. The whole thing panned out just as I told you. It all started when captain Puneet Issar was to punish two contestants and he chose Ali Quli Mirza as one of them. His reason for punishing Ali was that he apparently made a lewd comment about Sonali on the day that Lisa Haydon had come to the house. Puneet told Ali to repeat what he said in front of everyone. When all of this was happening, Sonali came out of nowhere and slapped him!
As soon as it happened, Ali threatened to leave the house too and even went to the extent of trying to jump over the wall. Bigg Boss then called him to the confession room. In the past too Ali was accused of having touched Sonali inappropriately.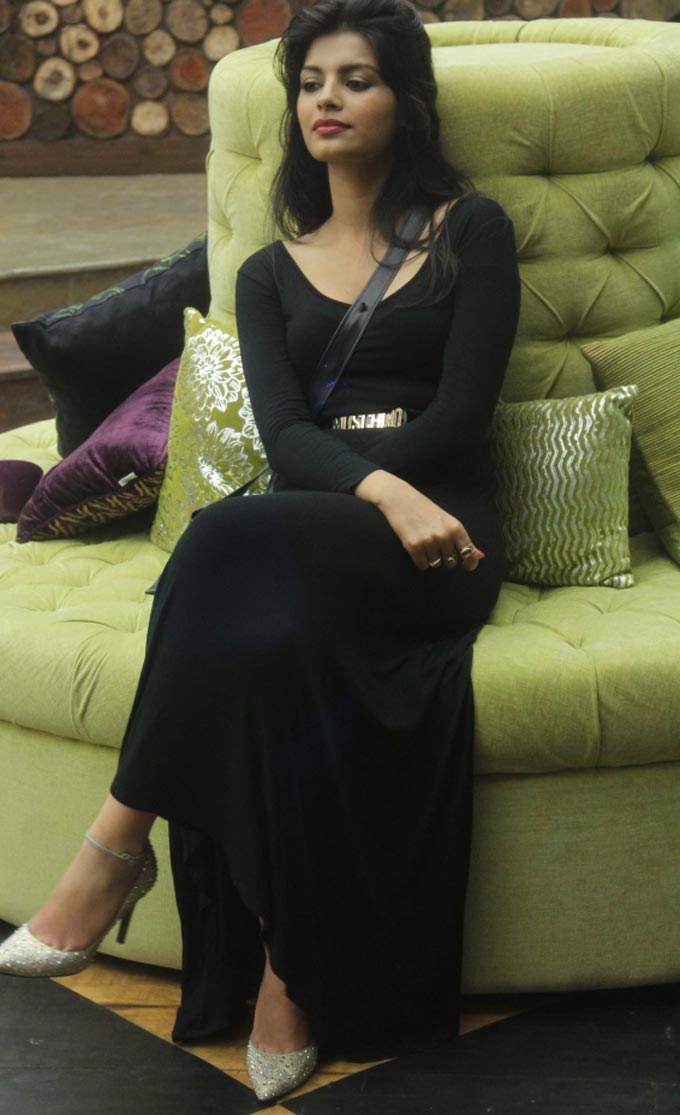 In the confession room, Ali looked extremely traumatized by the fact that the entire household has taken a stand against him. He complained of severe headache and lay down shivering on the floor of the confession room. A doctor then tended to him and he was taken to a secret room.
So Ali's comment hasn't been revealed yet but my sources tell me that he did make a rather derogatory comment but what he said was said in whispers. Obviously, nothing justifies being disrespectful to a woman but then again, isn't 'no physical violence' a major rule of the Bigg Boss house? Recently, Puneet was evicted (albeit for a short while) on grounds of violence against Arya Babbar. It was an obvious expectation then that Sonali too would be dismissed. However, Bigg Boss's final verdict isn't what you think.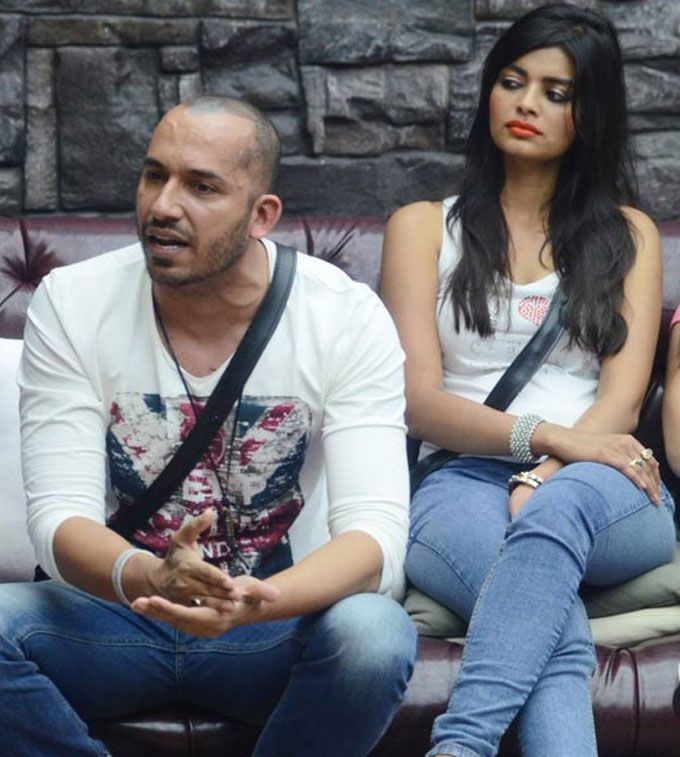 Sonali has been put up for  nomination for every week that she's in the house. Meanwhile, Ali will be back in the house in tonight's episode. I'm really looking forward to seeing how he is perceived in the house from now on.
So, do you think Sonali's punishment is enough or should she have been shown the door? Further, should Ali be punished for his actions?
What are your thoughts, guys?