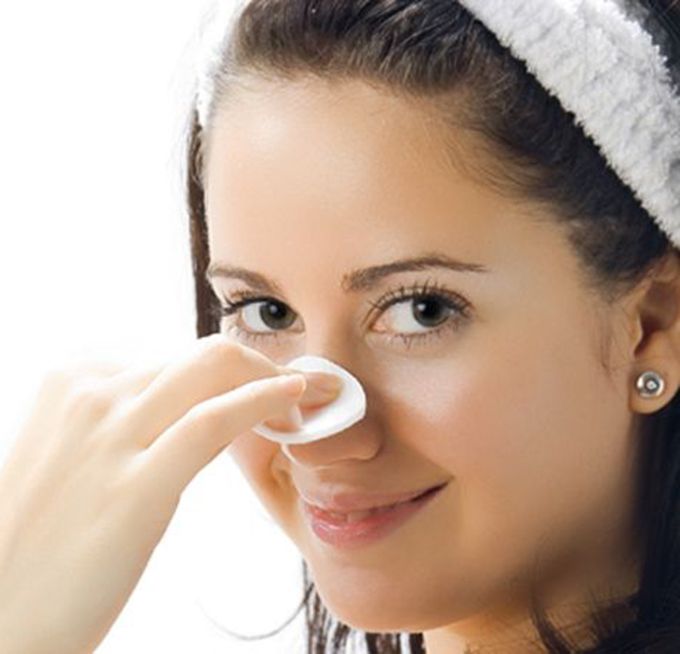 Paris runways are filled with models in different clothes and a variety of accessories. The one thing they all have in common – glowing skin! And what is the secret to their radiant skin? It's this little thing called Micellar water. With their tiny magnet-like particles (micelles), these products attract dirt, sebum, and make-up. Being soap-free, they are gentler on skin than face wipes. Best of all, you can use them anywhere as they are designed to be swept off with a cotton pad, rather than rinsing them off! Here are a few of our favourites!
1. Vichy Purete Thermale 3-in-1 Cleansing Solution
Ideal for sensitive skin, this gentle cleansers removes residual make-up, purifies skin and soothes skin. Lightweight, non-comedogenic and alcohol-free, this micellar cleanser fortifies skin, as it cleans it!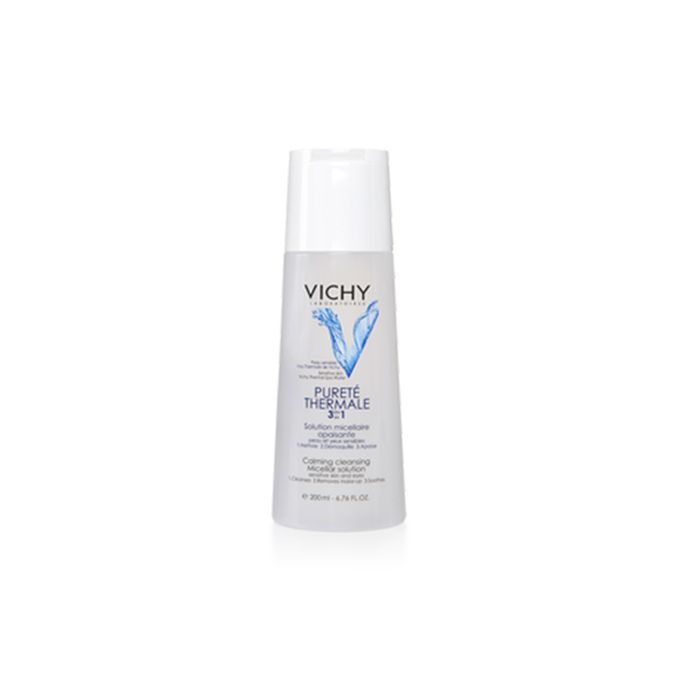 2. Taaj Himalaya Micellar Water
Inspired by the Ayurvedic system in India, the brand's cleansing water is the gentlest one in the market. Comprised of water from the Himalayas, green tea, chamomile and rosemary, this cleanser soothes skin while removing impurities.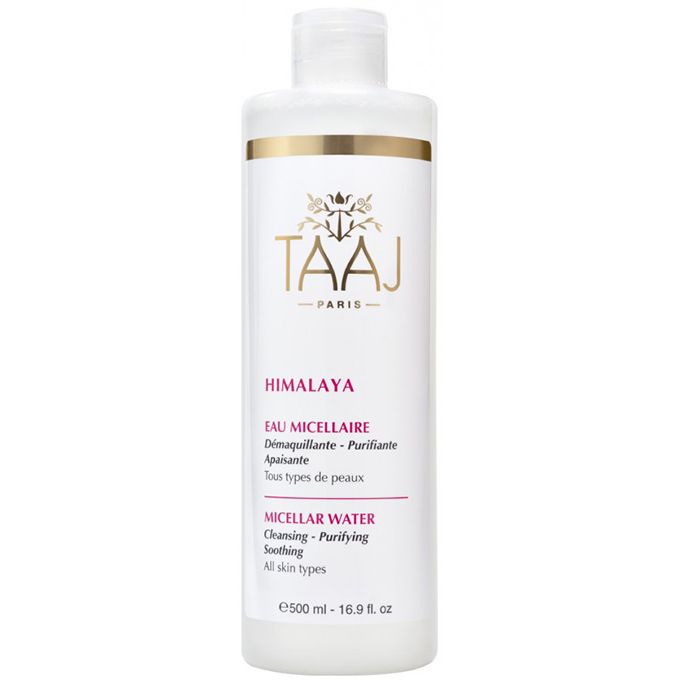 3. Biotherm Biosource Micellar Water
This comprehensive cleansing solution is gentle enough to be used for eye make-up. It effectively sweeps away all residue from skin, in a single swipe. Skin is left radiant, and revitalised.
4. Dior Instant Cleansing Water
True to its name, this cleansing water traps all impurities in no time! Suitable for all skin types, the transparent formula cleanses and tones skin. Enriched with pure lily, it leaves skin fresh, soft, and silky.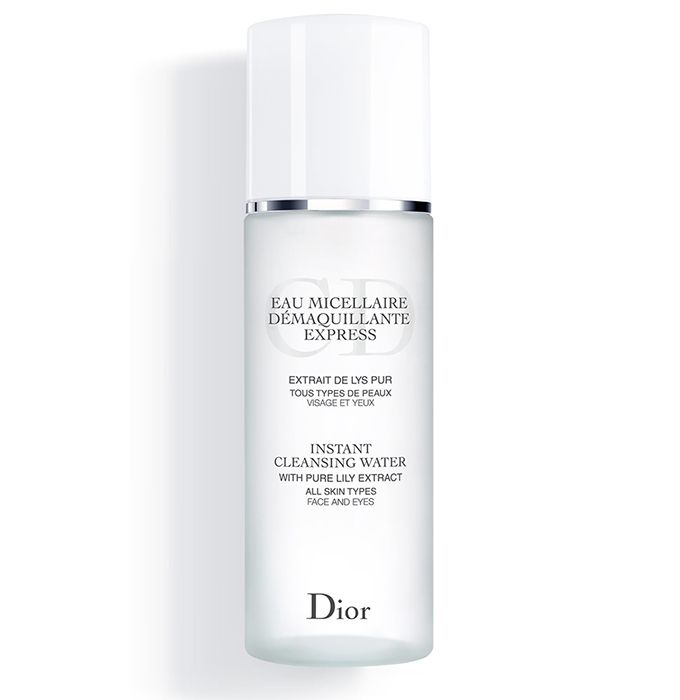 5. Bioderma Sensibio H2O
This soap-free formula suits sensitive and dry skin. It cleanses the skin, without affecting the skin's natural balance. Gentle enough to be used on the eye, this cleanser is powerful enough to take off the most water-resistant make-up!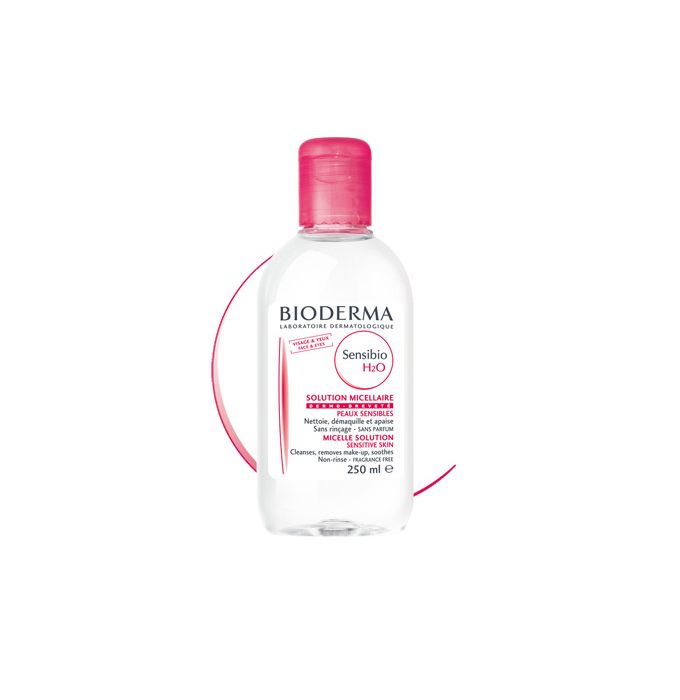 Soak a cotton pad with these amazing products, and purify your skin! Ideal for times when you are too exhausted to wash your face, these no-rinse products are a must have! No wonder Parisian models love them so much!