I have a new best friend and believe it or not – it's my phone! I'm a total tech freak and not gonna lie, as girly as it may seem, I love to dress my phone up. And I'm so sure you do too! So today, I decided to go on a phone cover shopping rampage and you can thank me later as I've very carefully segregated each cover based on our different personalities. If you're a reckless shopper like me, you're going to want to buy these super cool phone covers right away! So go on, indulge a little with some tech shopping…you know you want to…
1. Bollywood Buff
Discover your inner Bollywood persona. I know I'd totally do the awara thing!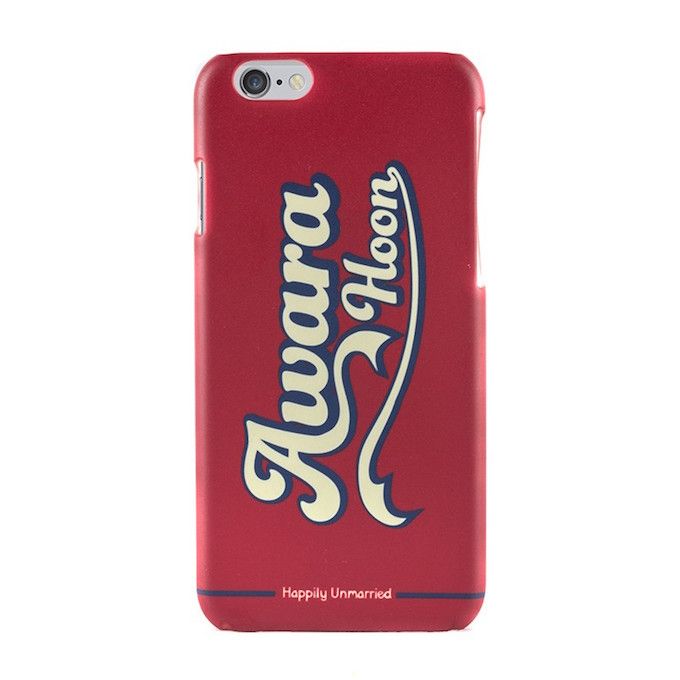 Get It Here: Aawara Hoon iPhone 6
2. Fashion Freak
What's a girl without some attitude every now and then? I say go for it!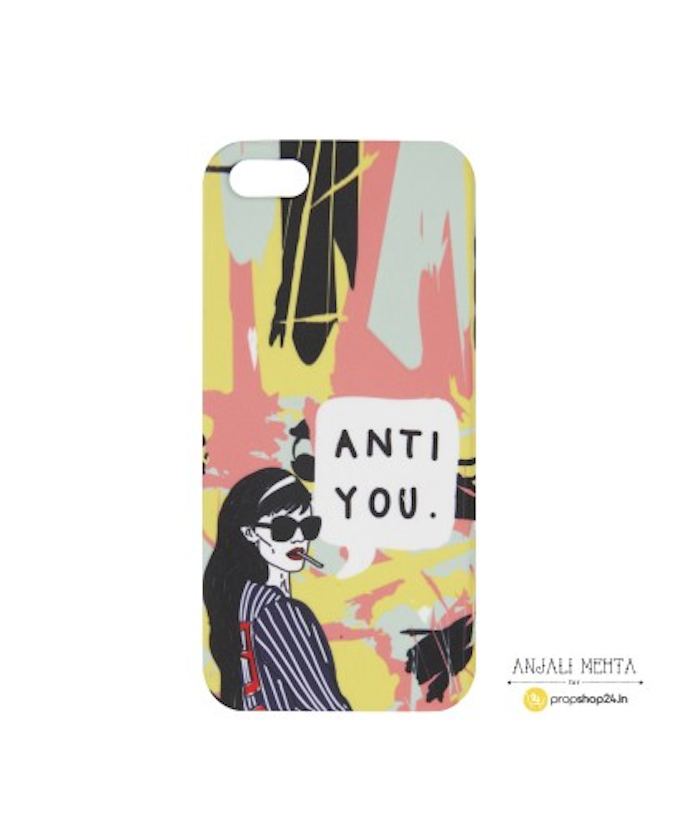 Get It Here: ANTI YOU Phone cover by propshop24
3. Pop-Culture Junkie
How can you deny yourself something so darn cute?!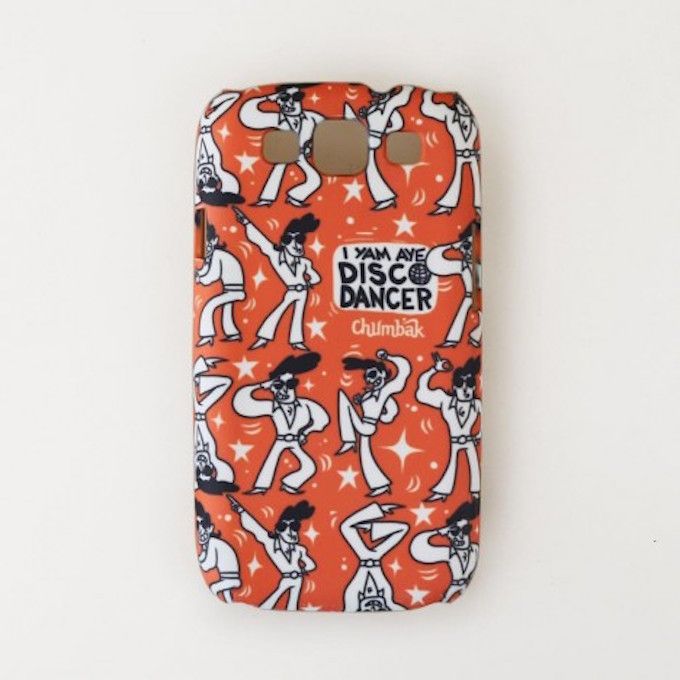 Get It Here: DISCO DANCERS Phone case by Chumbak
4. Music Maniac
Well, this is totally me! Peace out, homie. Don't you love?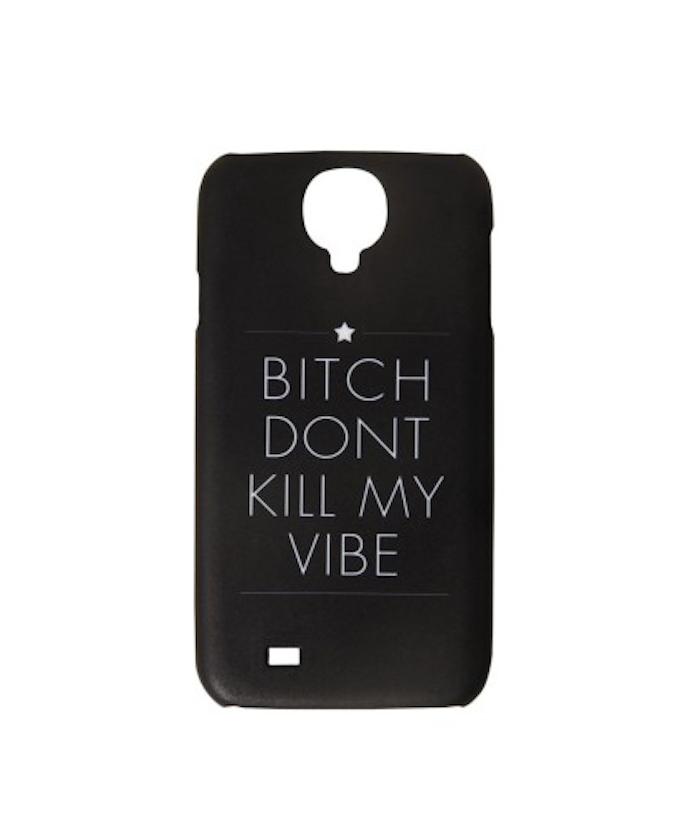 Get It Here: DON'T KILL MY VIBE phone case by  propshop24
5. Artsy Fartsy
If 'unconventional' and 'artsy' is your thing, this cover is a must-have for your phone!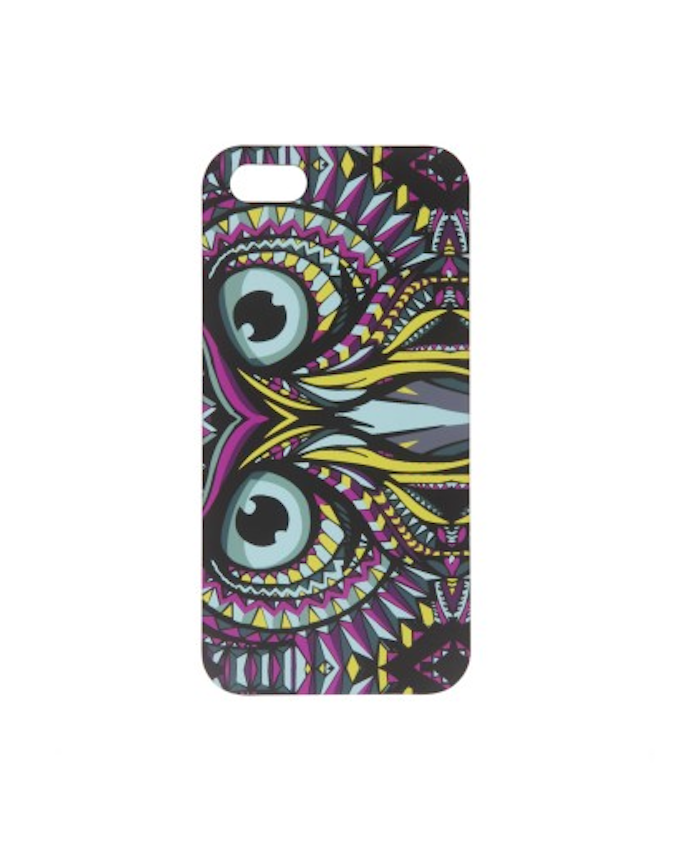 Get This Here: NIGHT OWL phone case on propshop24
6. Self Obsessed Cutie
Don't even try to shy away from this one. Embrace your inner Selfie Queen with this cover!
Get It Here: Selfie Queen phone cover on Happily Unmarried
7. The Coffee Lover
They say you can't buy happiness, but you can certainly buy coffee (and that's pretty close) – does coffee make your world go round? If so, don't deny your phone this cover!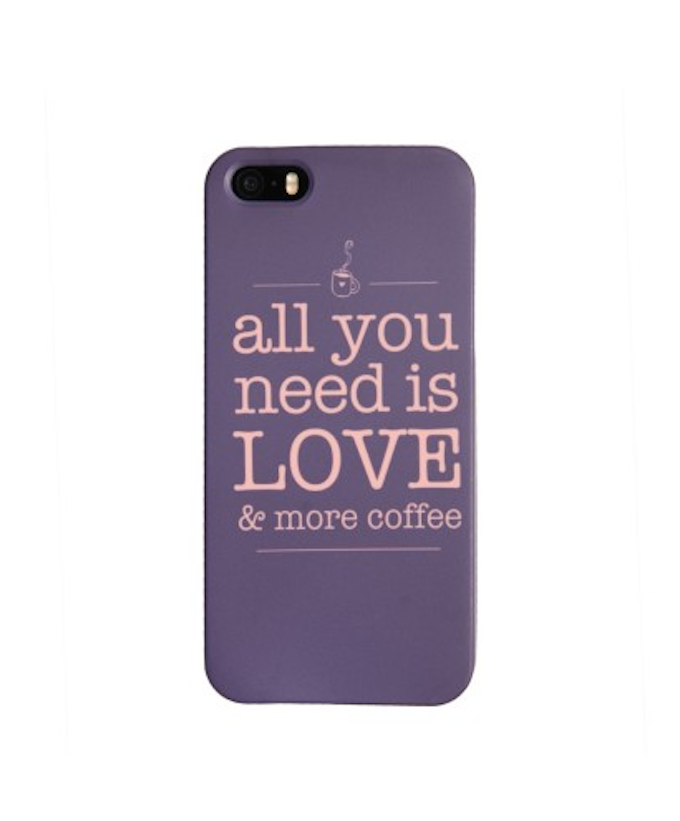 Get It Here: LOVE & MORE COFFEE phone case by propshop24
8. The Hipster
The grass is always greener on the other side…or so they say. Either way, this be one groovy phone cover, don't you think?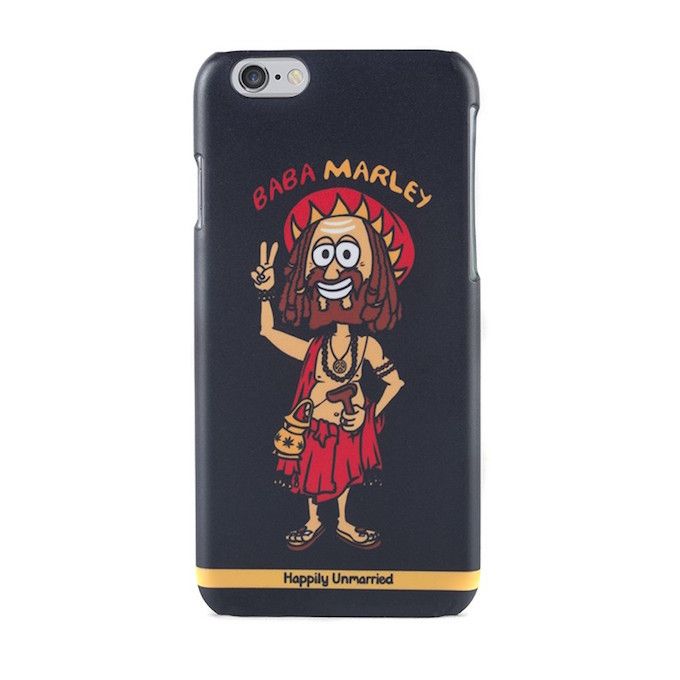 Get It Here: Baba Marley phone case on Happily Unmarried
9. The Desi
If your dil is truly hindustani…this is the cover you should turn to for your phone.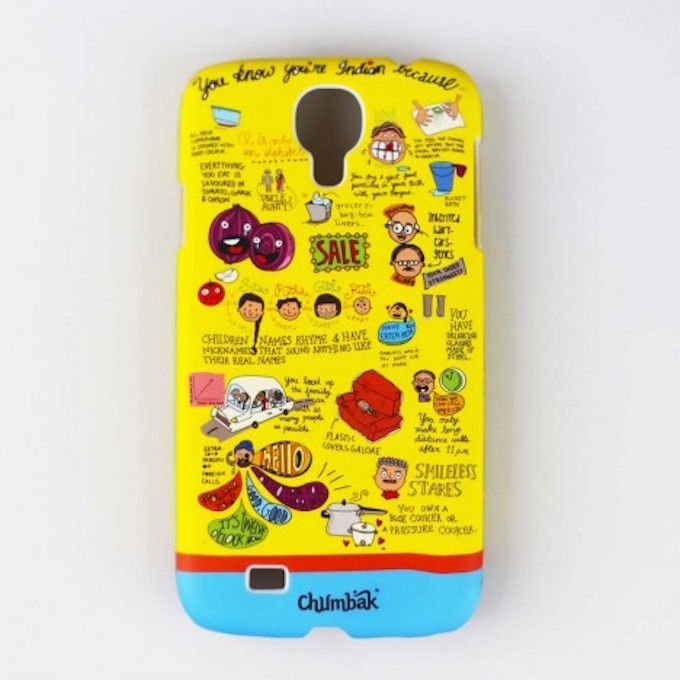 Get It Here: YOU KNOW YOU ARE INDIAN on Chumbak
10. The Fearless Romantic
Spread the love with this adorable phone cover <3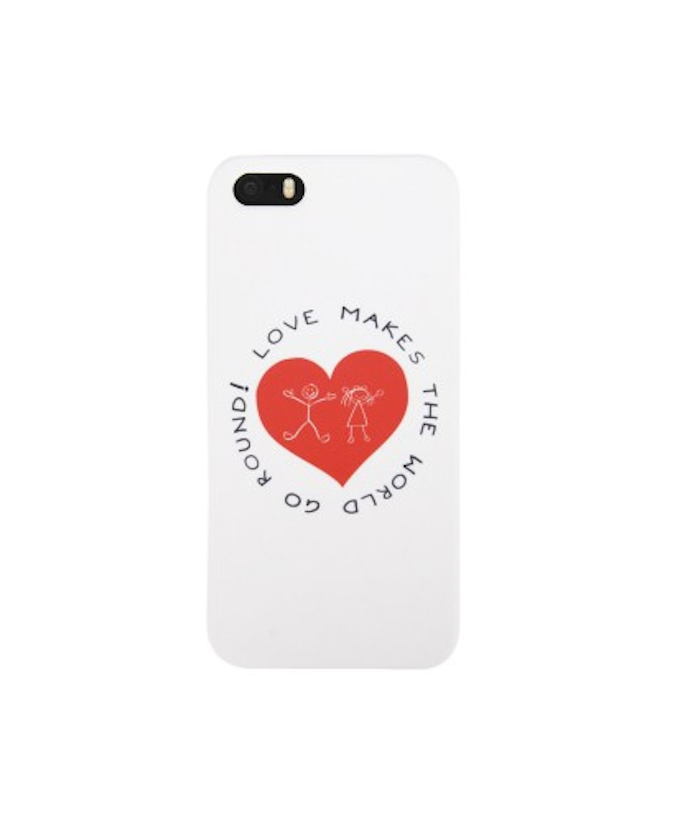 Get It Here: LOVE MAKES THE WORLD GO ROUND phone case on propshop24
These phone covers speak volumes! Which one matches your personality?