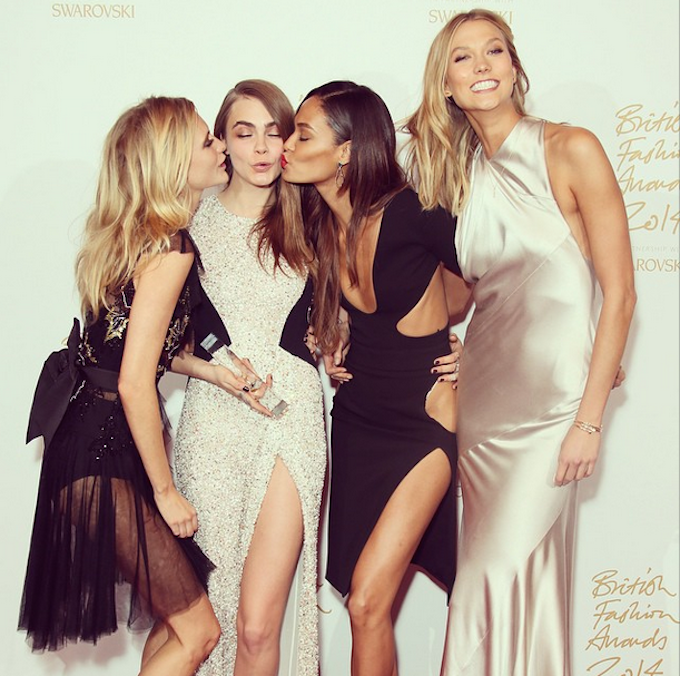 The British Fashion awards are held every year by the British Fashion Council (BFC) to promote leading British fashion designers in a global market. Its' events and initiatives support UK's best fashion designers for developing design excellence. The British Fashion Awards 2014 took place last night in London and you've got to see what the best dressed celebrities wore for the event!
While most celebrities opted for gorgeous red carpet gowns and fur overcoats – singer and song writer Rihanna attended the BFA's in a bra-less tuxedo dress and stockings – stealing the show. Emma Watson recreated a trendier version of the tuxedo jacket wearing it on top of a jumpsuit with a plunging neckline. Victoria Beckham showed us another version of her flawless minimalistic statement style, in a monochrome colour palette. From Anna Wintour to Cara Delevingne, see which award winners made it to our best dressed list.
Scroll through our gallery to see the best dressed celebrities at the BFA's this year.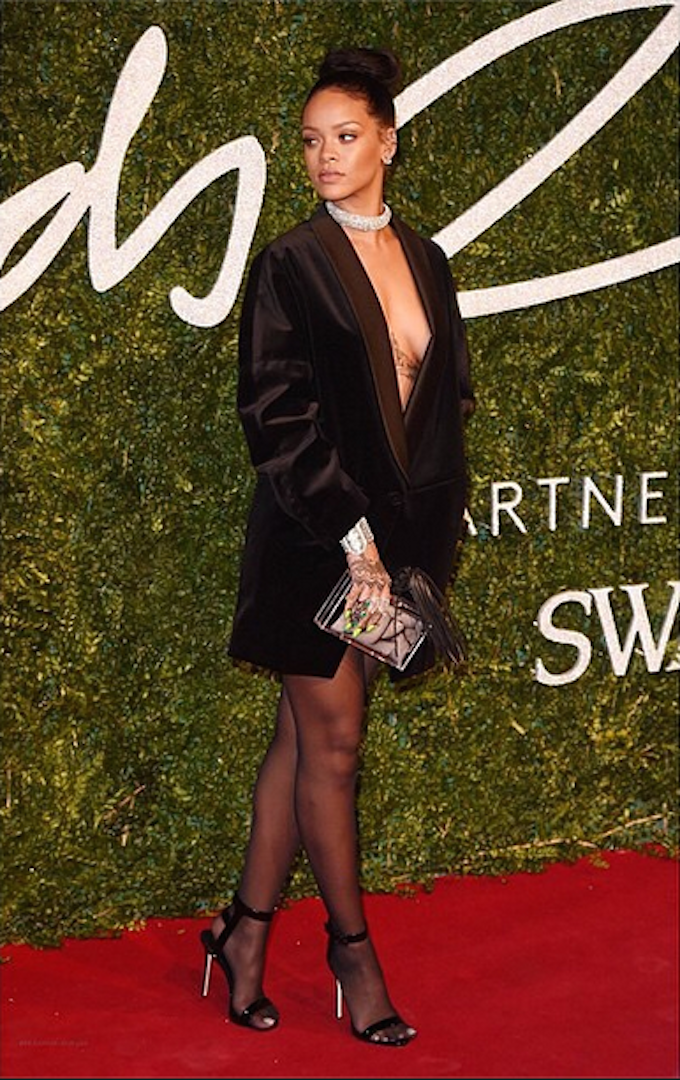 Rihanna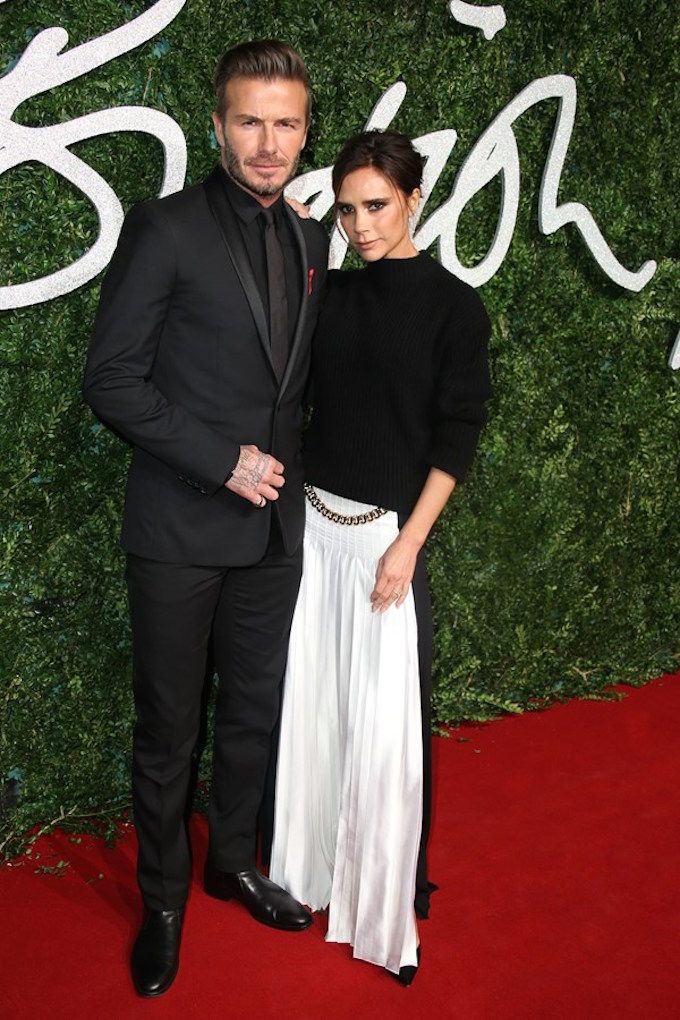 David and Victoria Beckham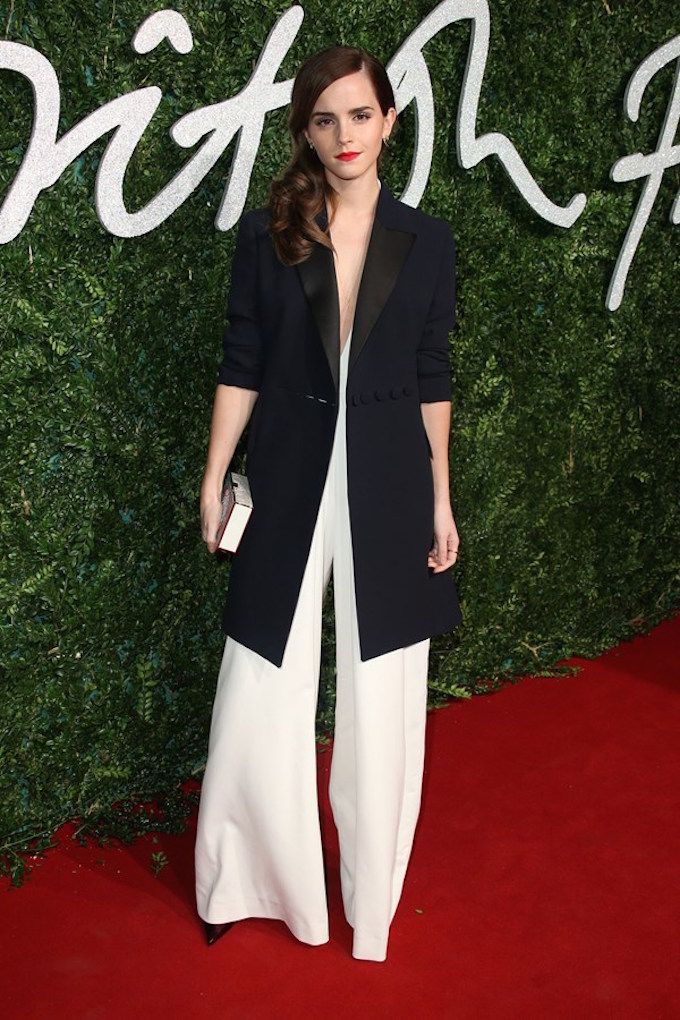 Emma Watson at the British Fashion Awards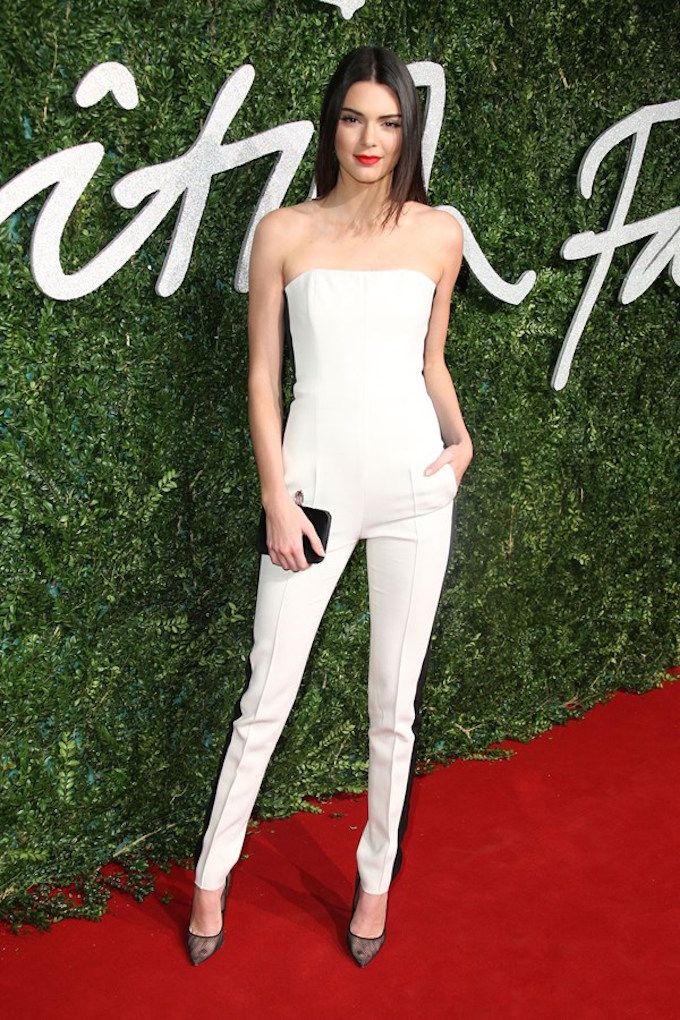 Kendall Jenner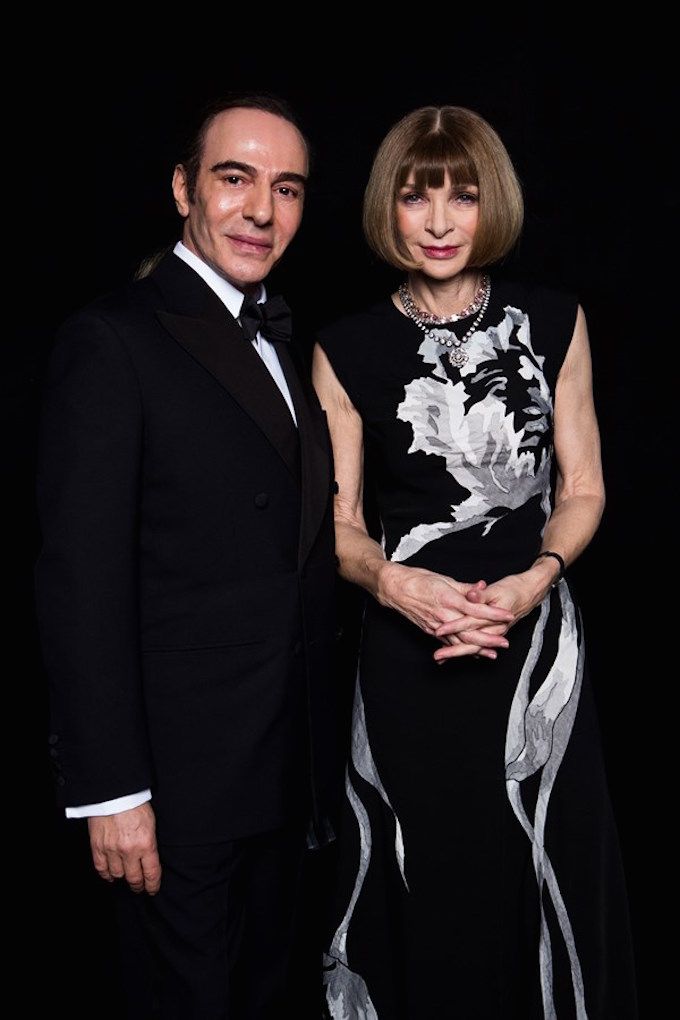 Anna Wintour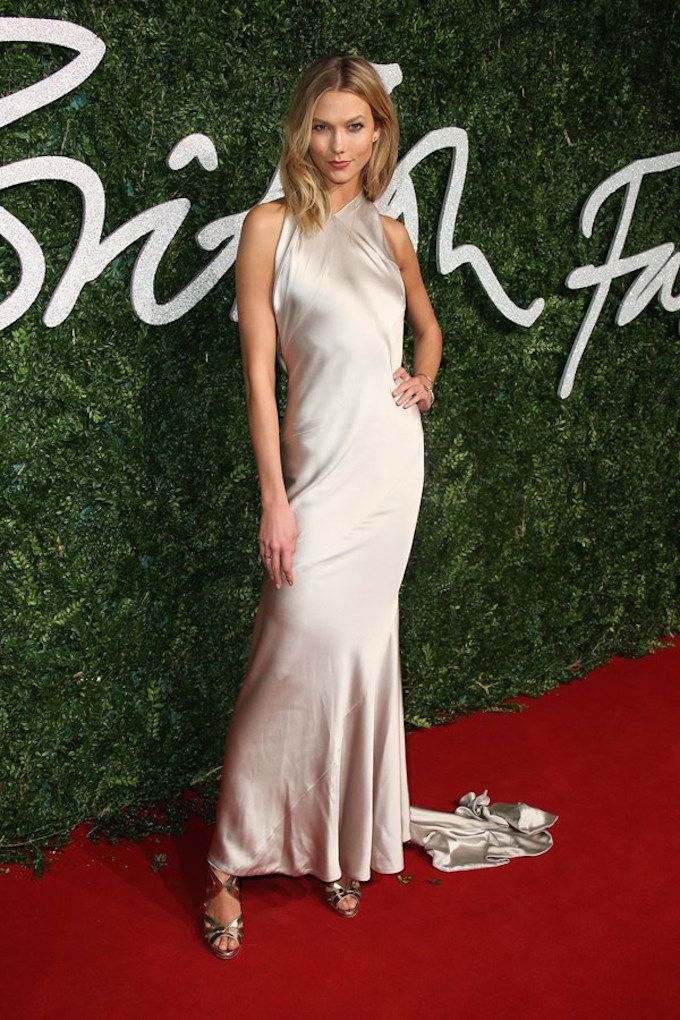 Karlie Kloss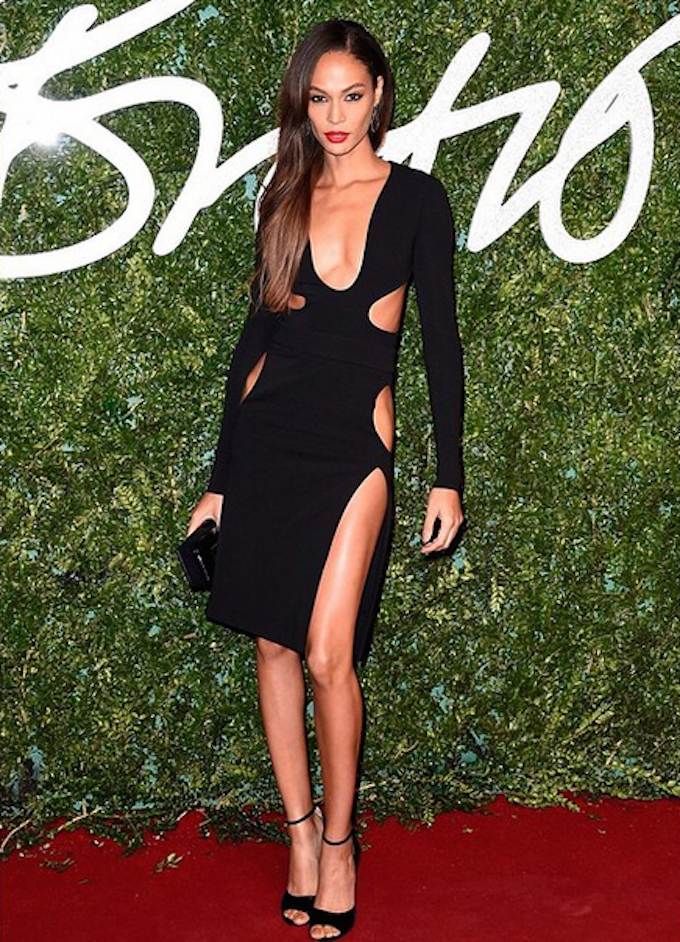 Joan Smalls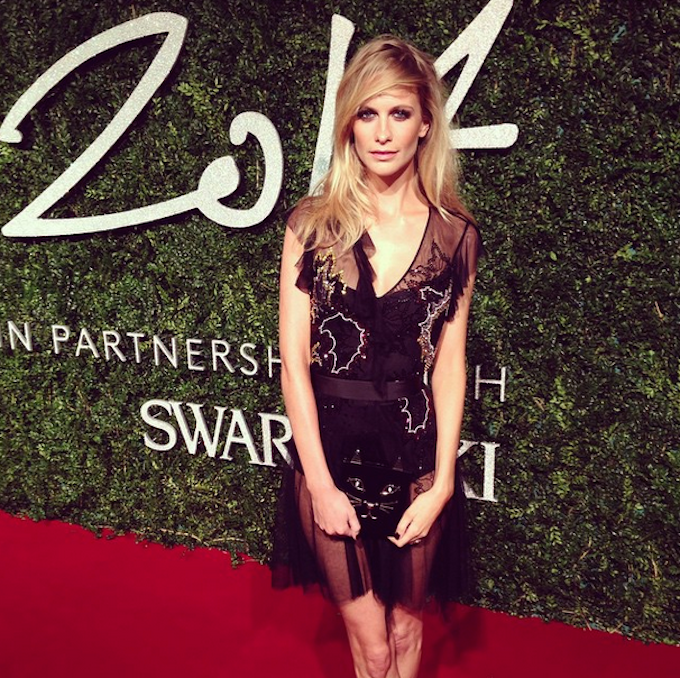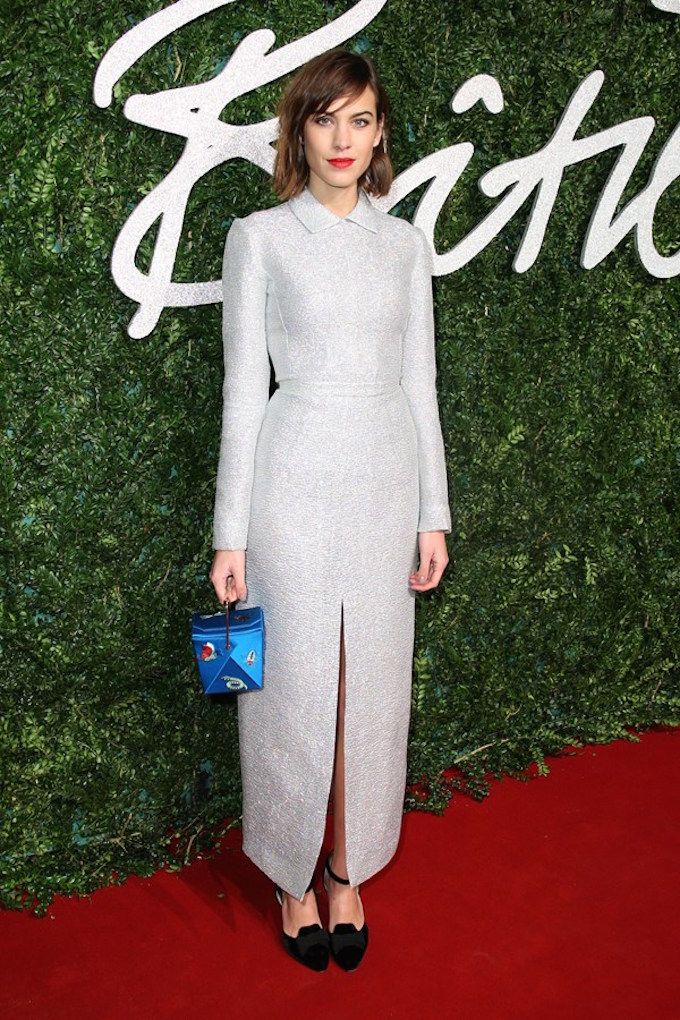 Alexa Chung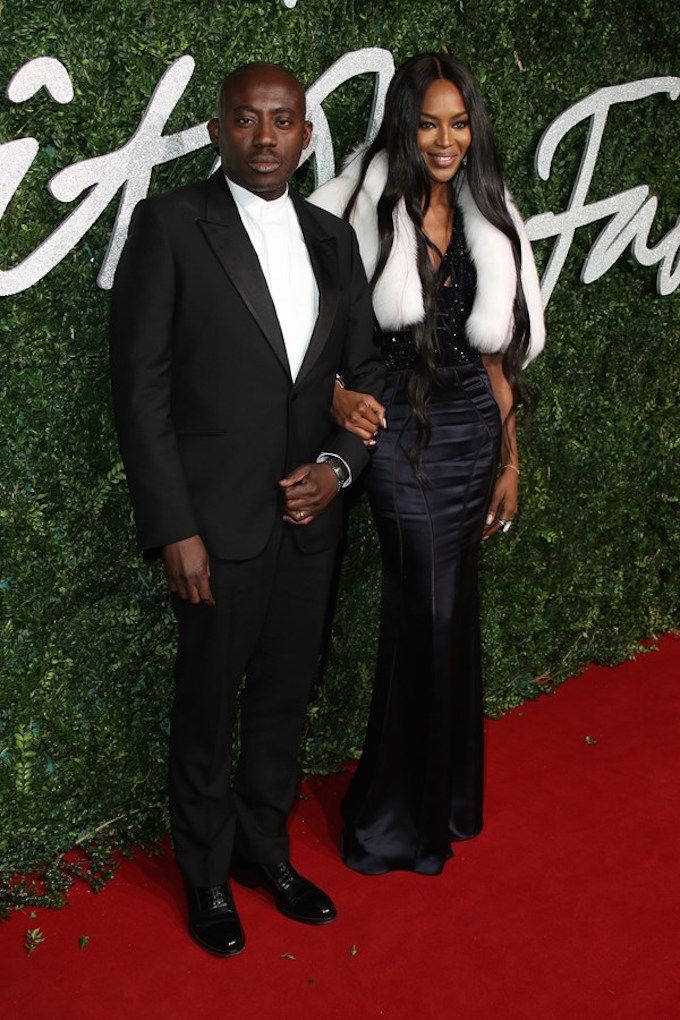 Naomi Campbell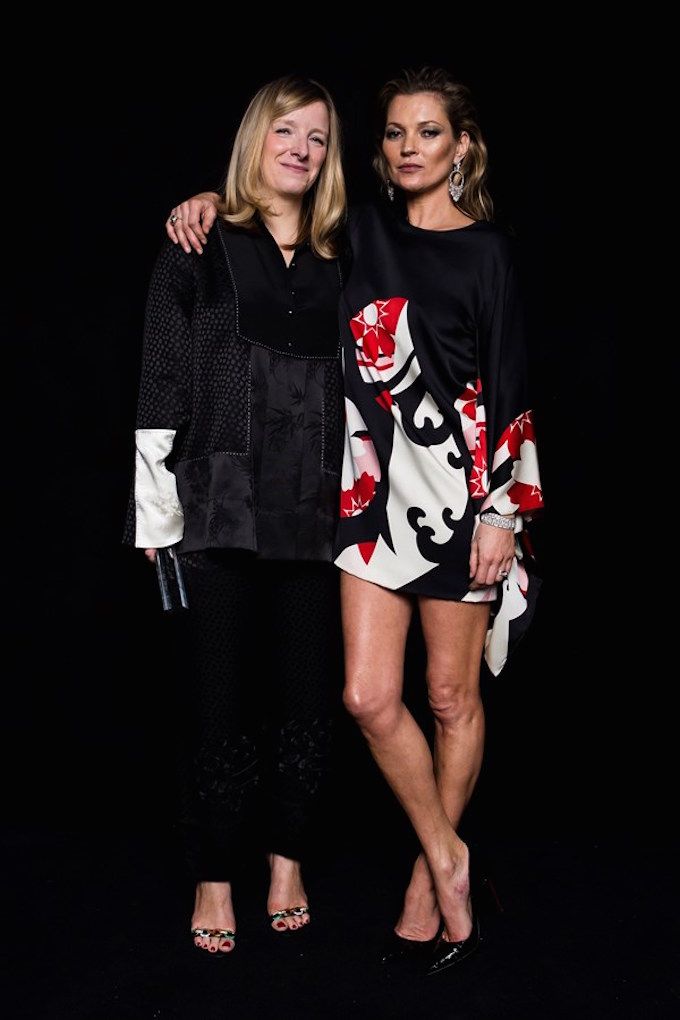 Whose your favourite?
Pix: Intagram @BritishFashionCouncil and Facebook.com/britishfashioncouncil