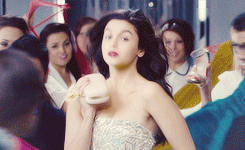 Alia Bhatt has ruled as the queen of many hearts ever since her debut in Student Of The Year back in 2012. I sometimes wonder how this diva always manages to look super cute even in a sultry ensemble. Maybe, she is just THAT cute! Let's take a look at the top 10 times Alia gave off that girl-next-door vibe even though she didn't intend to. Trust me, this one's a pro even when she's really not even trying.
1. When She Tried To Be That Hottie On The Dance Floor
But we were still thinking of the small town girl in her quirky patialas from Humpty Sharma Ki Dulhania.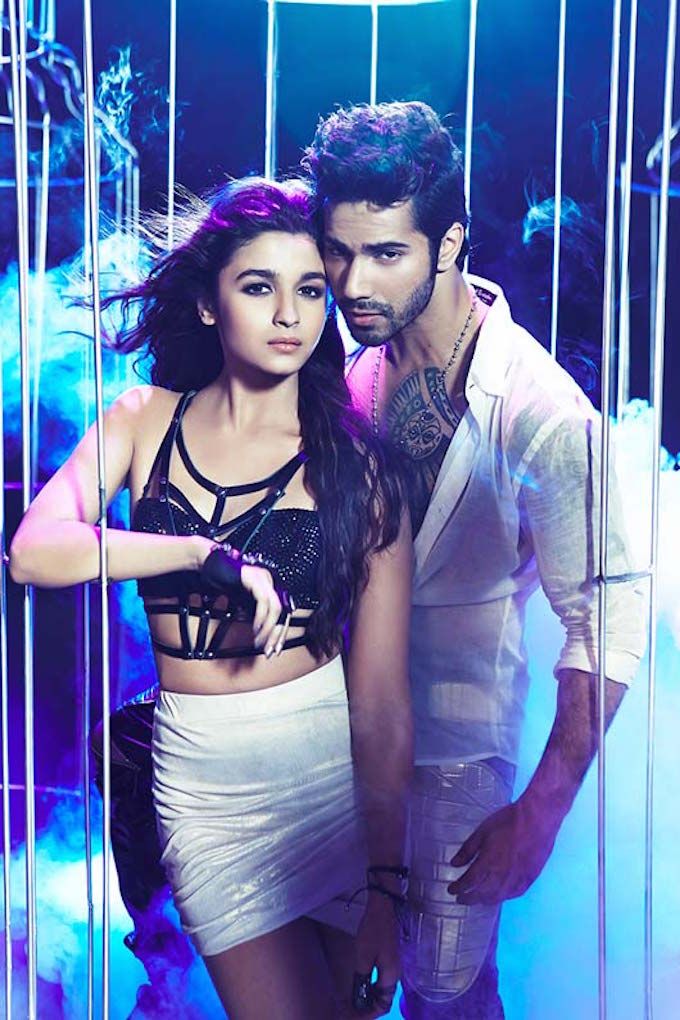 2. Looking Like A Sexy Goddess
She looks fierce, but that confused baby face is a dead giveaway.
3. Doing The Hot Desi Girl Thing
Shah Rukh Khan fangirl moves = Girl-next-door.
4. While Making The First Move…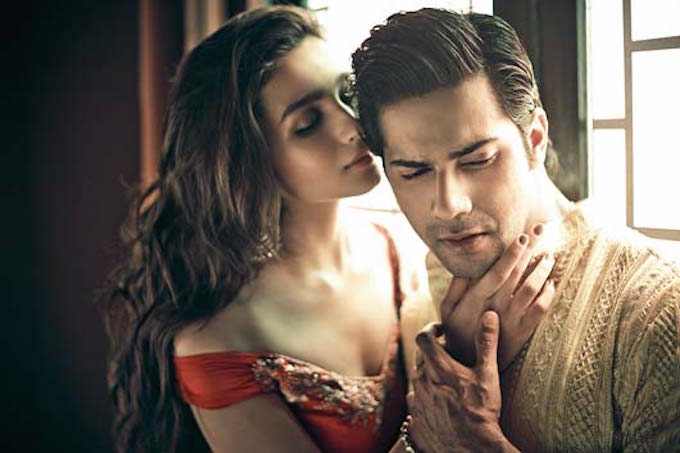 5. In A Sultry Cut-Out LBD
Even when she is trying to flirt with the camera..she's still so cute!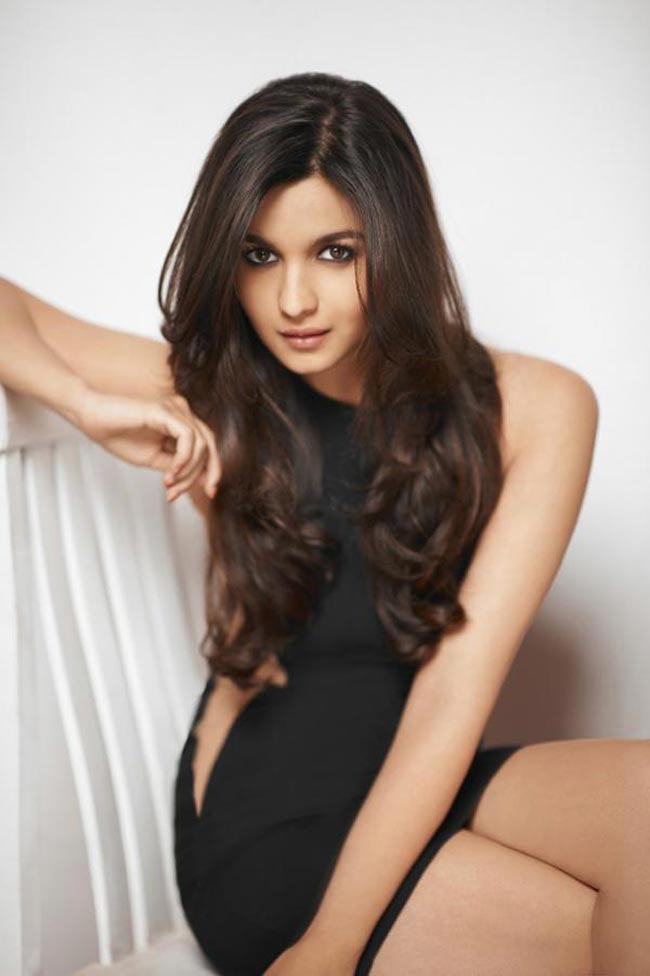 6. Even When She Tried To Be Funny
Oopsy daisy! If that dress isn't girl-next-door then I don't know what is.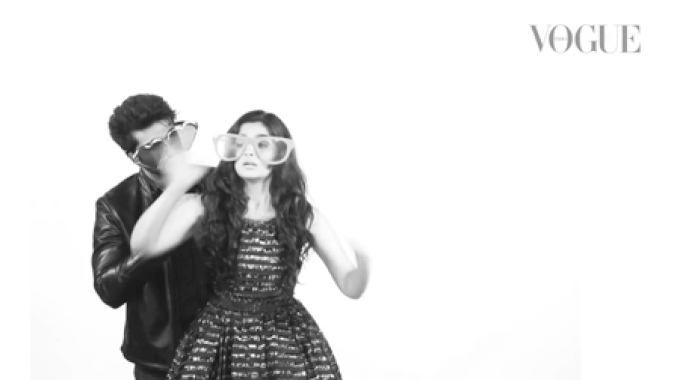 7. That Time When She Was The Victim Of A Kidnapping
No makeup + oversized nerd girl shirt = Girl-next-door
8. During The Kissing 101 Session
Alia's kissy face girl next door look is on point!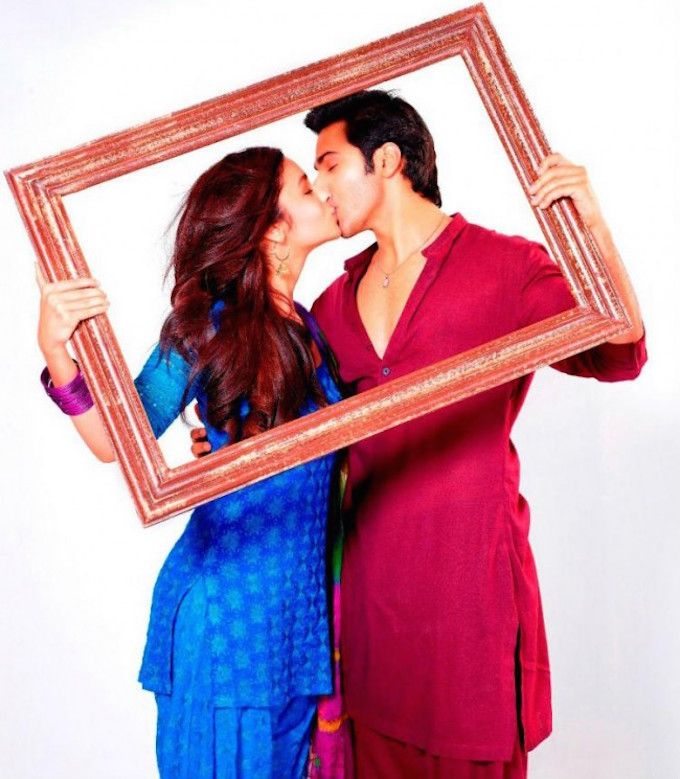 9. When She Froze
10/10 for that puppy face.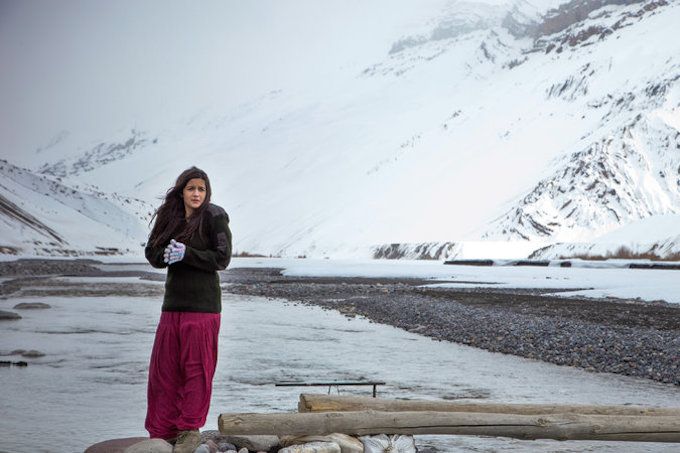 10. While Catching A Plane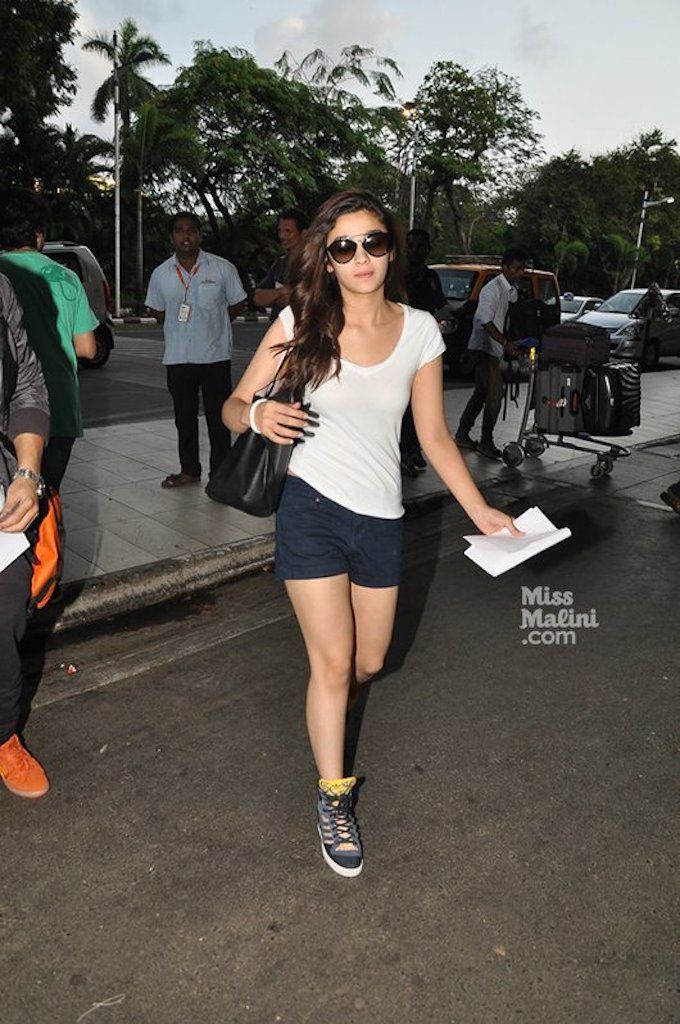 Believe it or not! Alia Bhatt is definitely the cutest girl-next-door you've ever seen in B town.