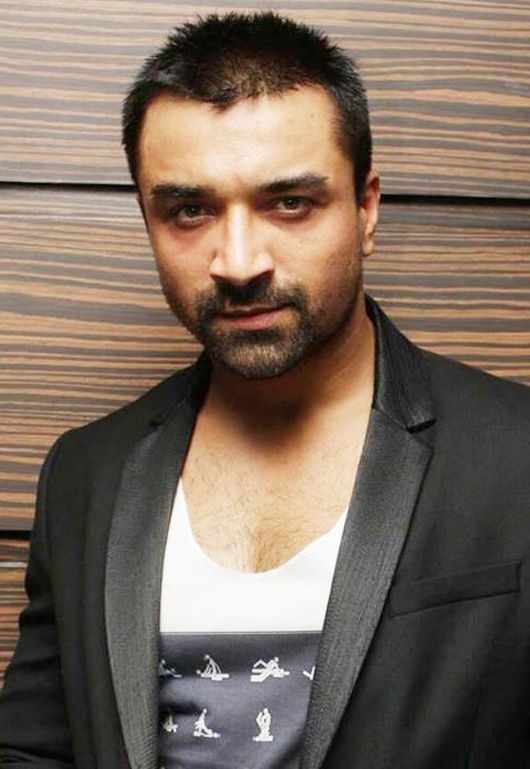 As you all know, Gauahar Khan recently got slapped by a random dude from the audience. It's ridiculous! Speaking of ridiculous, remember that dude who used to creep Gauahar out at all times in Bigg Boss 7, Ajaz Khan? Sir has gone on record to say that anyone can get distracted by looking at a woman's body and negativity must have taken over the man who attacked Gauahar. He went on to validate his statements saying that Islam demands that women are covered up before stepping out of the house. He said:
If a lady covers herself fully she will not attract unwarranted attention. Such clothes provoke men.
He did, however, condemn the act of physical violence. Thank God for small mercies! His reasons are seemingly purely religious though. He said:
This should NOT have happened. Islam doesn't allow this act of violence. The man who assaulted Gauhar is against Islam
Way to put the blame the victim, Ajaz!
Meanwhile, Gauahar has come out of this traumatic experience with a lot of gumption and is raring to go. Her official statement to the issue was definitely powerful and sent out a strong message. More power to you, Gauahar!
What do you think about Ajaz's cringe-worthy response to the Gauahar has to say?