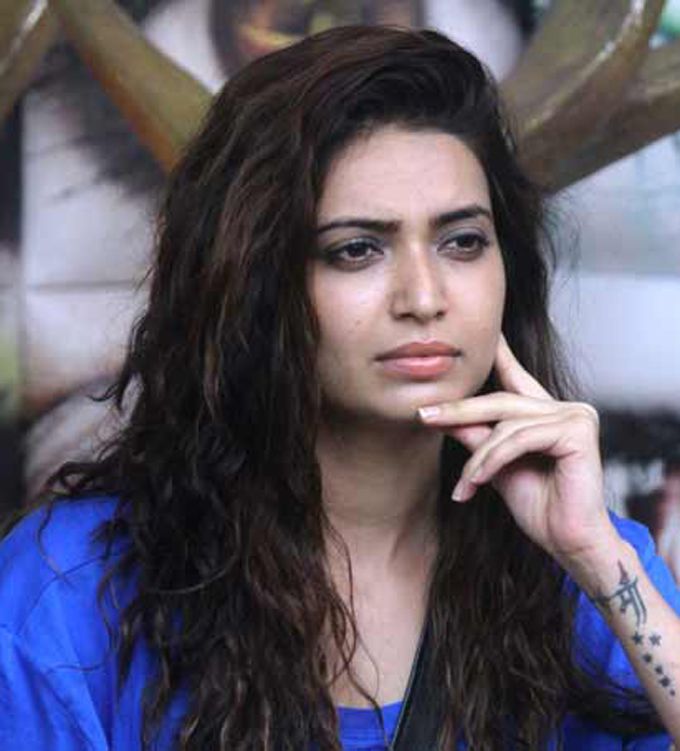 Karishma Tanna is a fairly well-known face from Indian TV. She also made her Bollywood debut with Grand Masti. Currently, she's seen on Bigg Boss 8 where here claim to fame is being abused by Gauatam Gulati on "national TV" and proving that all she cares about in the world is her makeup. There is one thing that you might not know about her, though.
I stumbled across a gem which is clearly a blast from the past and had to make it to a #ThrowbackThursday post.
Presumably this ad was aired on national television because it is from back in the day. But even then, the babe clearly had no problem getting turned on by her bae in "stylish briefs" and asking him to not go to office that day so that they can get jiggy. I don't want to spoil it for you. Do yourself a favour and check out the video:
Did the video make your day? Drop a comment!