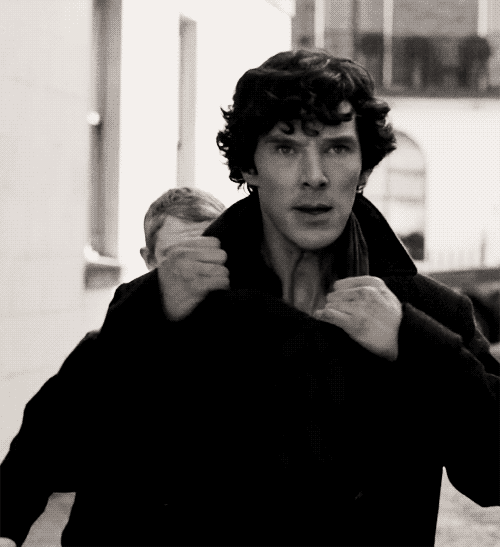 Hello lovers of Benedict Cumberbatch (will not call you cumberbitches), your man is now going to be a superhero! The British Badshah of my heart has been roped in to play Doctor Stephen Strange in an upcoming Marvel movie Doctor Strange, scheduled to release in 2016! The film will follow the story of a neurosurgeon who, after a horrific car accident, discovers the hidden world of magic and alternate dimensions and I think my life has found a purpose now: to wait for the year 2016.
This is what Dr. Strange looks like according to the comic books…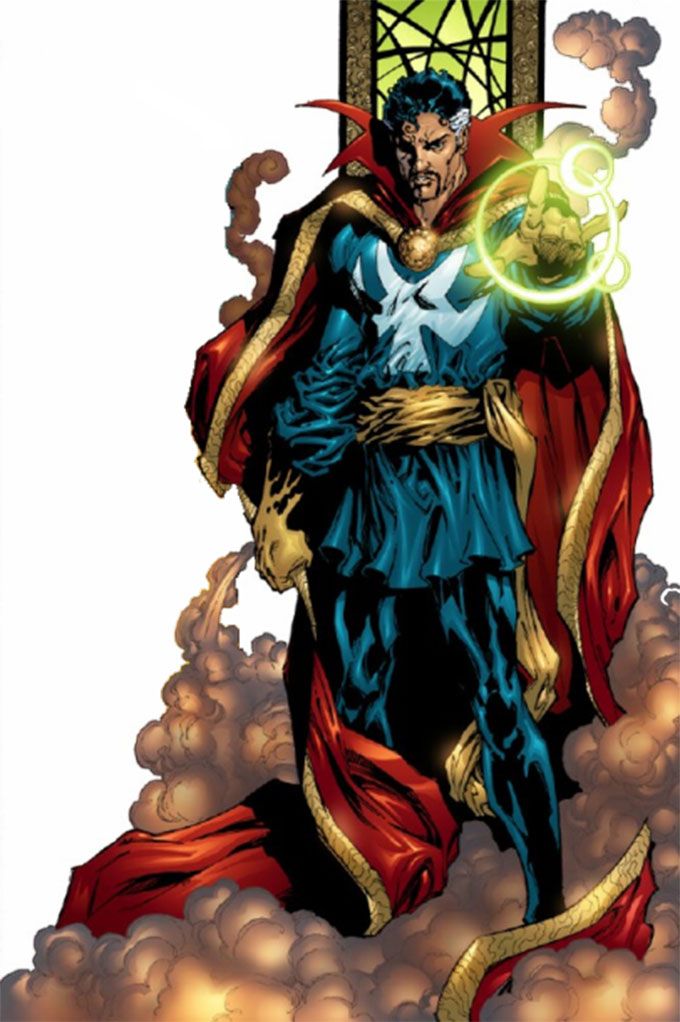 And this is what the wonders of Photoshop can do…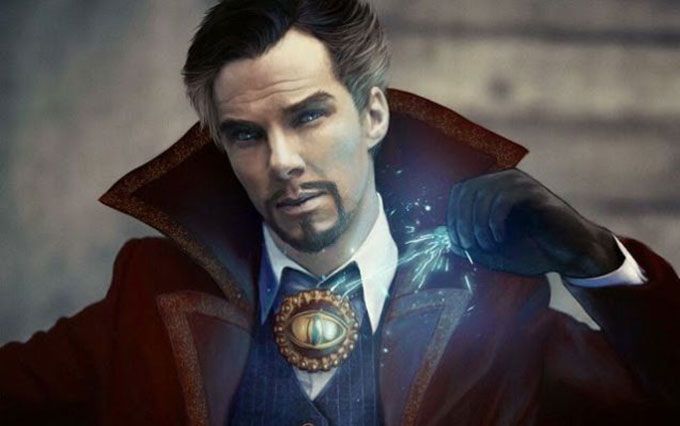 We all know Benedict plays geniuses rather well, so the expectations are going to be HUGE from this one! Sorcerer Supreme indeed.