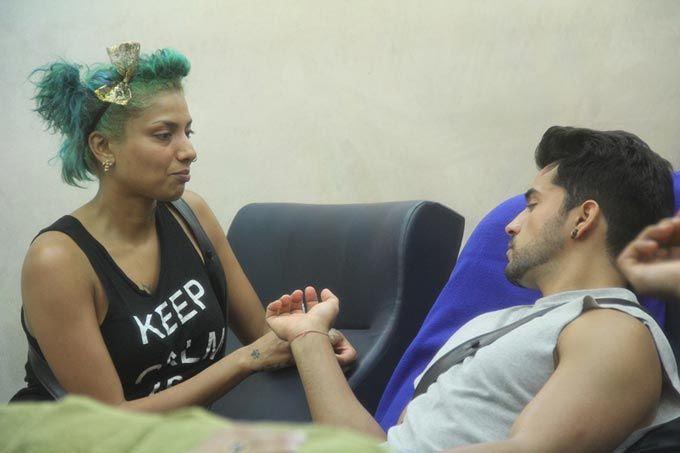 So the Diandra Soares – Gautam Gulati relationship has gone through many stages. The latest being Diandra actually kissed Gautam in front of all the other contestants, leaving everyone including Gautam shocked. Well, while all that is happening inside the house, Gautam's mother has her own set of opinions about their brewing romance.
While talking to a tabloid, Gautam's mum expressed concern about Gautam's shenanigans with Diandra inside the house. When asked if she saw the kissing episode, she has been quoted as saying:
I did not see the episode because my elder son had hinted that this would be shown. I don't know what is happening. Diandra is much older to him. I don't feel right about it.
Ouch.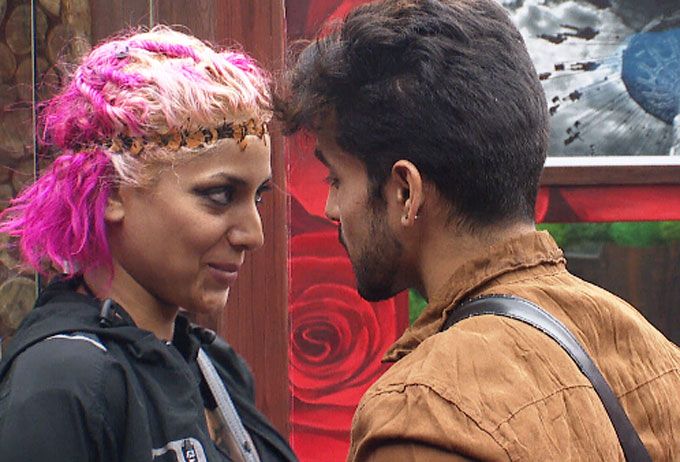 Gautam may have gone to and fro between Diandra and Sonali Raut (and now back!), but according to his mother, this isn't like Gautam at all. He's the kind who calls women his sisters. She said:
In the seven years that he has stayed in Mumbai he has never told me about anyone. He has only made one sister who has a child and she has come home too. In school, he had made about 20 sisters and when they would come during festivals he would hide saying 'Mummy will have to buy so many gifts!'
Interesting! Now it waits to be seen if Gautam turns out be a mumma's boy after all. But of course, that can happen only if there's some kind of consistency in the Gautam-Diandra relationship.
What do you think?