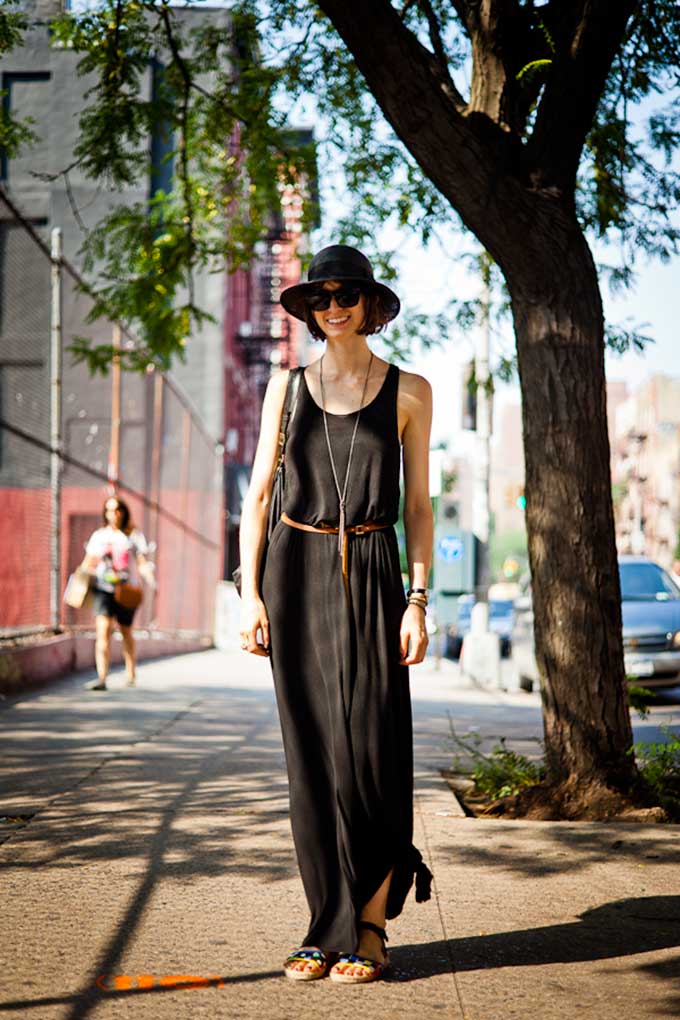 Saturday and Sunday aren't just for refueling and the satisfaction of not setting your alarm. They're also #OOTD prime time. The weekend means no dress code, a chance to kick back, unwind and pull out clothes we really want to wear. Still, that doesn't mean resorting to our boring outfits at the movie theater, or brunching in our PJ's (unless, of course you're doing so in the comfort of your home.)
Instead, take this opportunity to get a bit creative with your off-duty gear. Mix it up a little, and yes you can stay comfy and look cool at the same time.
None of these outfits require much more than a few cool layers, everyday denim, and a great pair of booties or sneakers. All you've got to do is pick out the right dress, handbag and shoes. It's street-styled proof that you don't need to lose any sleep plotting the perfect brunch look.
No matter how busy or quiet your weekend schedule is looking, there's an easy, no-fuss way to make it the most stylish weekend yet.
Here are some fun, street style outfit inspirations to get you started.
Casual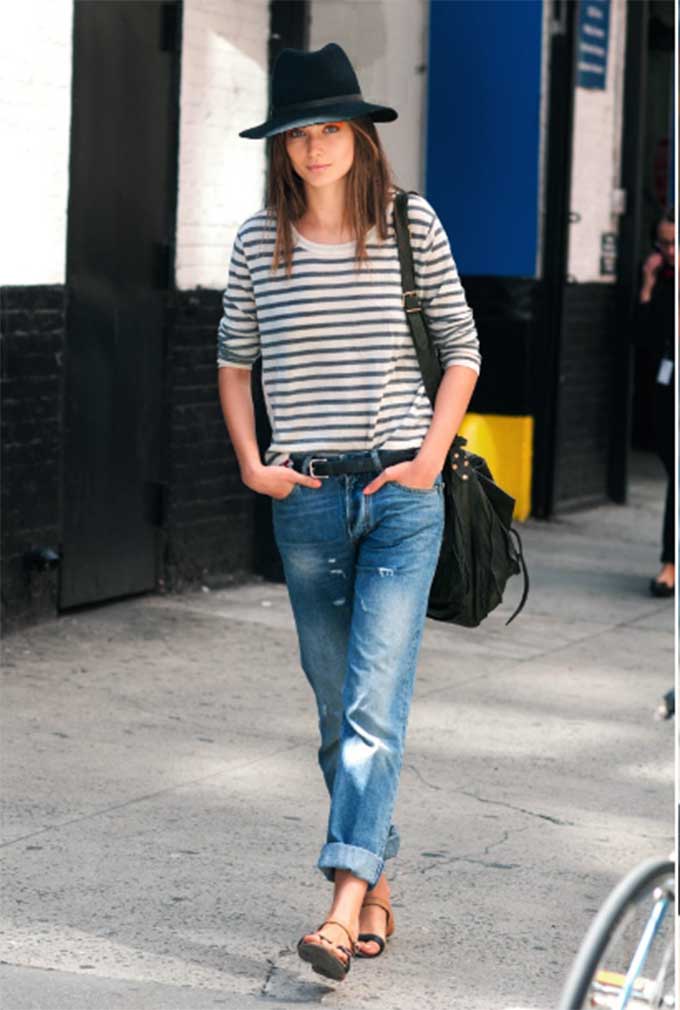 If you're meeting a friend for coffee or just going out shopping, this casual, but chic outfit is perfect. Loose boyfriend jeans and a striped tee is definitely a go to outfit, but to make this outfit stand out a bit more, it's important to accessorise.
Black On Black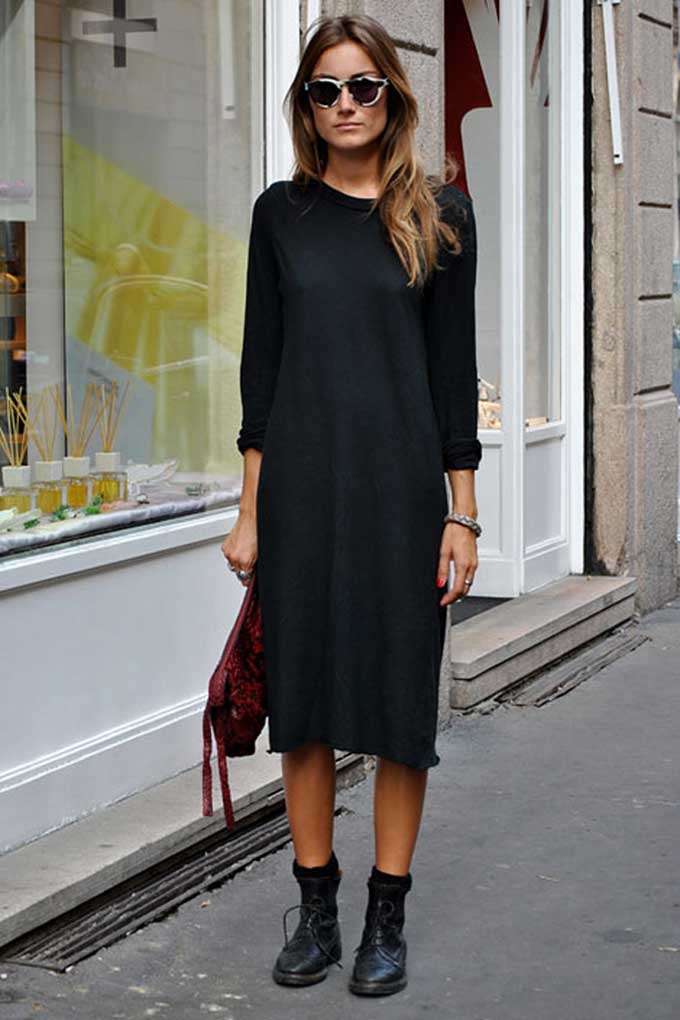 I love black, it's an easy colour to carry and accessorise. T-shirt dresses like this, are versatile and can be worn during the day and even for a night out with friends. You can pair it with a thin waist belt and heels for a formal event or just let it hang on you casually and team it with biker boots for a grunge look.
Go High Waisted
These days high waisted anything is cool, whether they are jeans, shorts or skirts. I think, every woman needs to have at least one basic item that's high waisted in their closet. I personally love high waisted skirts as they are super easy to style, and crop tops go so well with them. Pair this skirt with a crop top and sneakers for an easy day look or switch up the sneakers with booties for a night out.
Sweat it Out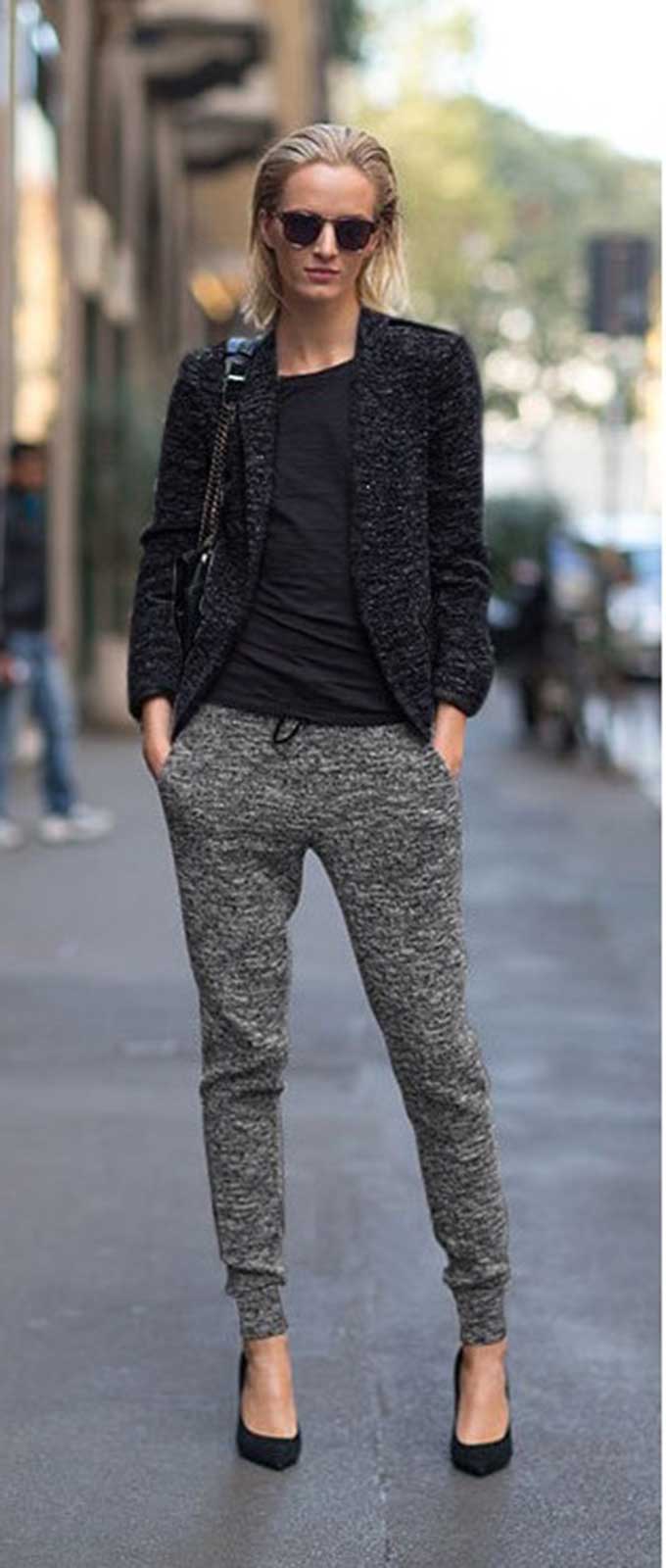 Sweat pants aren't just for lounging at home or going to the gym anymore, these days you can pair it with heels or ankle booties to make a cool fashion statement. I love wearing a crisp white shirt with grey sweats and black ankle boots for a dinner date with friends.
Dress Up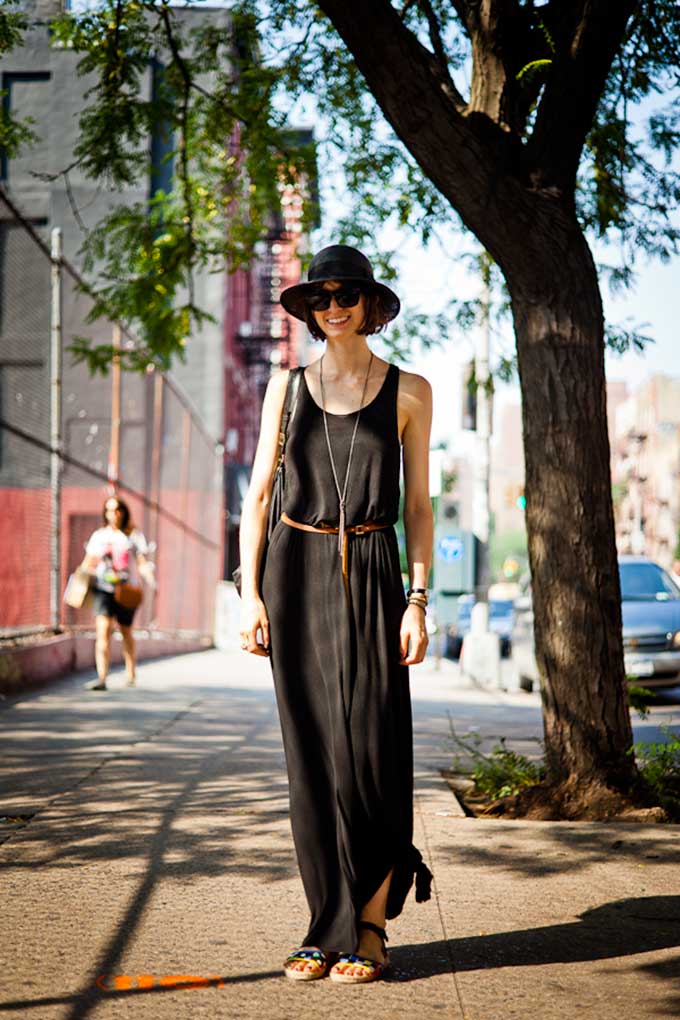 Maxi dresses are casually stylish, feminine, comfy and elegant! They are versatile to wear for lounging at the beach or park, for dressy occasions, for strolling around the mall and even for dates. They suit every body type and are super easy to style.
Now that I've shown you some great outfit inspiration ideas for your weekend, whether you have a movie date that you're looking forward to or a sudden girls trip to Goa or even just a night out with friends, these looks will help you have a fun but stylish weekend. We would love to see what you're wearing this weekend, so send us your best looks by taking cute selfies and share with #BandraRoad or @BandraRoad on any social media or just follow us on Twitter, Instagram and Facebook .