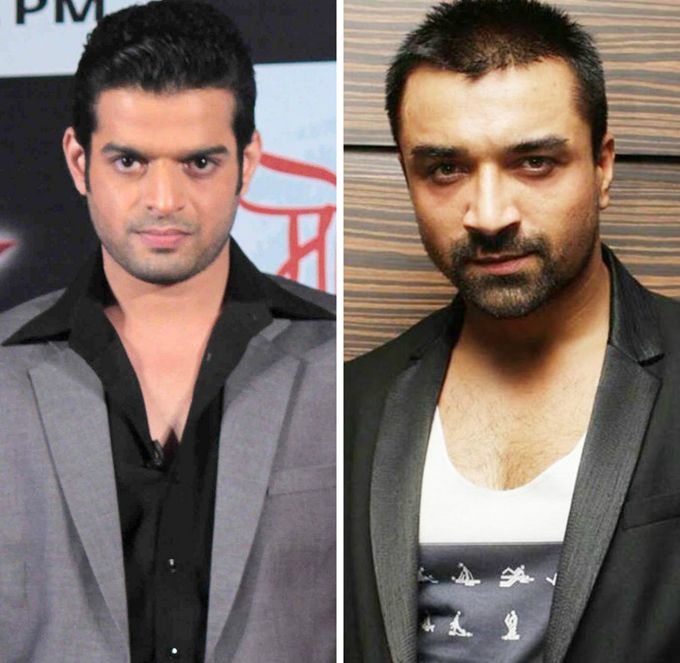 One of our favourite television actors, Karan Patel from Yeh Hai Mohabbatein, is known for his impeccably witty sense. And he appeared to be quite cool and fun on the field during a recently held Box Cricket League match for Sony Entertainment. His team, Jaipur Raj Joshiley, was playing against the former Bigg Boss contestant, Ajaz Khan's team, Rowdy Bangalore.
As we all know, Ajaz is quite notorious for grabbing attention with his over-the-top antics and comments. So it's not surprising that he caught everyone's attention during the match too. It seems he kept on blabbering throughout the match and that ended up irritating everyone around him. While others kept mum about it, Patel couldn't take his verbal diarrhoea any more. He looked rather frustrated and was even overheard saying that he desperately needs someone to get him a Fevi-stik  so that he can shut Ajaz's mouth with it!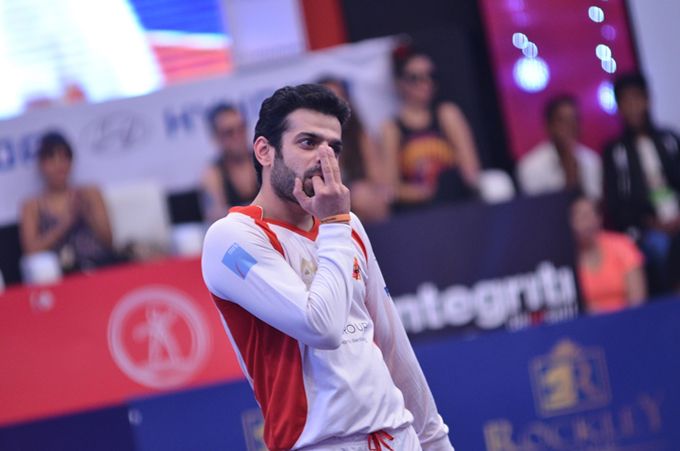 Well, after the outrageous remark that Ajaz made after the Gauahar Khan slapping incident, maybe that's not such a bad idea?