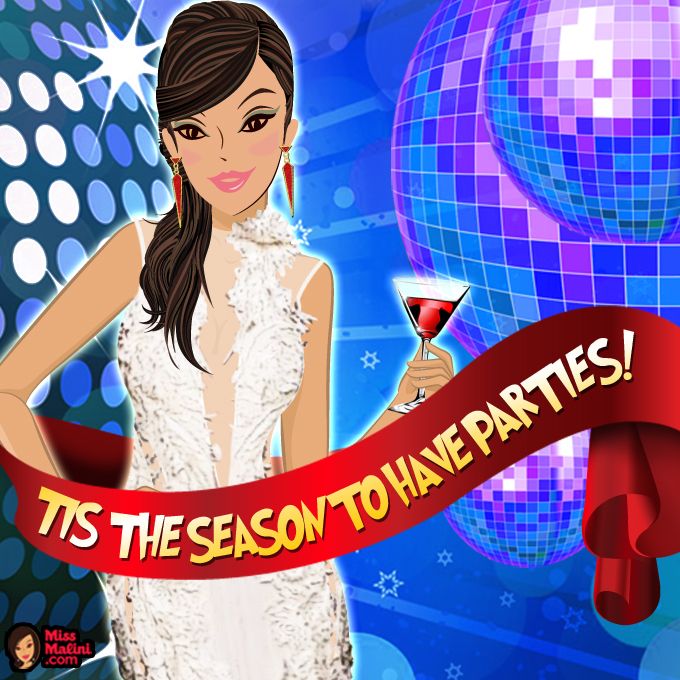 MissMalini always turns up in style. Whether she's in a traditional sari, summer dress or even lounging around in her shorts. So of course, her MissMalini anime has to be as stylish (if not more), right? So while in the past you've seen her in Masaba saris and in a bright trench for the monsoon, this season, she's partying it up.  In a stunning Gaurav Gupta, cut-out lace lace dress from his 'The Wink of Nyx' Collection, doesn't cartoon MissMalini look drop dead gorgeous!?
Red drop earrings and a side-swept ponytail completed her look and well, she looks absolutely fab (duhh!)
Hope you're having a stylish 'Drink'cember!