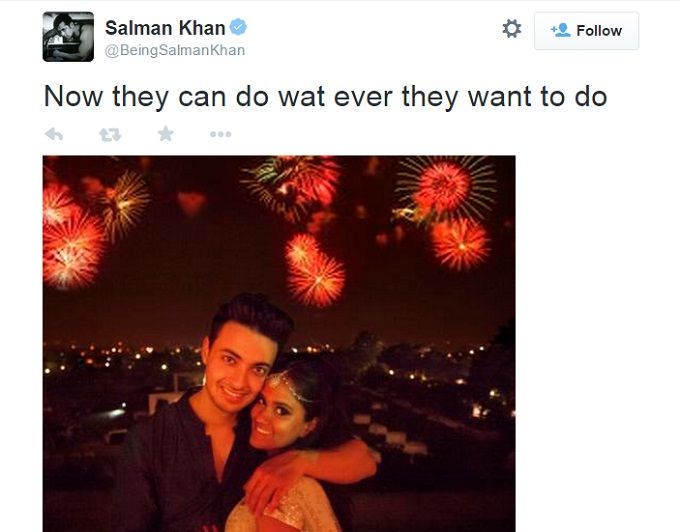 Guys! Happy Tuesday! You know what'll make your Tuesday terrific? Salman Khan. We all know we need a little of Sallu in our everyday lives because he's Sallu. That is exactly why I have a created a list of Salman Khan songs we can use in our everyday lives… make your basic, boring, mundane lives fun by adding these fun songs in them.
1) When someone asks you what "YOLO" means!
Plus point: perfect tutorials on what do with a towel other than drying self.
2) When you're looking for bae
The things one has to do to get the attention of a girl… like dance around shirtless! Not that we're complaining.
3) When you finally find bae but she's not in the mood
He does convince her towards the end though. #SalmanKiShakti
4) When the weekend finally arrives!
Party time on Jumme Ki Raat!
5) When the weekend is sadly over.
Only most of us sing this song to our bottles of Old Monk and not Jacqueline Fernandez
6) When someone asks you to explain what love exactly is!
Love is gold, love is silver. Cry me a river cry me a river… (My poetry game is on like donkey kong!)
7) When all you want to do is meet your girl but there are so many obstacles one to conquer before getting there!
And she expects you to come with band baaja and all!
8) When he has to tell Madhuri Dixit to shut up and take his money!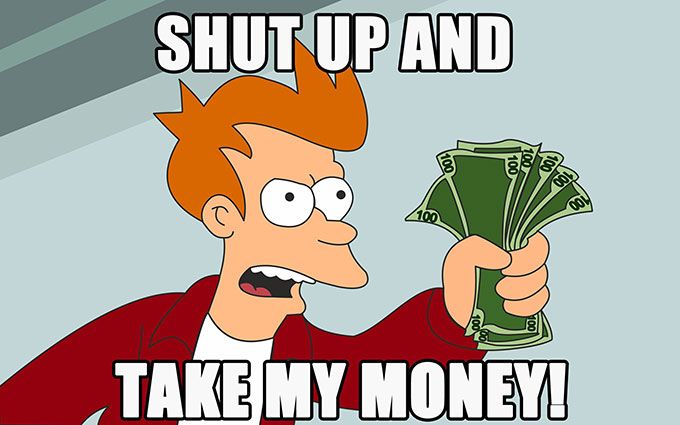 He also wants her to give back his brother's shoes. What levels do you have to stoop down to, Madhuri?
9) When bae and you are trying your luck in astronomy
Too bad you guys can't complete your extensive research regarding the moon because it's too busy being coy.
10) When you have to explain your #LifeGoals to basic people
Teaching the art of simple living since the year 2000!
11) When you finally voice your thoughts on the horrible way this world treats you
"But maa…Raju comes home late too, why am I the only one you shout at? Why is my character dheela?"
12) And finally, when you need to explain the wonders of Fevicol to the entire world.
Bro did you even know what all Fevicol could do before this song released?
Feel free to add your suggestions!