Social media has become huge in India, like HUGE! It's so big that our Prime Minister Narendra Modi's social media savines has been credited as being one of the major reasons he won the elections. So what was India really excited about on Facebook and Twitter? Which hashtags trended, who were #winning and #breaking the Internet? Find out all of that here!
Any guesses which was the Golden Tweet of India?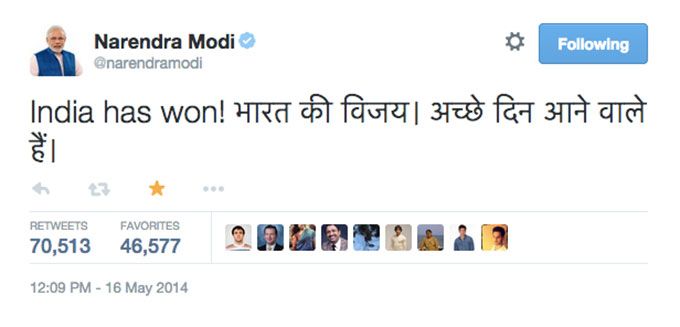 Of course it was!
Here's a list of the top 10 fastest-rising hashtags in India:
1) #WorldCup2014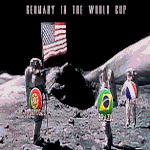 Let's football!
2) #MH370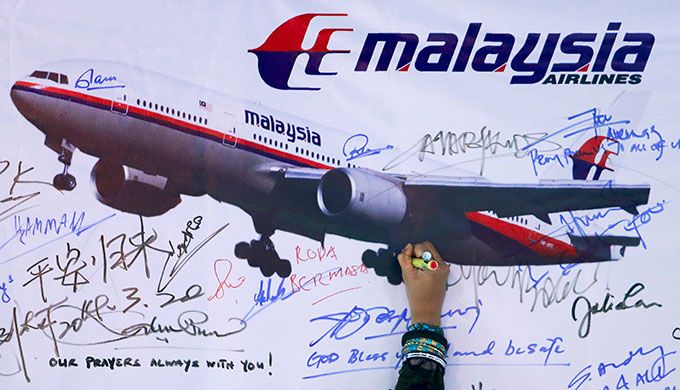 One of the scariest incidents of 2014.
3) #MufflerMan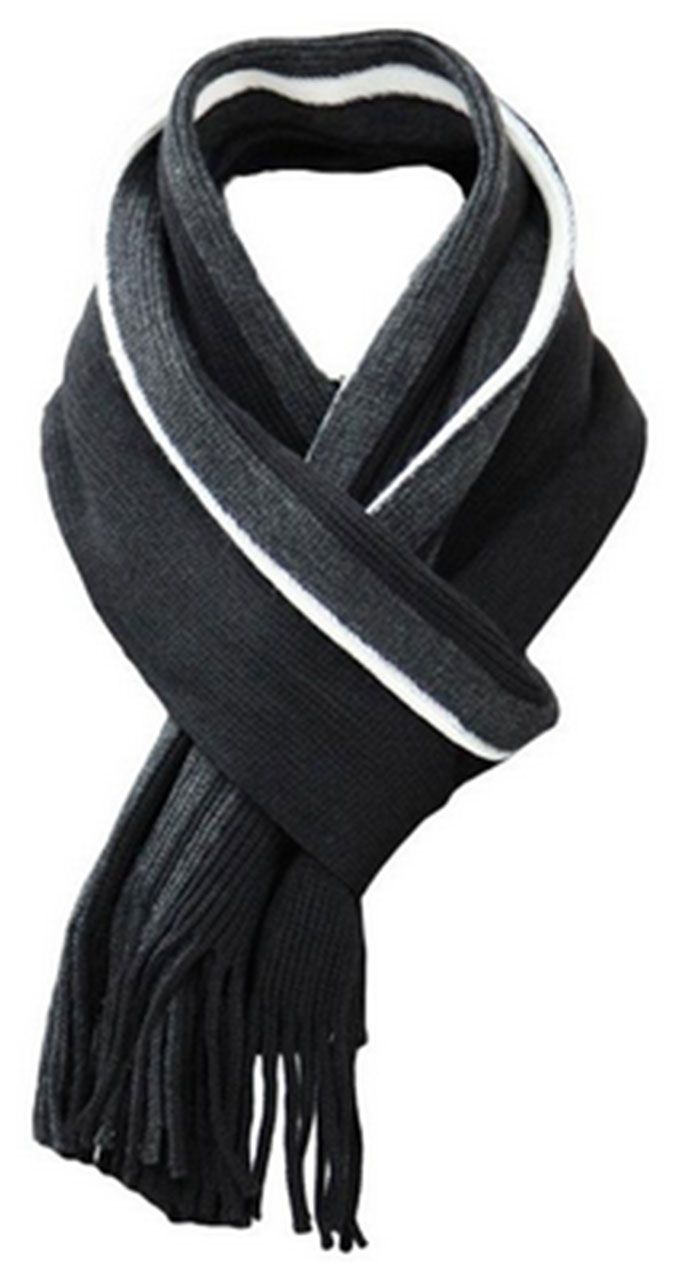 Let's see how this campaign pans out for Kejriwal!
4) #MUFC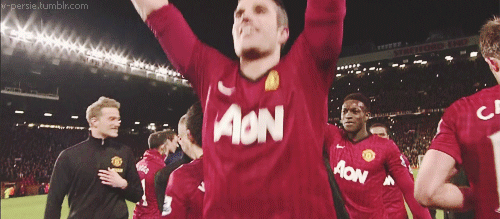 'Arrey, I love ManU yaar! '- Every Delhi boy ever!
5) #KashmirFloods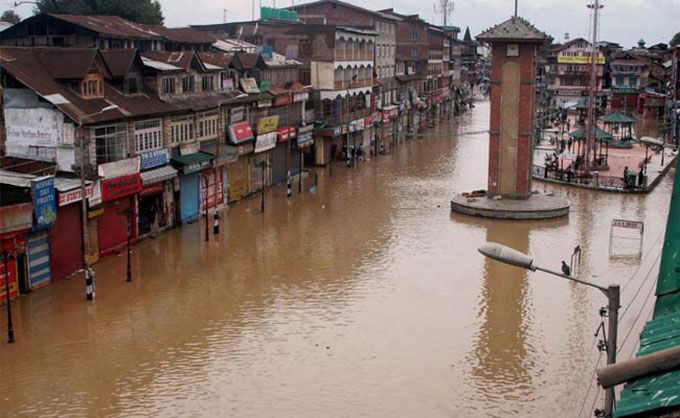 Nature's fury!
6) #QuitAAP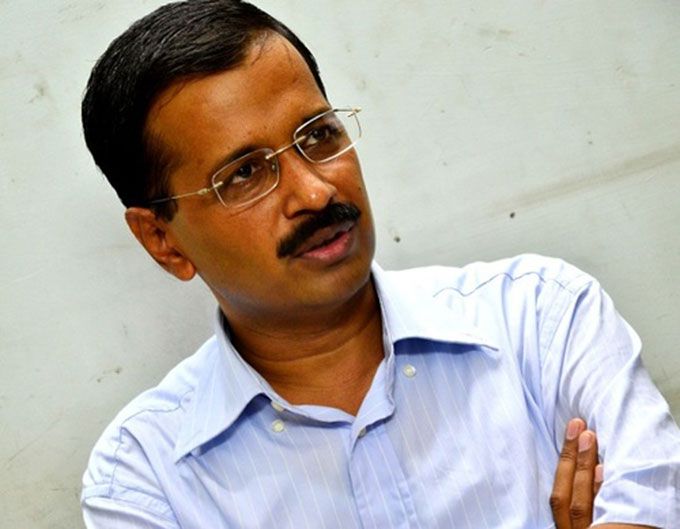 Clearly, Indians on Twitter are very political!
7) #IndvsEng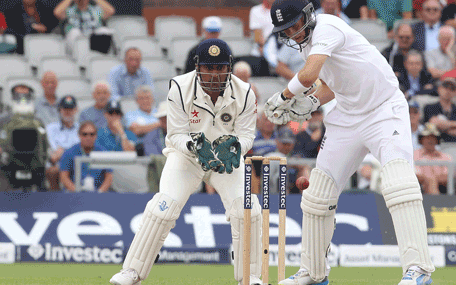 Lagaan 2.0
8) #Results2014
Awaiting the acche din was on everyone's mind!
9) #IPL7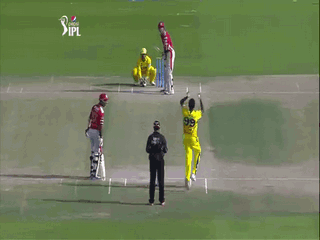 Say what you want, one can never get enough of the Indian Premiere League!
10) #AusOpen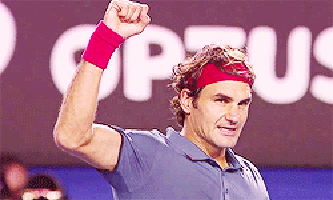 Sports and Politics, really surprised Bollywood didn't make the cut!
Here are the chosen Indians who have the most followers!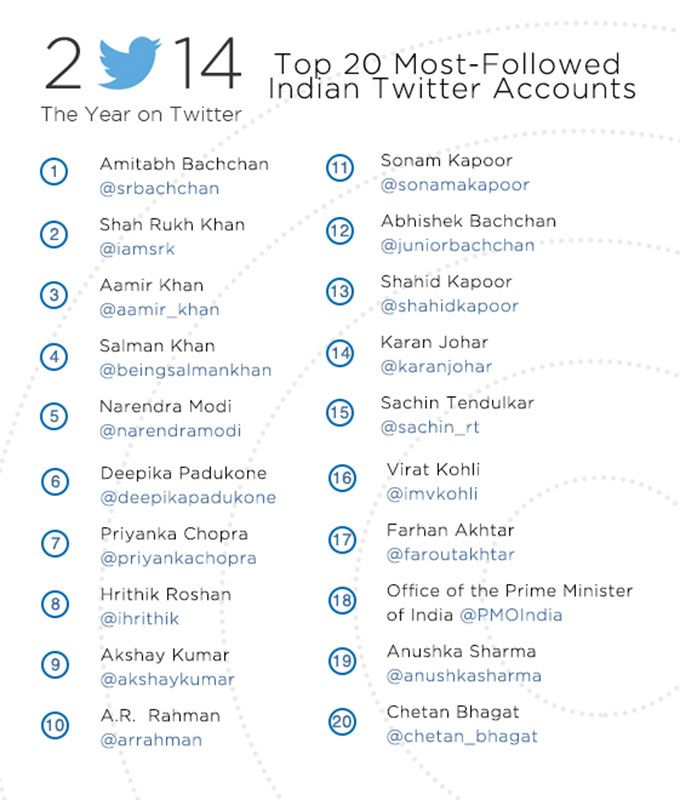 #BigBNo1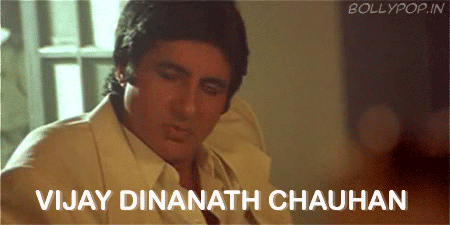 Always!
Not to be left behind, here's a list of the top 10 topics Indians loved to discuss on Facebook!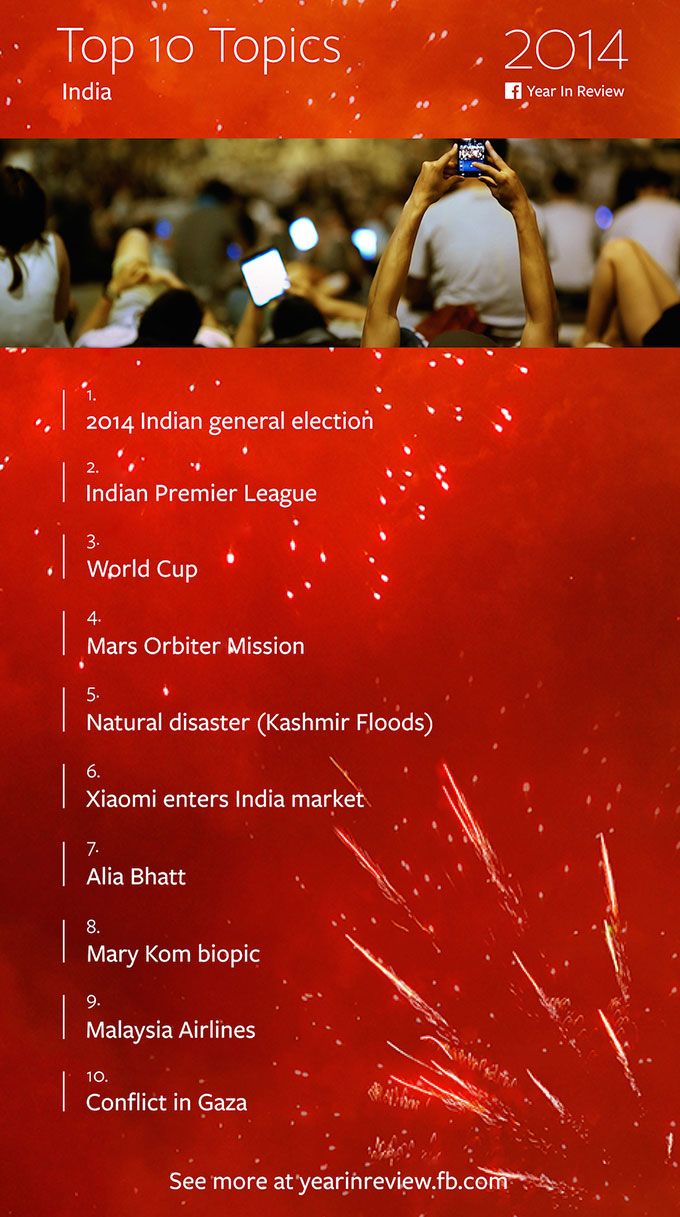 We are quite a bunch, aren't we?
All in all, we can safely say that India loves discussing politics on Social Media – and that, my friends, is a good sign! Don't you think?