Yes, you read it right. Just a few days after the Gauahar Khan slapgate fiasco, something similar happened with Sunny Leone on the sets of her upcoming movie, Leela. Apparently, a man was talking to her in a rather inappropriate manner and after overhearing their conversation, her co-star Mohit Ahlawat got quite angry. Reportedly, the actor lost his cool and walked up that person to throw a fit at him. What's more, he even allegedly slapped him.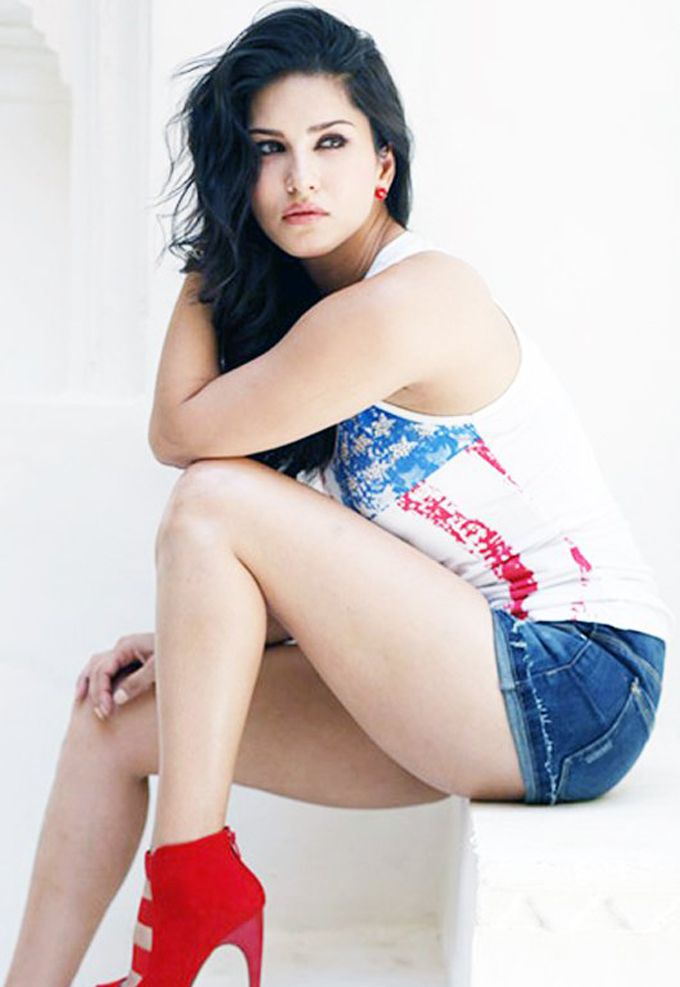 And grapevine suggests that her co-star's sudden uproar really petrified Sunny. In fact, she got so scared by the entire incident that she went inside her vanity van and refused to step out for a long time.
"Sunny was shocked by what Mohit did. She even refused to step out of the vanity van until her security was ensured. Mohit even told the makers that she won't shoot till her husband arrived on the sets," a unit member was quoted by a leading tabloid.
Also, sources claim that Sunny has put her foot down and has decided not to go on the sets without her husband Daniel Weber's company.
However, he movie's team has denied the entire event, stating that nothing of this sort took place on their sets.