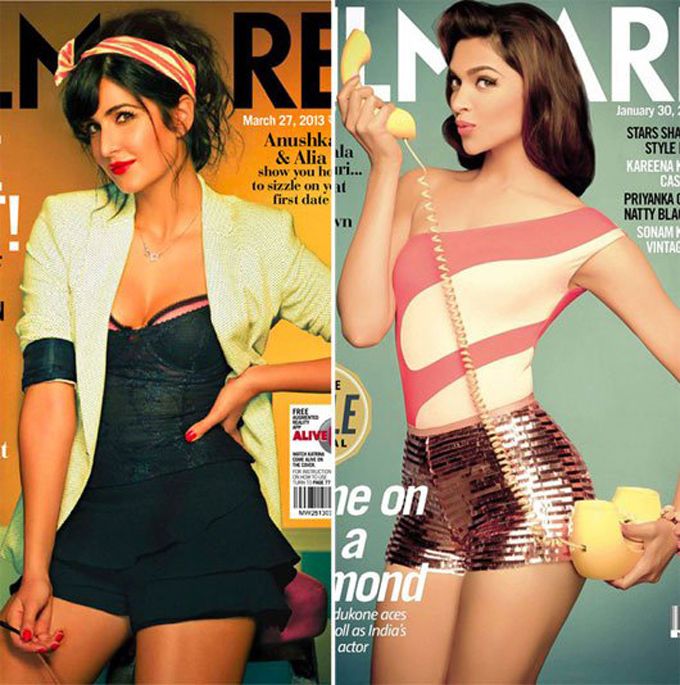 They are the names behind all the glitz and glamour. They are the secret weapons behind all your favorite starlets and their red carpet glow, movie looks, and casual glam. I'm not saying all the actors look terrible without makeup (although some …*ahem*), but as a fellow makeup junkie, I can tell you that a lot of work goes into making the stars look the way they do. Remember our post on the brains behind celebrities' style? Without a doubt, the same goes for makeup. No look or character is complete without makeup.
Here are 8 celebrity makeup artists that you've got to know about!
1) Namrata Soni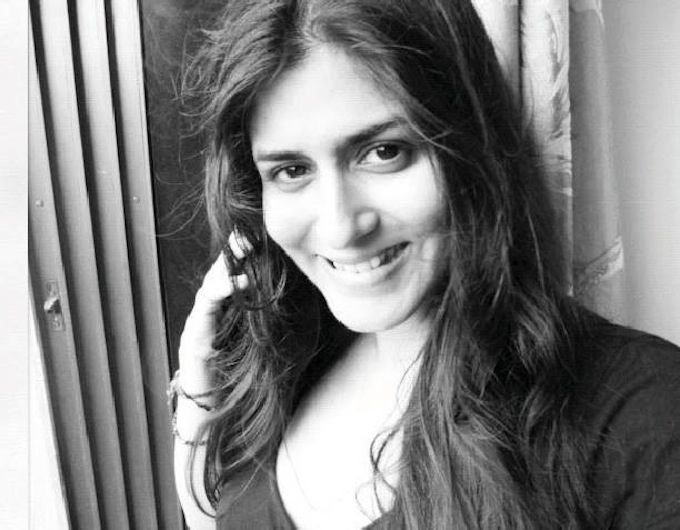 She's known best for her work with Sonam Kapoor on a regular basis, whether that's magazine covers or for her film, Aisha. But not many know that she's been in the industry since Salaam Namaste (2005) and even won an award for her work in Om Shanti Om. Namrata Soni is a sure shot makeup genius!
2) Mickey Contractor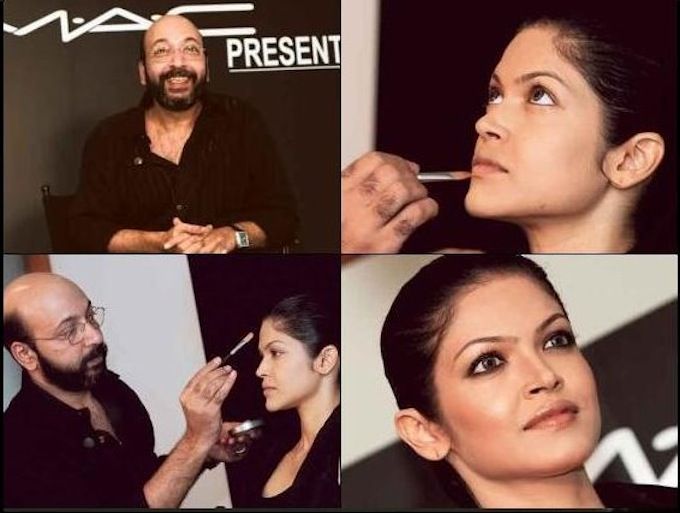 Guys, he's the Director of Makeup Artistry for MAC Cosmetics, India! If you haven't heard of him … well, you have now! He's worked in Bollywood since the 1970s' and anyone who's anyone in the industry has had makeup done by him. In fact, he was Aishwarya Rai Bachchan's makeup artist for her wedding.
3) Clint Fernandes
I mean, did you see his workshop that we attended? It was amazeballs. He's transformed cover girls and he knows how to make your skin look flawless! Clint Fernandes is definitely a makeup god.
5) Elton J Fernandez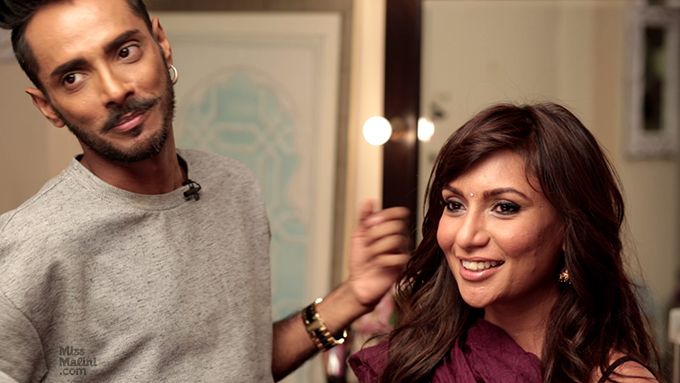 It feels like he became famous overnight, but this YouTube star isn't a brow guru without a reason. He's lightning fast with his makeup and believes in practice, practice, practice. Elton Fernandez is a regular at fashion weeks and he's not stopping there! Want to attend his masterclass?
6) Ambika Pillai
She's been around the international fashion circuit and the stars are her friends. Her skills make her one of the most coveted makeup and hair artists in the industry. If you want a glimpse of the glamor, visit the Ambika Pillai salons in New Delhi!
7) Anil Chinnappa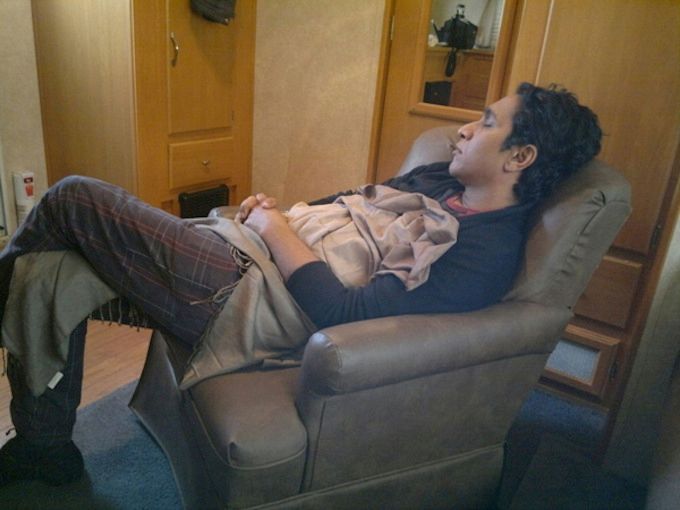 Anil Chinnappa, a.k.a Bondu within the industry has been Deepika Padukone's secret for the past few years. His name is synonymous with sultry glam, but I'm sure you didn't know that he initially aspired to be an accountant till he got fed up and quit! Hey, dreams do come true!
8) Kapil Bhalla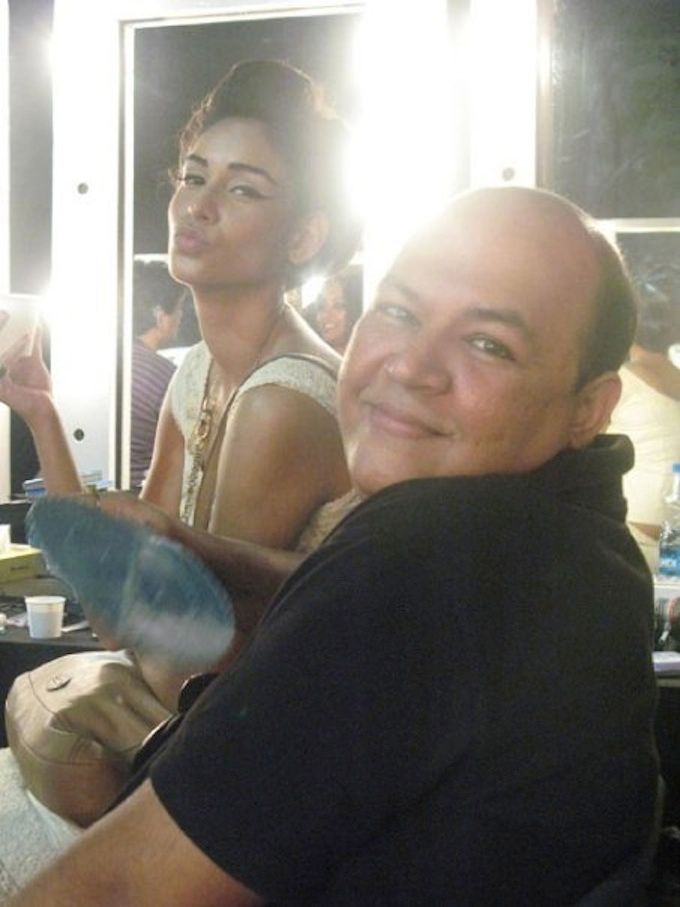 He's given makeovers to numerous pageant queens, making him an expert at individual beauty. The ace makeup artist is a favorite amongst brides and hey, it's the wedding season. Guaranteed, he's working his magic as we speak!
They're definitely a talented bunch and getting them to work on you is a dream come true! Who would you like to learn from if you had the opportunity?