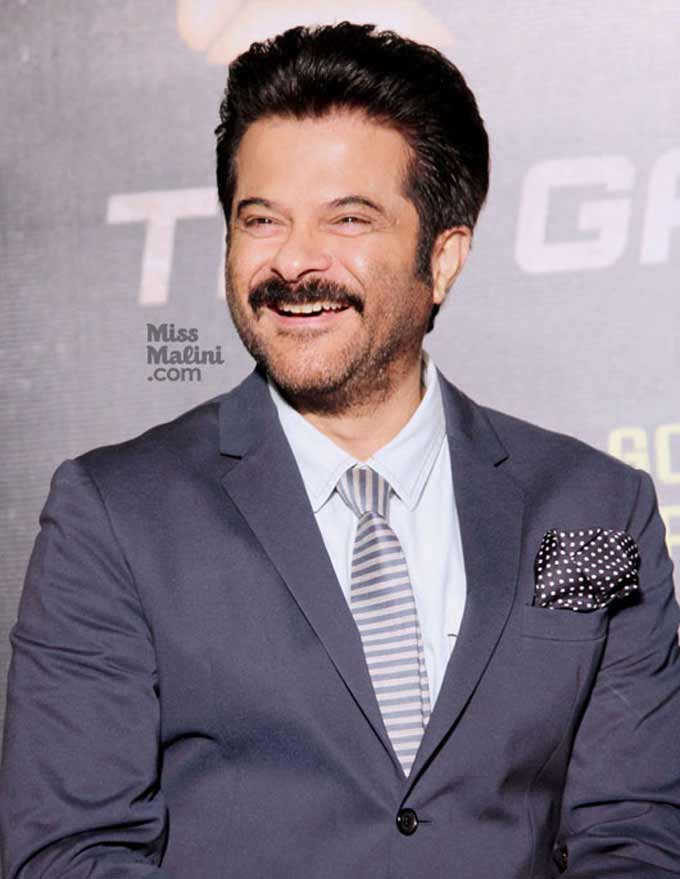 The trend of Indian television adapting American shows (officially) started with Anil Kapoor remaking 24, and now he's all set to adapt another popular American TV show to suit the sensibility of Indian viewers – which I think is a great idea. The man is all set to bring Modern Family to our small screen. Let me rephrase, a desi Modern Family for our television screens. Yay!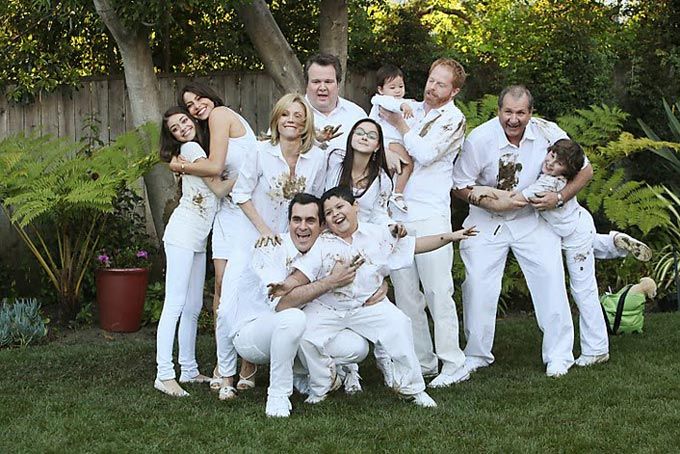 Anil confirmed the news by talking to a leading daily about it,
Yes, I'm close to finalising the deal. Once all the stakeholders come together, we will take a call on the talent and the channel. Making a show is as time-consuming as making a film, but I'd like it to go on air as soon as possible.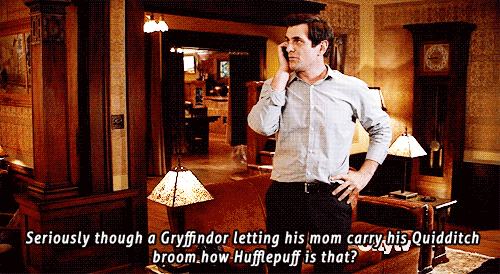 The multiple Emmy winning series has completed its sixth season and it looks like it'll go on for at least a couple of more! The story does feature a married homosexual couple and that might be a problem for the Indian adaptation (as it's still illegal here) but Anil seemed to be pretty cool about that.
I think India is ready for a Modern Family. The middle-class is growing rapidly and we have a new government that makes the future look bright.
Good to know! I really hope they get my Phil Dunphy right, the rest I'm sure won't be too difficult, don't you think? We've already done our Bollywood dream casting of this awesome show and you should totally check that out. Apart from Modern Family, an Indian adaptation of Everybody Loves Raymond is also happening. So is hoping for an Indian Game Of Thrones too much? *rubs hands in anticipation*