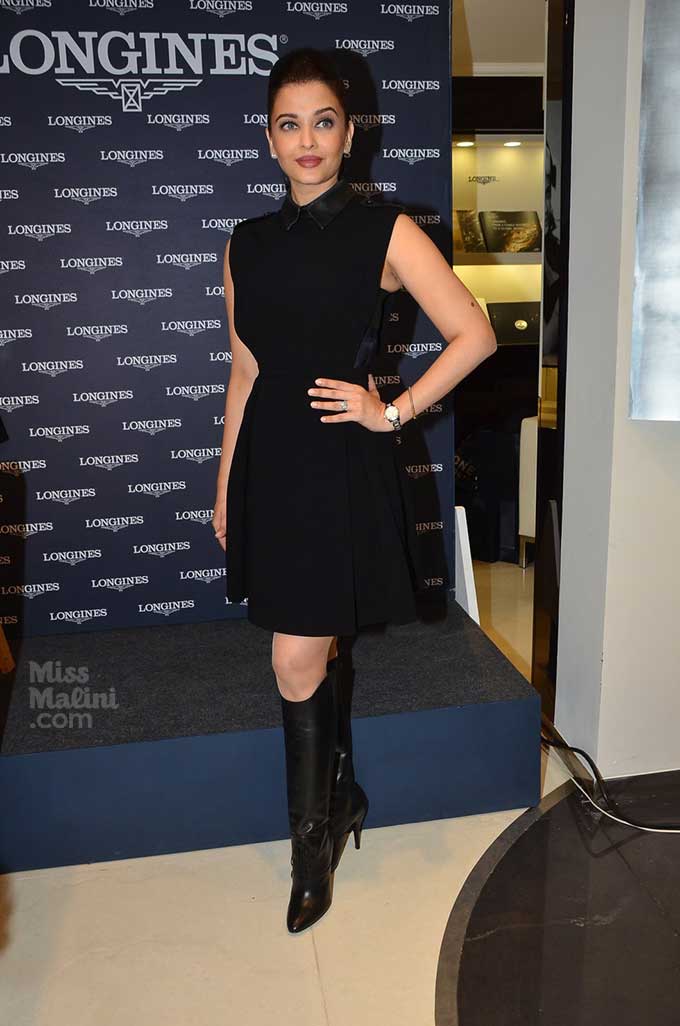 Aishwarya Rai Bachchan was honoured at last night's Miss World 2014 for being the most successful Miss World so far! Isn't that amazing? She won the coveted title two decades ago in '94 and has been awarded for her commitment to beauty with purpose. In her acceptance speech, Aishwarya said:
I stand here overwhelmed by this honour. I thank Miss World Organization for such an incredible honour that I have received… To have the opportunity to hold the title, to wear the crown with pride… that was my one time to go out there and experience beauty with a purpose…
The gorgeous Aishwarya was accompanied by her mother Vrinda Rai, the ever supporting husband Abhishek Bachchan and their darling daughter Aaradhya Bachchan. Moments after Aish's big win, father-in-law Amitabh Bachchan posted an adorable family picture of the second wave Bachchan family – Ab Jr, Aradhya and Aish – and they look totally adorable!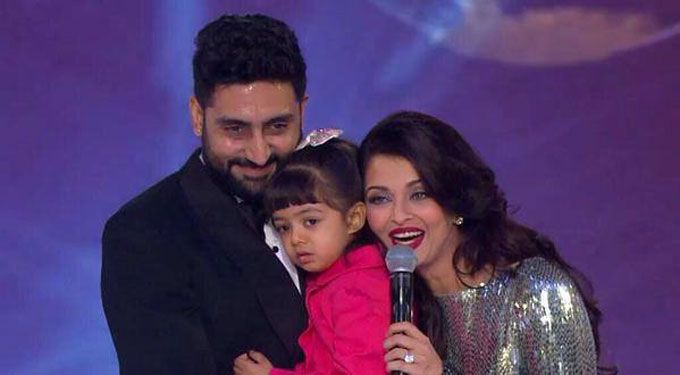 Aishwarya has always made us proud; from her quotable quotes to her gorgeous appearances. And this is yet another feather in her already loaded hat.
Meanwhile, Koyal Rana, India's representative at the Miss World this year, made it to the top 10 and the final crown went to Miss South Africa.