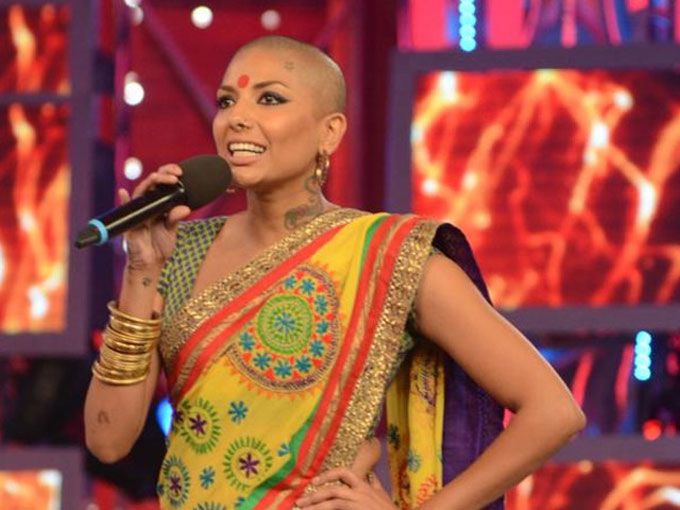 Diandra Soares' eviction was shocking alright but was definitely the most graceful one. The lady was evicted this weekend surrounding rumours of her alleged pregnancy. We caught up with the fabulous Diandra and spoke to her about her journey, her pregnancy, Gautam Gulati and more…
Team MissMalini: What are you doing outside already? I was expecting you to stay in for much longer!
Diandra Soares: I know, right? (laughs) I think it was a shock for everyone – the contestants and Salman Khan. All the interviews I've given so far had me answering the same questions. It feels nice to hear but then again, these things no one can help.
Team MM: So you weren't expecting it either? Who did you think would get evicted?
DS: Umm… My gut feeling said someone between Upen (Patel) or Sonali (Raut). But having said that, each time I've been nominated, I have never been too scared or too confident. When Salman (Khan) announced any name, I was fairly balanced and that didn't change because the name announced was mine. Interestingly, this is the first time I had actually completely packed my bag. Amazing, right?
Team MM: Okay. Now for the obvious question: What's up with Gautam Gulati or rather what was up?
DS: Whatever was up was there for everyone to see. I am a very genuine and open person and I have never done anything in life that I have felt the need to hide, you know? But everyone saw how his behaviour is and I really don't want to give it more importance by talking about it too much. I wish him all the happiness because he, just like everyone, deserves just that!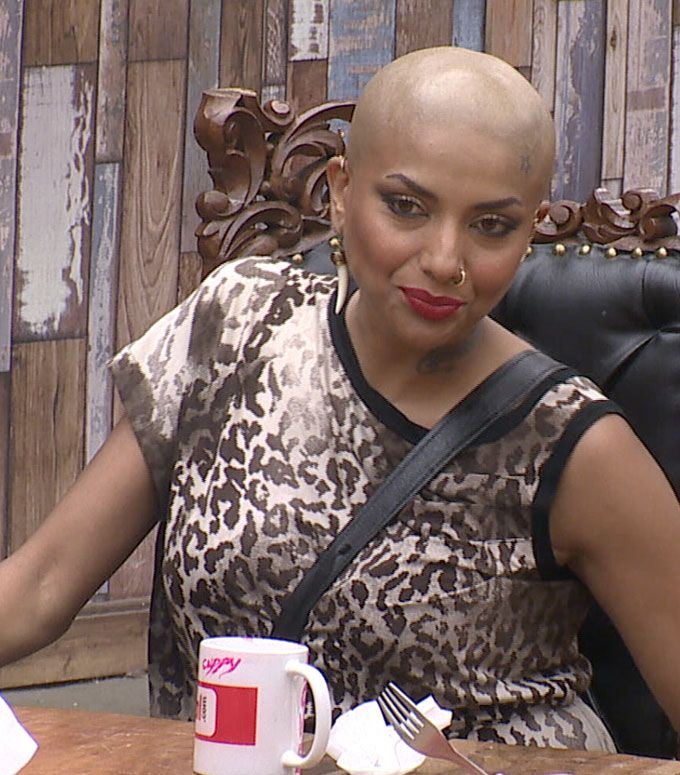 Team MM: Should we expect that something might happen between the two of you once he's out of house?
DS: Absolutely not!
Team MM: And why is that?
DS: Babe, I can't be with someone who needs his mum's permission to live his life!
Team MM: Ouch. So you WERE cheesed off when Gautam spoke to you after the Bigg Boss party about his image getting affected?
DS: Wouldn't you be?
Team MM: Was your journey in the house different than what you expected?
DS: I am a very go with the flow person yaa. I never came with the expectation of a particular kind of journey. I am very thankful for my experience and it's been wonderful. I'd like to believe that I am the one contestant who's had a one on one equation with everyone. Even someone like Renne (Dhyani), who wasn't someone everyone had an inkling to, I reached out to and got to know her. Puneet (Issar) too for that matter may be coming across as super obnoxious but I know he has a better side because I always choose to see the good in people.
Team MM: Okay. Now that you're out, whom would you like to see win the final title?
DS: You know, honestly, I don't think I can say. I could say my friends Upen or (Karishma) Tanna, but I think I'd be able to make a better judgement only after I see a few episodes because you don't know what that house does to you because I'm seeing them also going to the bad side. It could be anyone!
Team MM: And if you had to pick a least favourite?
DS: Sonali Raut.
Team MM: Final question, I feel very stupid asking also, but you must've heard about the pregnancy rumours… Care to comment?
DS: It's bizarre. It's so sad that we live in a country where going for a sonography means pregnancy alarms. I wasn't well for a week and taken to a doctor is all. Like I said, I am open and genuine, if at all this was the case, I would be the first person to announce it. Also, MOST IMPORTANTLY, you can't make babies from kissing, guys!