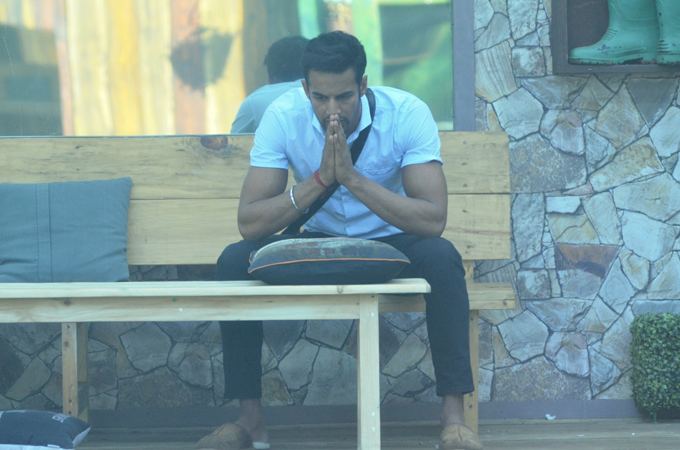 I'm not sure about anyone else, but the Diandra Soares exit from the Bigg Boss 8 house this weekend has definitely not gone down well with Upen Patel. Here's a lowdown from last night's episode to let you know exactly what I mean.
1. Upen's Annoying Act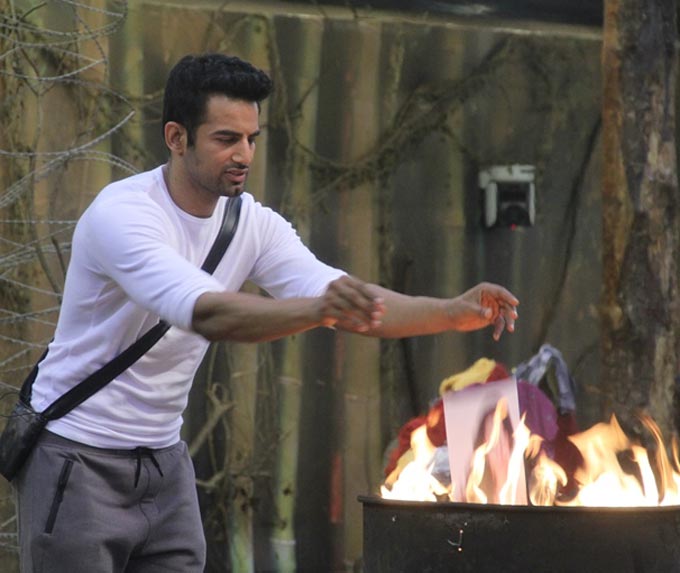 In last night's episode, he was seen behaving rather strangely and picking a fight with everyone at the drop of a hat. I guess Diandra's exit has made him insecure about his own stay in the Bigg Boss house, considering Dee was one of the popular contestants and Upen… well, you know what I mean. So he thought it's best ANNOY everyone by talking loudly in his accent to get attention and boy, was he successful!
2. The Nomination Drama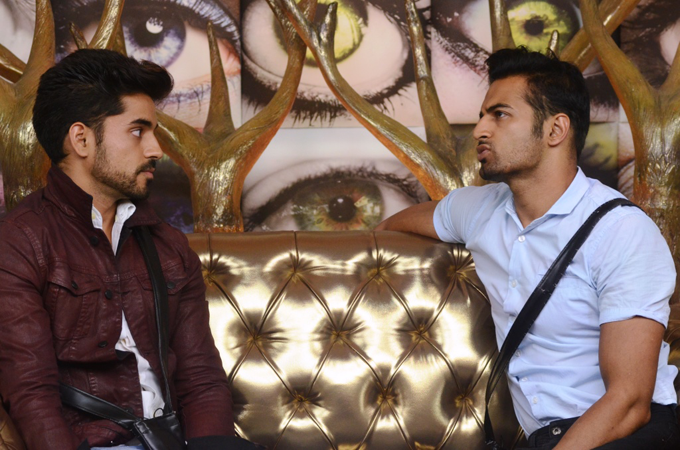 He took a rather nasty route to show his distaste towards Dimpy Ganguly being the captain of the house. He said and I quote, 'Manipulative ka Hindi word is Dimpy' #Ouch! Bigg Boss gave Upen another reason to fight when he announced that nominations will happen in pairs. Gautam Gulati and Upen had to mutually decide who they were going to nominate.
3. Quotable Quotes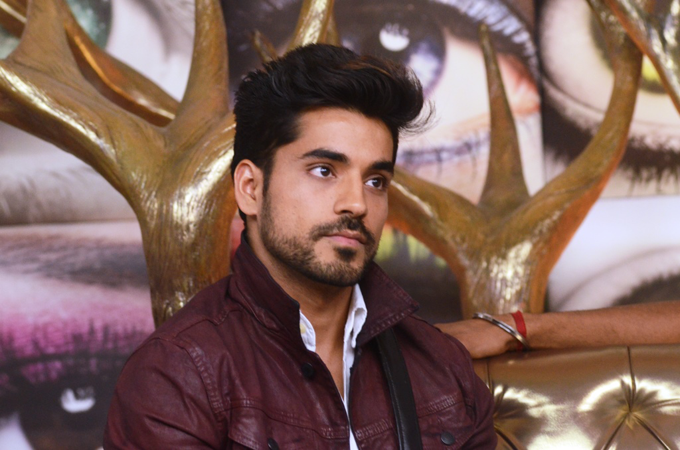 Unsurprisingly, Gautam and Upen got into an argument. Gautam sarcastically commented on Upen's 'bright' career and Upen insisted that Gautam should not forget his 'Aukaad', 'Aukaad', 'Aukaad'. Of all this quotable quotes, the one where he told Gautam 'tu mujhe jalta hai kyunki main industry se hoon' is my favorite. Aww. He thinks people can be jealous of him because of his career!
4. The 'Shit' They Say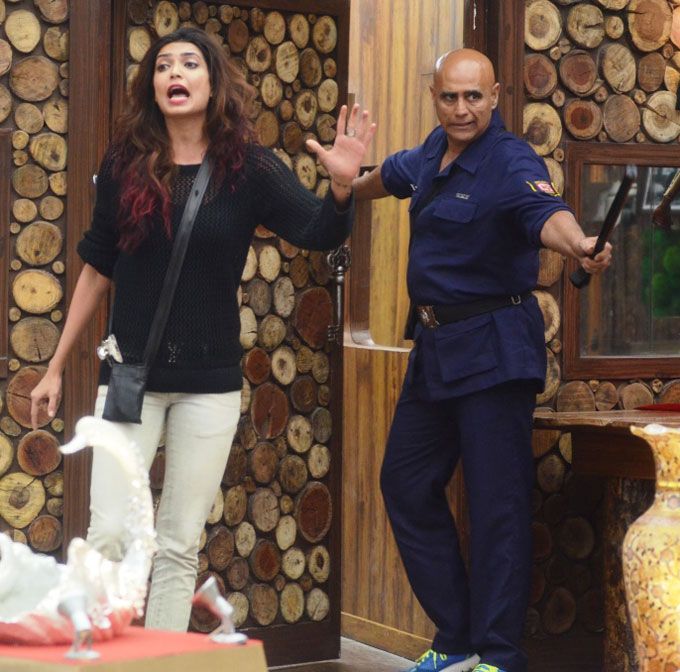 How can a day pass without Karishma Tanna not getting into an argument with someone? While Upen behaved like a nincompoop (Yes! That is a word), Karishma had a lot to say about poop. She called Puneet Issar 'potty mouth' after a fight and Puneet's comeback was "aur tu potty khati hai!"
How this reminds me of my school days… class 3 to be precise! Childish, much?
5. Confession Room Tales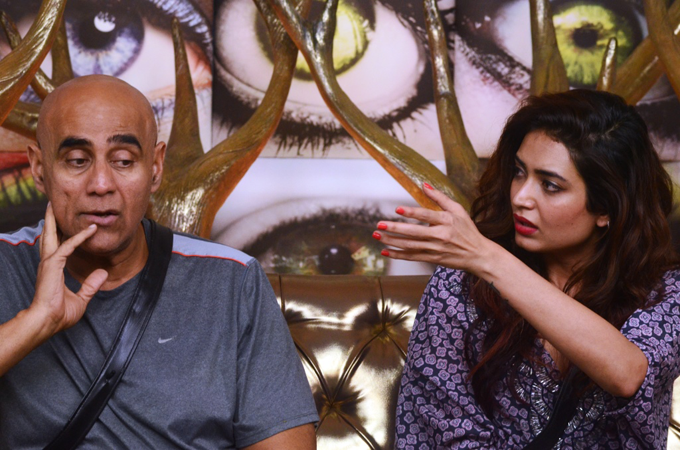 Back in the confession room, Puneet and Karishma contemplated and debated of the options they had and finally decided to nominate Pritam Singh. But what happens in the confession room never stays in the confession room! As soon as Karishma came out of the confession room, she cleared her stance with Pritam and put the blame on Puneet. Puneet, on the other hand, was his usual self and manipulated the story in his favor.
All in all, it took one lying Karishma and a manipulating Puneet to get Upen to finally calm down and not pick another fight. But it will be too much of us to expect that this isn't, in fact, the silence before a storm.
What's up, Upen?