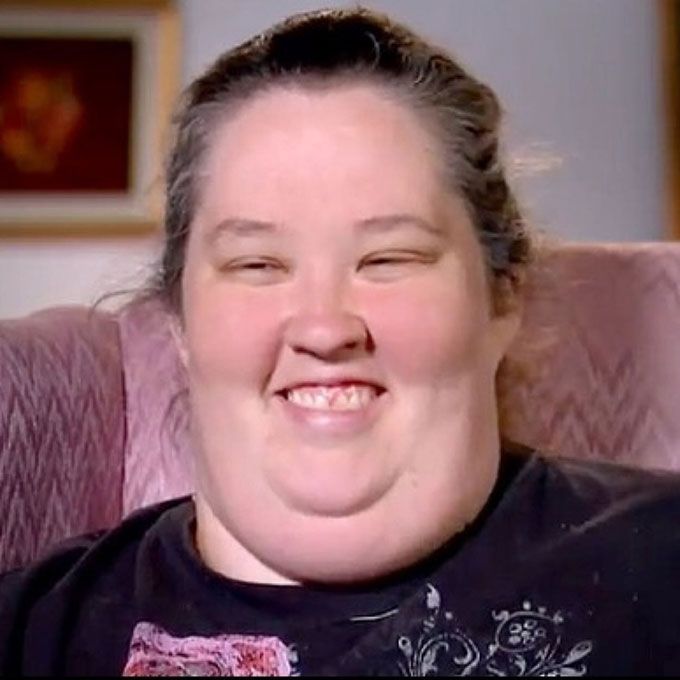 Apparently, Vivid Entertainment, the company known for releasing the Paris Hilton, Kim Kardashian and Pamela Anderson sex tapes, has made Honey Boo Boo's mother Mama June an offer she has thankfully refused! According to TMZ, Vivid Entertainment is ready to shell out 1 million dollars to get a tape of the estranged couple, Mama June Shannon and Sugar Bear Thompson.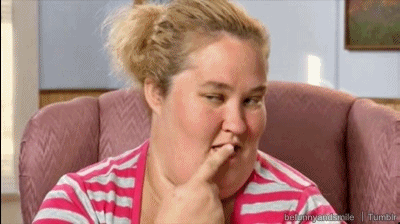 Vivid CEO Steve Hirsch explained that BBWs (big beautiful women) have become very popular among his company's audience, and he believes Shannon "would fit into that category." Shannon didn't seem too happy with this offer either and took to Facebook to clarify this news.

Good to know. Would you be interested in watching their sex tape?