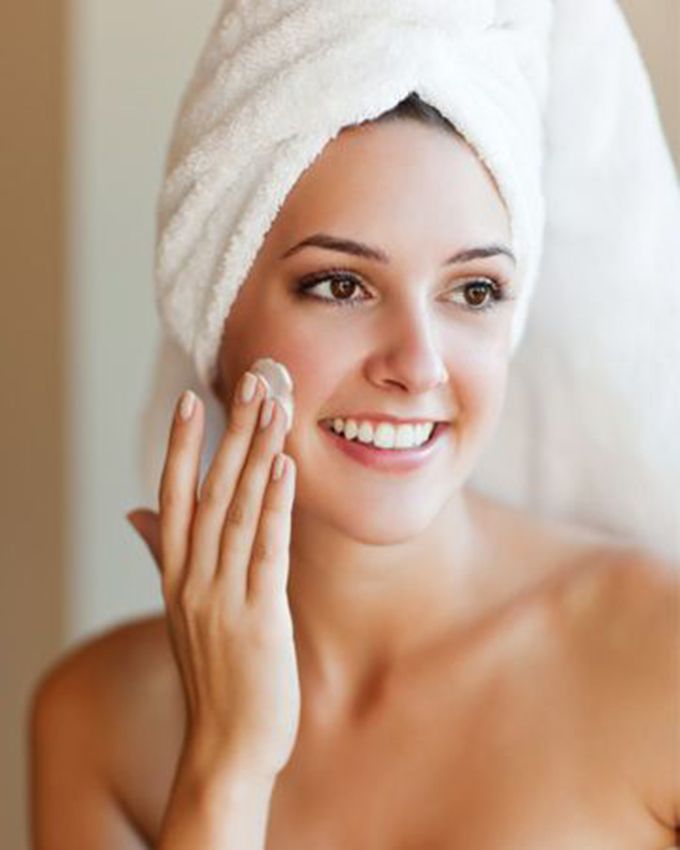 Winter has arrived! As much as we adore the chilly mornings, cosy sweaters, and Christmas cheer, there's one thing we truly dread: dry skin! Scaly, flaky, and itchy skin, is uncomfortable and unattractive. Apart from stocking up on heavy-duty moisturisers (Neutrogena, here we come!), there's one simple step that could save our parched skin – exfoliating! Read on to find out about the best scrubs for your entire body!
Face
The face requires gentle exfoliation. Neutrogena Wave Original Vibrating Power-Cleanser goes deep into the skin to remove oil, dirt and makeup. The gentle vibrations exfoliate the skin, leaving it super soft.
Body
To get a Victoria's Secret model's body, you've got to use their products! The Pure Seduction Smoothing Body Scrub, is a luxurious sugar scrub with a delightful scent of red plum and freesias. Gently rub it on to wet skin, focusing on the rough spots, and get smooth, soft and glowing skin.
Feet
Our feet need some TLC too! Slough away dry skin with The Body Shop's Peppermint Soothing Pumice Foot Scrub. Massage the volcanic rock granules, and leave your feet feeling pampered, smooth and fresh.
Lips
Lips are often ignored when it comes to exfoliating. The best way to do away with chapped lips, is a soft toothbrush! Lightly brush your lips, taking care not to put too much pressure on them. Don't forget to rub on Vaseline, after exfoliating!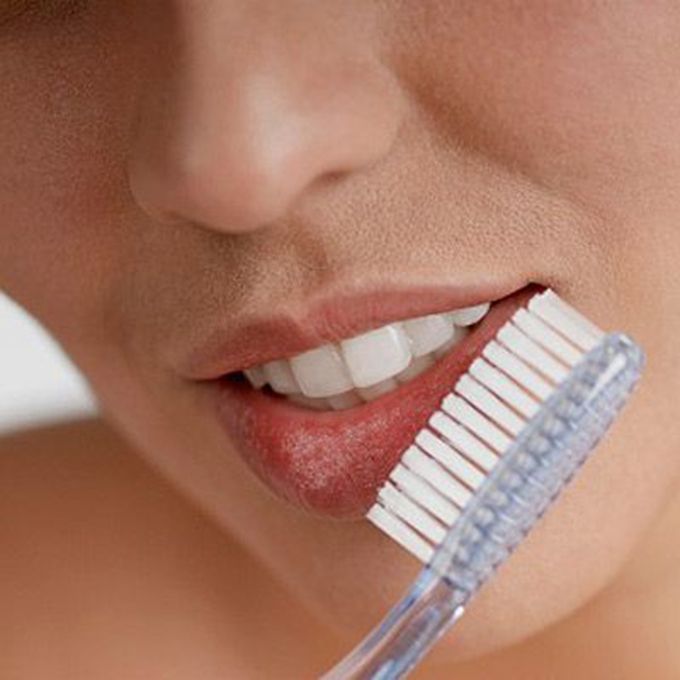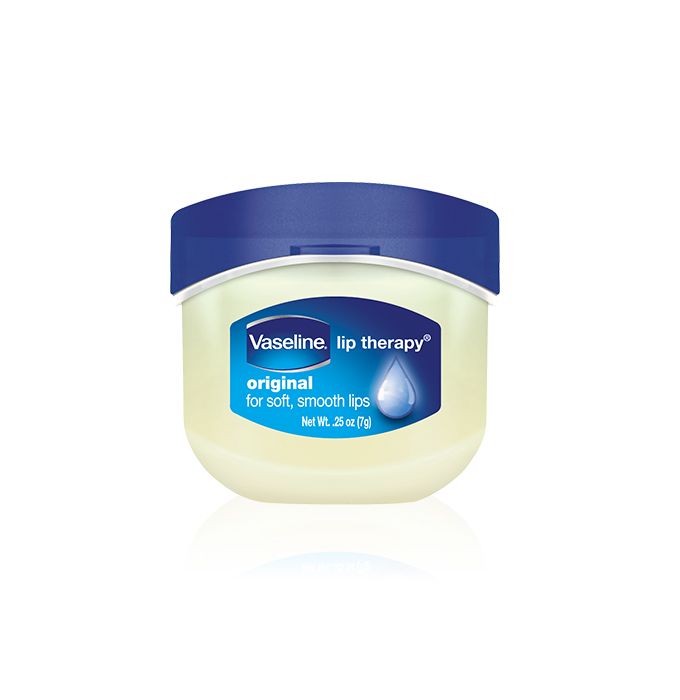 Use these incredible products, twice a week, to get baby soft skin. Remember to always moisturise after these steps. Now, get out and enjoy the amazing weather!