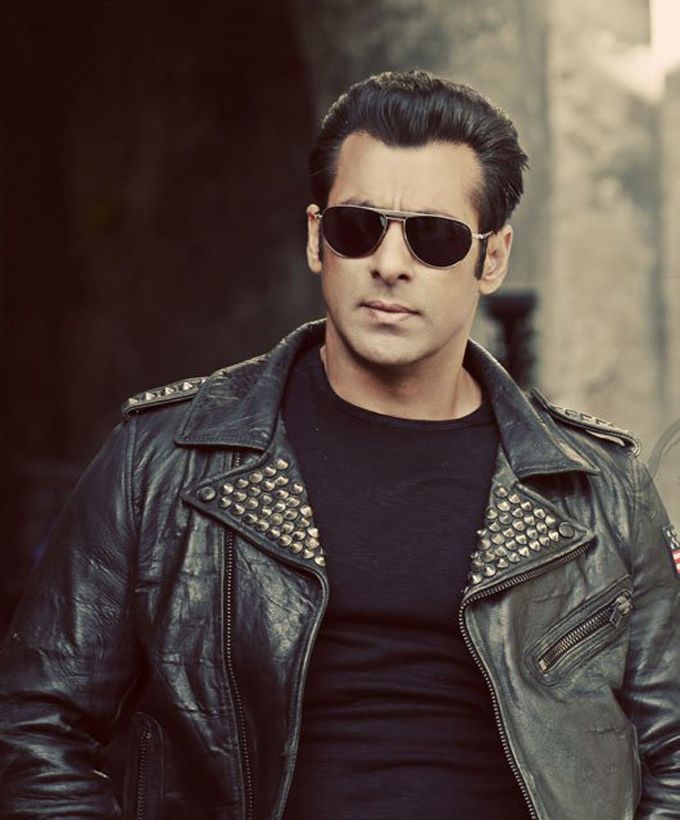 Bigg Boss 8 is really testing my patience now. Like the contestants weren't enough, the makers are now planning to extend the show for a month and that too, without Salman Khan as the host. Oh God! #KillMeAlready. And guess who has been chosen to take his place – Farah Khan! I'm not very happy, but even if it was Ranveer Singh (who by the way would have been a wonderful choice) or Arshad Warsi (remember how he rocked season 1?), I would have had a problem. Salman is the only person who can host Bigg Boss. It's like he is born to do it!
Here's a list of reasons why:
1. Entertainment! Entertainment! Entertainment!
Do I even need to explain this? Everything from his conversation with the contestants through Me TV to his little dance performance in the beginning, adds life to the show. Let's face it! If it weren't for Salman and his antics as the host, we would have never sat through one hour of Weekend Ka Vaar!
2. Considerate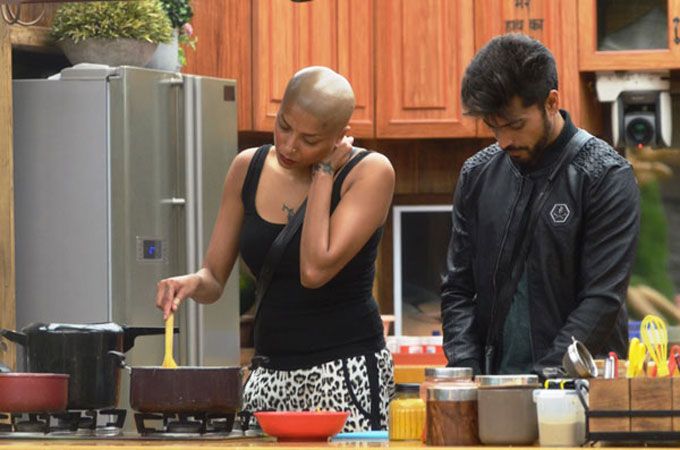 People have called him a biased host but I think he is quite the opposite. He always sides with the person he feels is correct in a given situation. For instance, remember the time Gautam Gulati broke up with Diandra Soares? Salman made it a point to convey his displeasure to Gautam about his move (My sentiments exactly!).
3. #LOLMax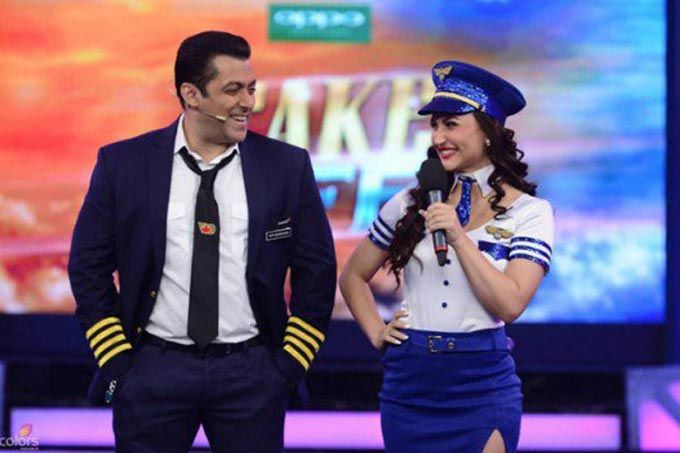 Salman is a funny man and we all know that (Remember the Katrina Kapoor joke?). No one is spared, be it the housemates or the Airport Jallad and the hostess. It's beyond me how the Jallad doesn't even smile when I can barely save myself from falling off my seat laughing watching them together.
4. Sabki Shaan, Sabki Jaan, Sabka Ek Bhaijaan!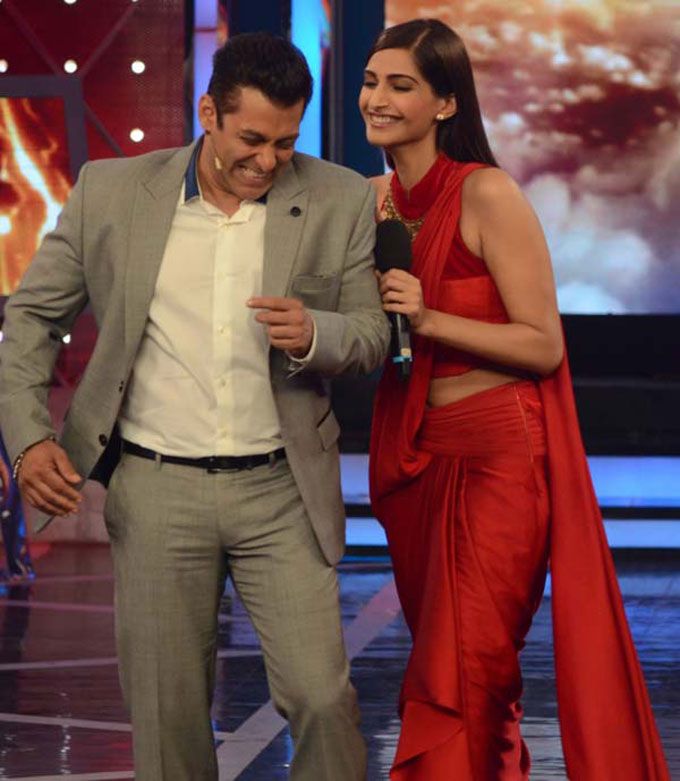 More than half of the film industry considers him their mentor and an inspiration while the other half respects him for the person he is. Almost everyone has an anecdote to share about their time with Salman and each one of it is aww-dorable.
5. Being Salman!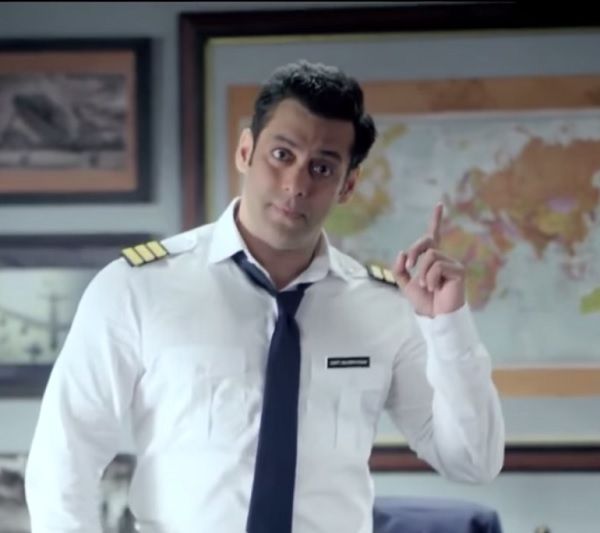 Can you imagine ONE more person who can randomly just take off his coat and lie down on the floor while hosting a show on national television? Enough said. 'Do whatever you want to do!' appeal by the end of the show – we have to believe that he couldn't care less.
Do you think Farah will be able to match up? Share your thoughts! And now that you are done reading the list, you can 'Do whatever you want to do!'
Get It? Get It? Why, of course you do!