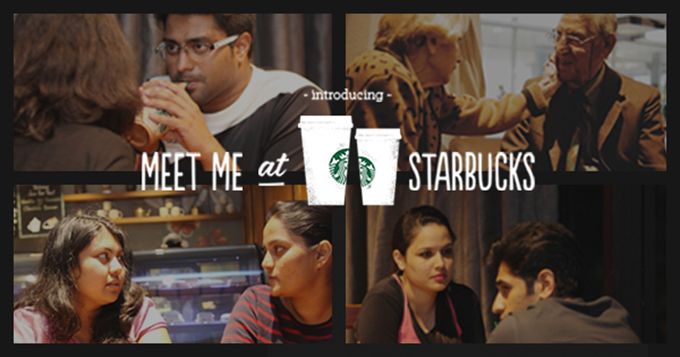 Coffee Lovers unite! Your favourite coffee shop, Starbucks is giving you the chance to consume copious amounts of coffee, for an entire year! (They know how important coffee is to us mere mortals) All you have to do is share a "How We Met" story about meeting someone special in your lives and the person with the best story wins coffee at Starbucks! For a year! SCORE!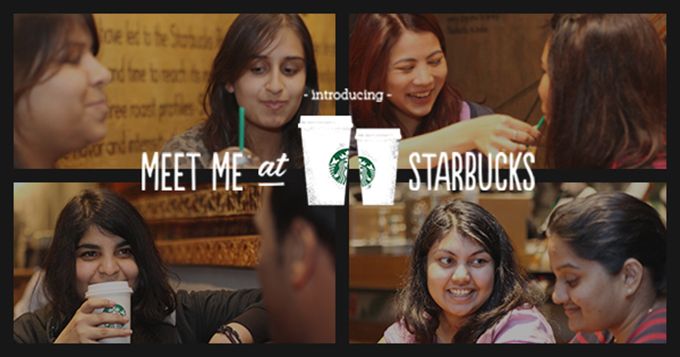 Starbucks stores have always been a place to meet friends, share laughter, discuss business and life, meet family, get to know someone completely unknown and celebrate those small joyous moments. At the heart of the Meet Me At Starbucks campaign dwells the idea that "Good Things Happen when we get together" – a thought that is brought to life through a series of unscripted videos shot in-store across 28 countries. Each of these videos capture millions of those people who get together at Starbucks stores every day – and the various stories they have to tell. Have a look at the videos here.
That is why we know you will have heartwarming stories to share with Starbucks India on http://www.meetmeatstarbucks.in/!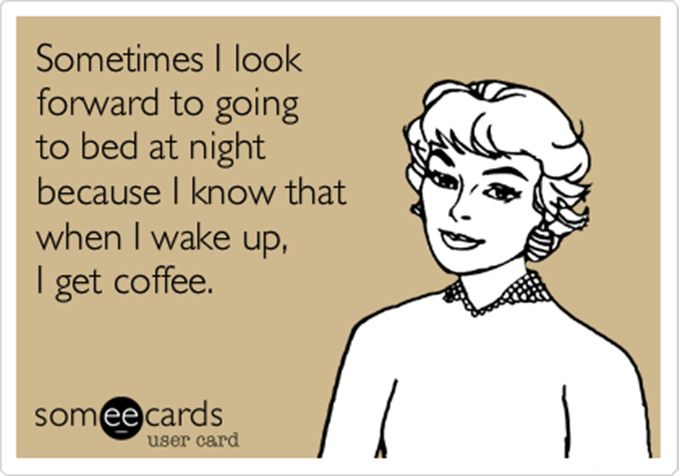 We know your feelings for coffee are somewhat mutual! So go ahead and submit your stories here for a chance to win!