The Internet is the perfect definition of coming of age which also brings things like sense, wisdom, knowledge along with it. And I am not a judgmental person, seriously, but there are thoughts that I cannot contain any longer. Its also brought a lot of unwanted vocabulary into our worlds. First came a bit of Hw r u?; wtsup?; nm (nothing much); which evolved into Kewl; and further into the YOLOs and the OMGs and the LOLs, when even the Oxford Dictionary gave up and finally added them in its sphere – hoping this would be the end. But no! There is more. It's almost 2015 and I'm still not able to make sense out of some of these. Here are the 19 internet slangs we have completely failed to understand –
1. BAE
My fellow teammate has already done an entire post on this highly valued word, and yet, I wish to keep at bay with this one!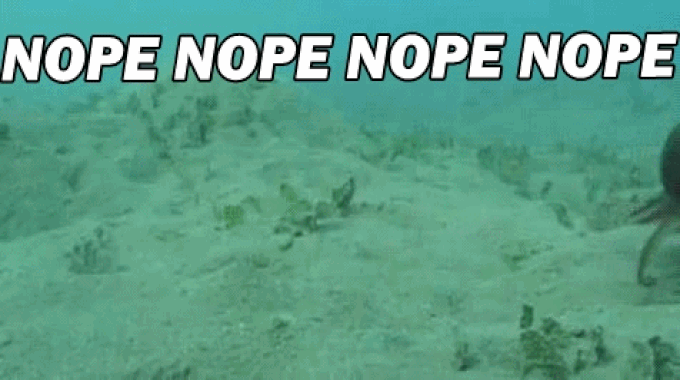 2. DOE
All my life Doe has been a deer, a female deer…but I guess now it's just "depends on experience"! On the other hand, for some, it is also a way of saying "though"!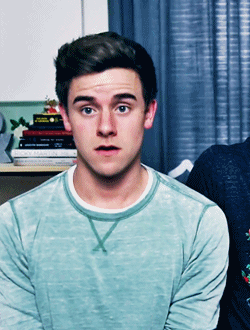 3. OFC
Of course, it means OF COURSE!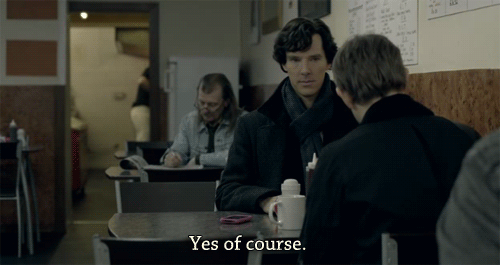 4. AIUI
As most of you might understand – and I don't, it means "as I understand it"!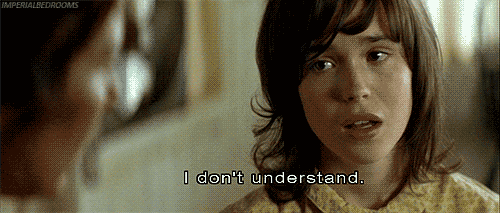 5. IDKWTD
Exactly what the vocabulary Gods might be thinking right now – "I don't know what to do".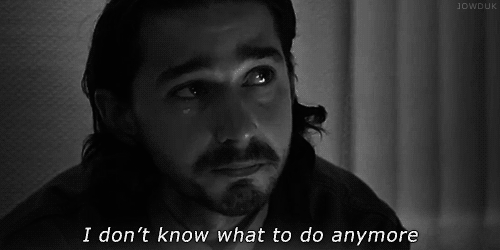 6. OTT
Yup! "Over The Top"
7. OMB
"On My Break" – if there is anything I have learnt from Friends is that never abbreviate anything to do with "break"!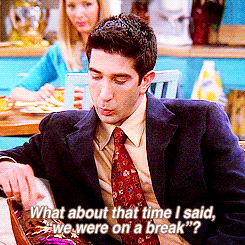 8. KOTL
It's just a "Kiss on the lips," no big deal!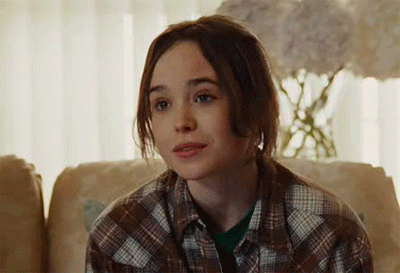 9. LH6
Oh Boy! One must have to be very inexperienced in picking up someone using that slang for saying "let's have sex".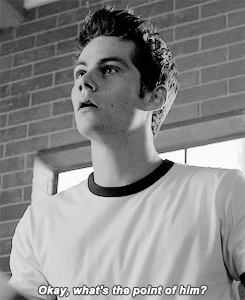 10. DIKU
And if you say the former, this is what you're gonna get – "Do I know you?"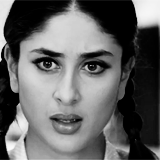 11. YAFA
As if appreciating someone takes too much effort – "You Are F***ing Awesome"!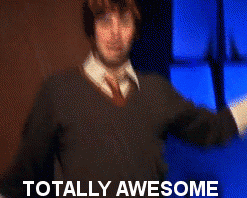 12. LSFH
Beacause LOL, ROFL and ROFLMAO weren't enough, so here it is – "Laughing So F***ing Hard"!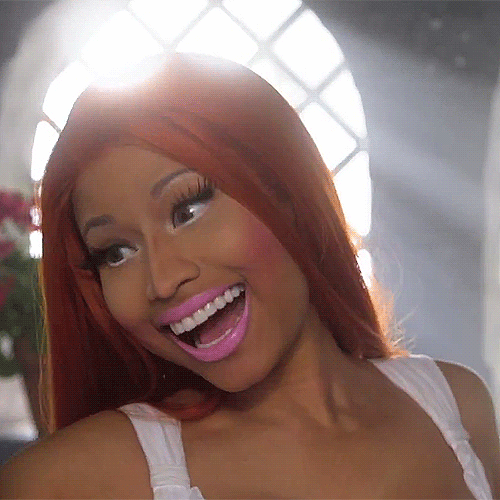 13. LALB
Just to make sure you don't think that you are too funny – "Laughing A Little Bit".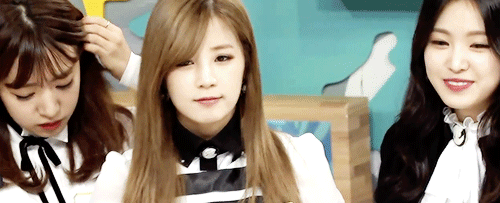 14. ALOL
And now to make sure that when I say LOL I actually mean it. I SWEAR because I'm "actually laughing out loud"!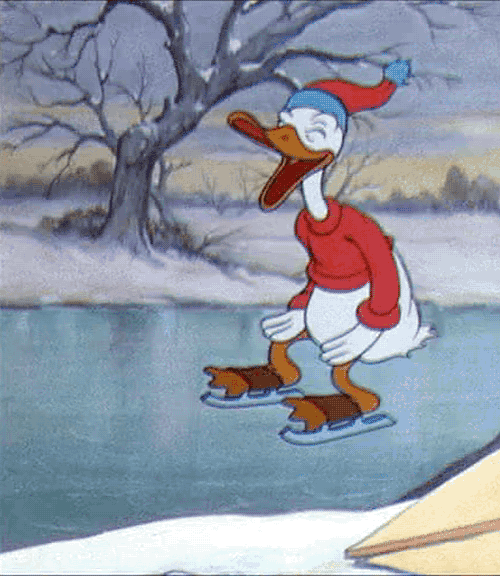 15. LIS
And because you cracked the joke, I have to make sure you know that not only am I laughing but also how I am doing it – "laughing in silence".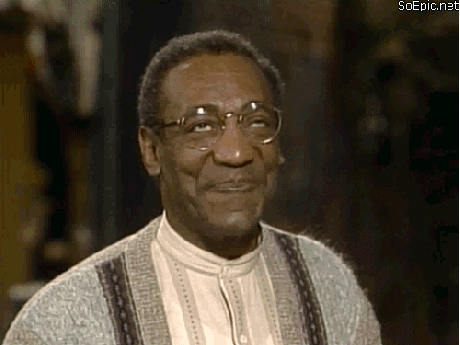 16. IYBTYBA
"If you believe that, you'll believe anything". If you believe a person who uses this then you definitely will believe ANYTHING!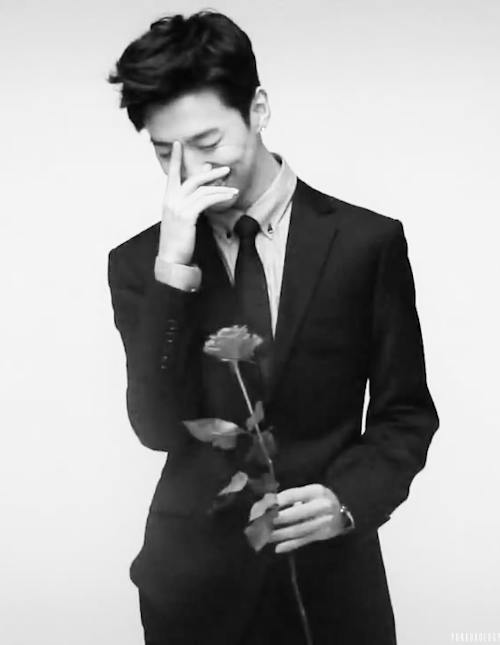 17. NTTAWWT
Ya, "Not that there is anything wrong with that", it's completely OK to believe anything!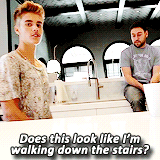 18. AMA
You can "ask me anything", even the meaning of what I'm writing…because only I know what I'm writing.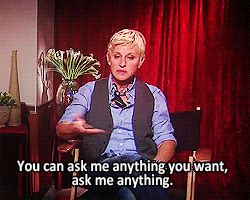 19. TSB
Those days are gone when saying, "True story bro" had it's own charm!