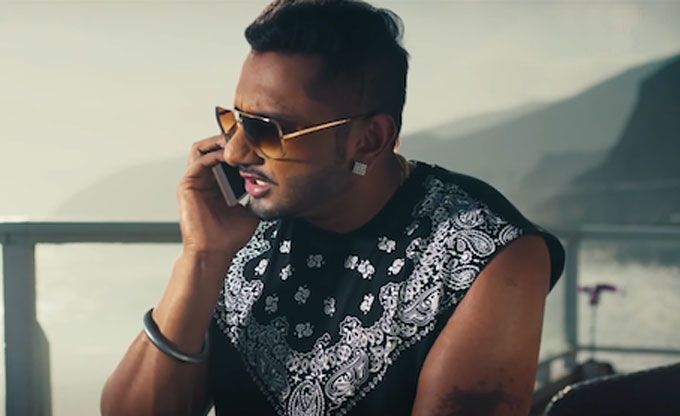 So the MissMalini HQ is rather divided when it comes to Yo Yo Honey Singh. While half of us don't shy away from declaring our undying love for the man, the other half is still coming to terms with the fact that he is the one they secretly want a "love dose" from (Get it? Get it?). Either way, there's not denying that Yo Yo is a star.
He's often received a lot of flak for his alcohol references (that encourage kids to start binge drinking apparently! *dramatic roll of eyes*). But in all the focus on one thing, everyone has completely looked over the fact that it is his phone references that need to be monitored. Seriously, guys! If Yo Yo wants, he can take over the world because he is the only one who has really nailed this 'using the phone' thing.
Don't believe me?
Well, here's a list of song instances that has Honey (*blush*) doing phone usage right!
1. Running Away From Home 101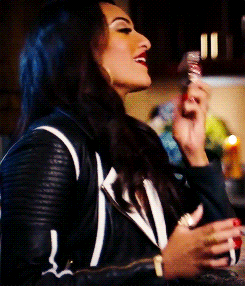 If running away from home instructions in the form of an easy rap, given to you over the phone doesn't impress you, then I don't know what will?
2. Importance Of Charger
Phone, rakh leya?
But bhulli ni ohda charger
Aww. When bae doesn't want you to be stranded anywhere without battery on your phone!
3. #StraightTalkIsBestTalk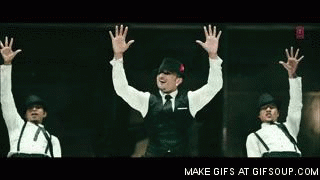 Tonight, I gotta hold you tight. Aaj hogi late, phone karke ghar pe bol de!
Hello, mom? I'm going to be late tonight, Okay? Bye!
4.  How To Bully Principal
Pass kara doon phone ghumaake? Principal bhi teri Yo Yo ki fan hai!
Because studying to pass is too mainstream. Oh, Yo Yo!
5. Always Inform Parents
Daddy ko tu kar de message… aajaa ri karke bahaanaa.
So sweet. He doesn't want her parents to be worried.
6. Wedding Bells, Yo!
Ab phone utthaao ji
Aur daddy ki millo ji
Unke future son-in-law ki baat unse karwaao ji…
And then he goes on to explain to future father-in-law why he's the ideal man for his daughter.
Are you totally looking at your phone now and judging yourself for not having explored the possibility of amazing conversations too? Join the club!