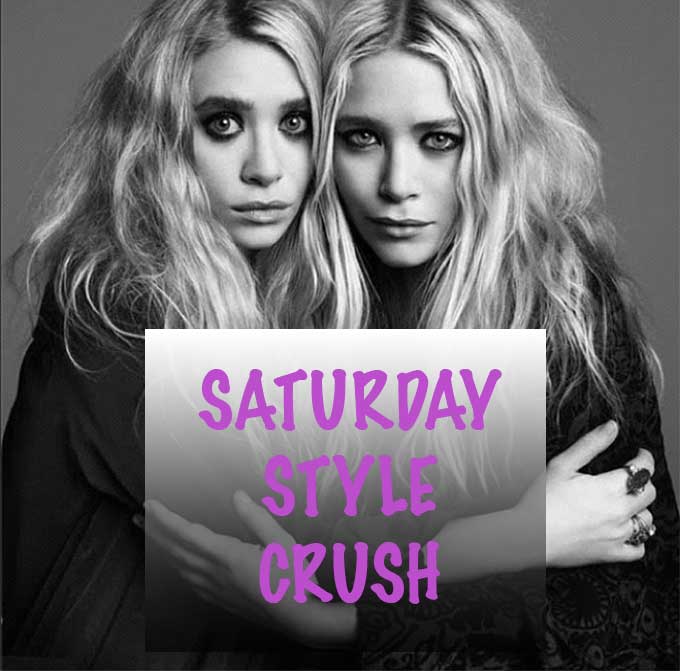 Honestly, I can't tell these two apart. I couldn't tell who was who when they alternated their roles in Full House, when they played loudmouth kids in Our Lips Are Sealed and even when they were dramatic teens in New York Minute. I do however, feel like I grew up with Mary-Kate and Ashley Olsen and if I hadn't, my own personal style would've faced a major hit – dramatic I know, but hey, this is Mary-Kate and Ashley we're talking about! In their early twenties, they have their namesake collection of books, movies and even a major clothes line. This isn't like those lines every celebrity has, it's a full fledged, award-winning collection called The Row. So here we go, and once I'm done, you're going to wish your style was half as good as theirs – I promise.
1. No One Can Do Hobo Chic Like Mary-Kate & Ashley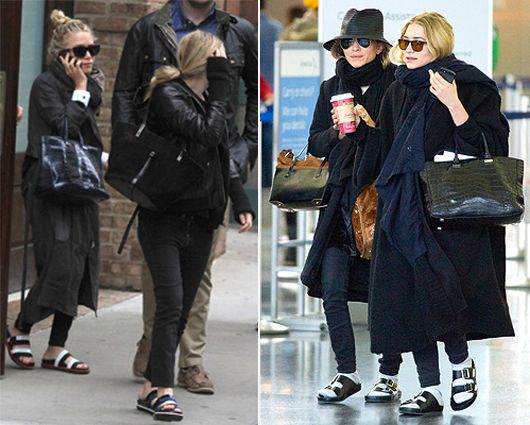 2. And Go Totally Glam In The Same Day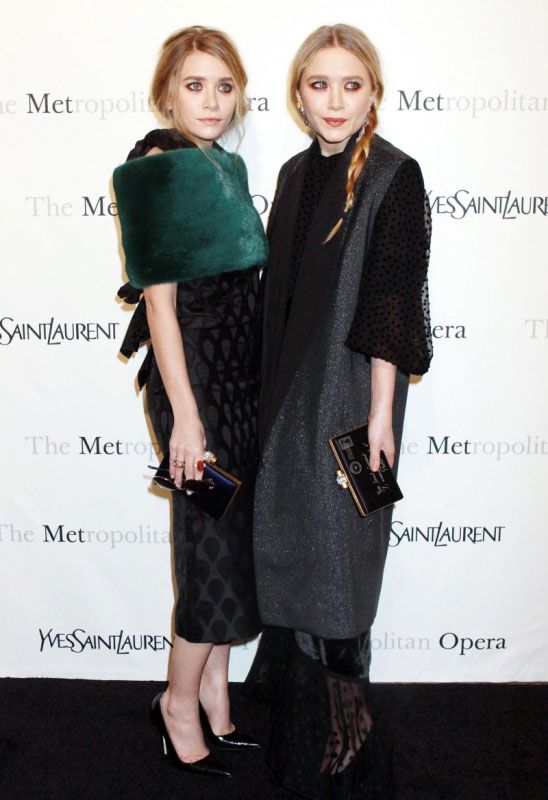 3. Stylish When They're Taking A Coffee/Smoke Break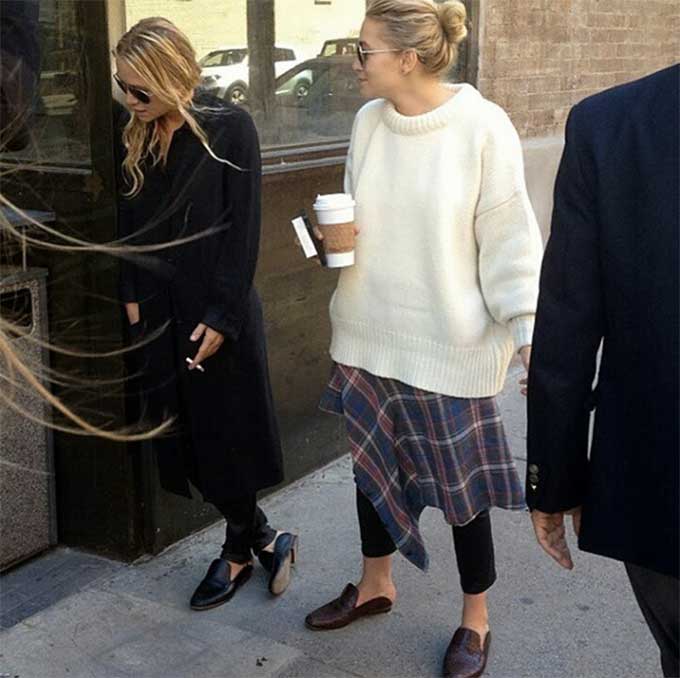 4. And Even More Stylish When Going To Work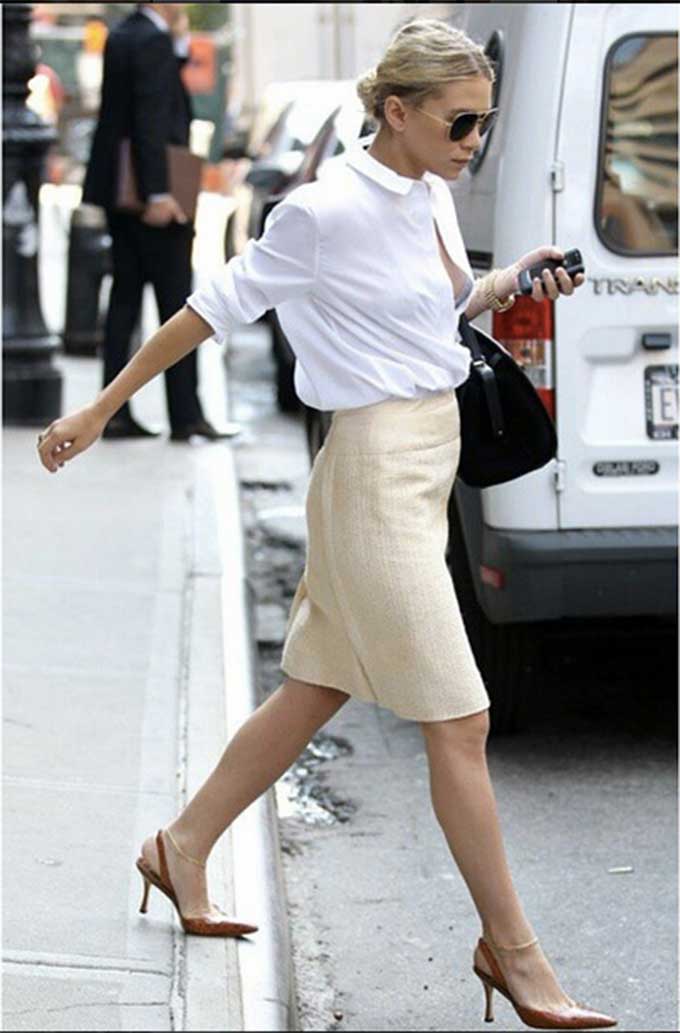 5. Glamorous In Sequins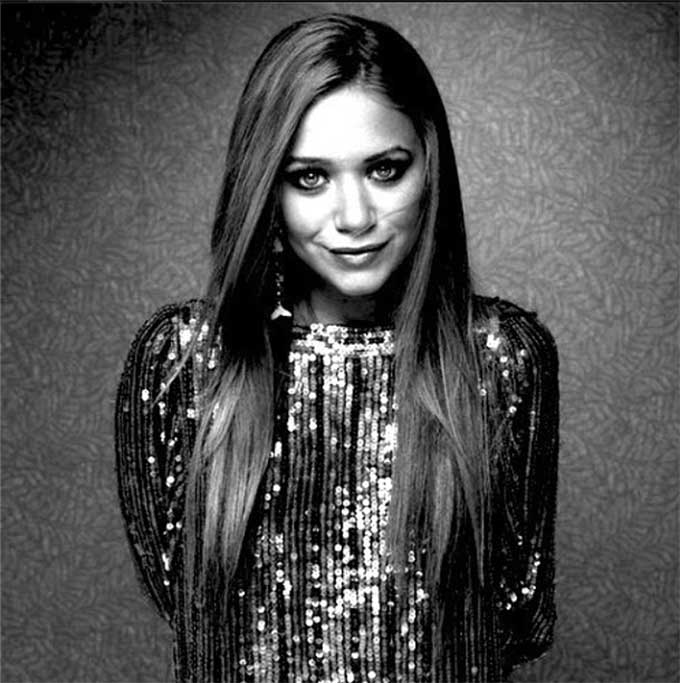 6. And Even More Glamorous In Red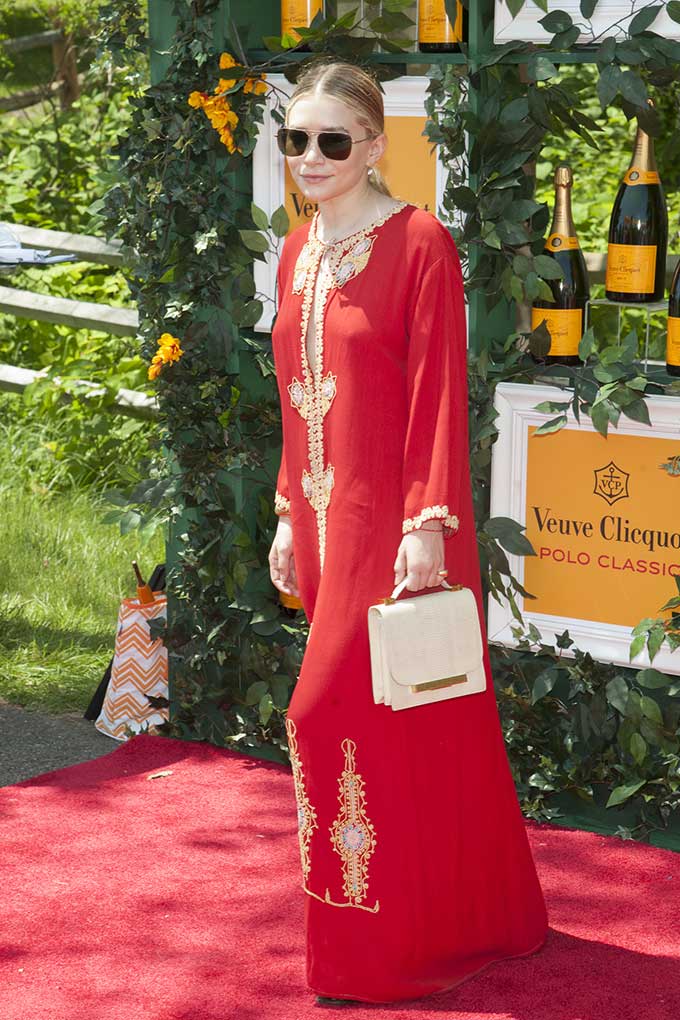 7. Impeccable In Black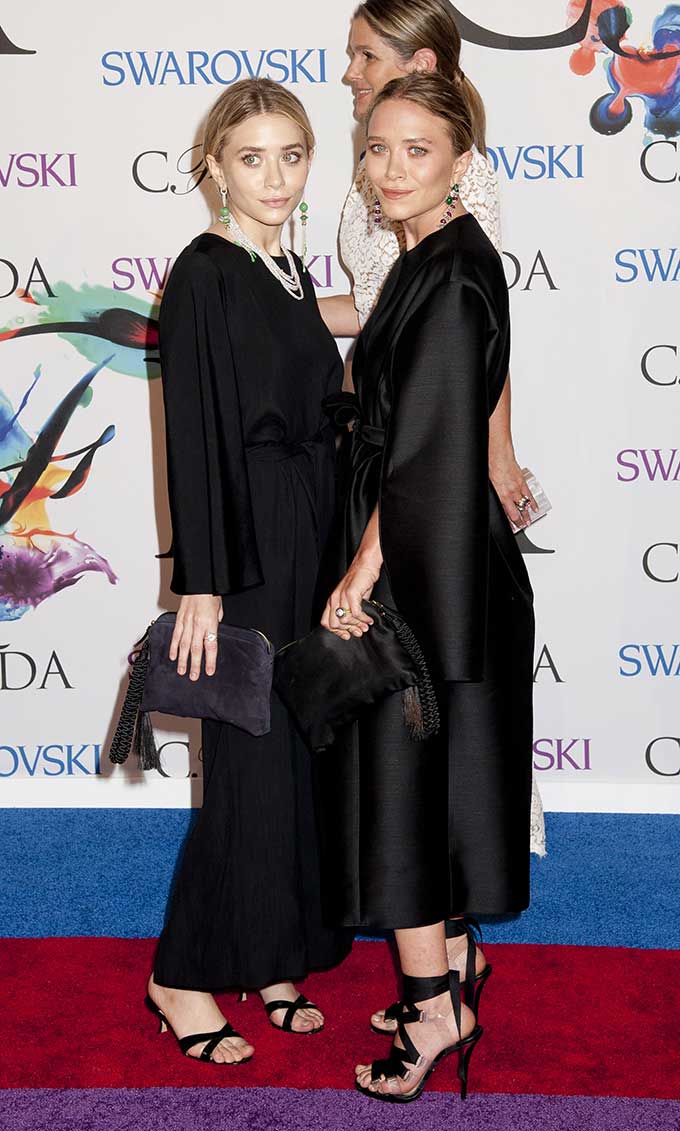 8. Even More Impeccable In Navy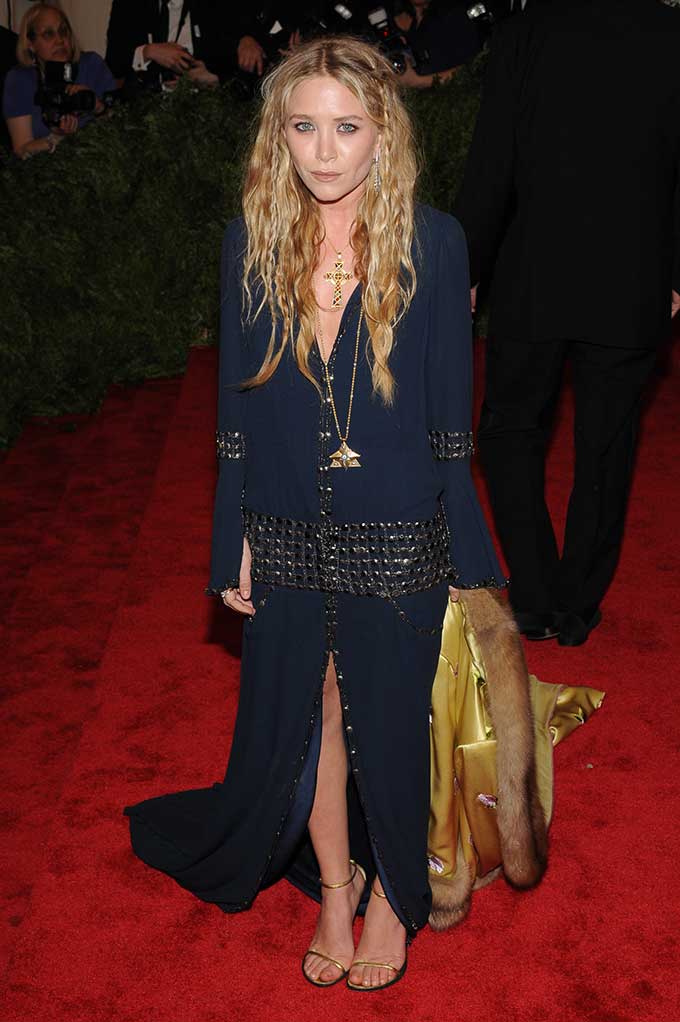 Say 'Aye' if you're dying for the Olsen twins' style!