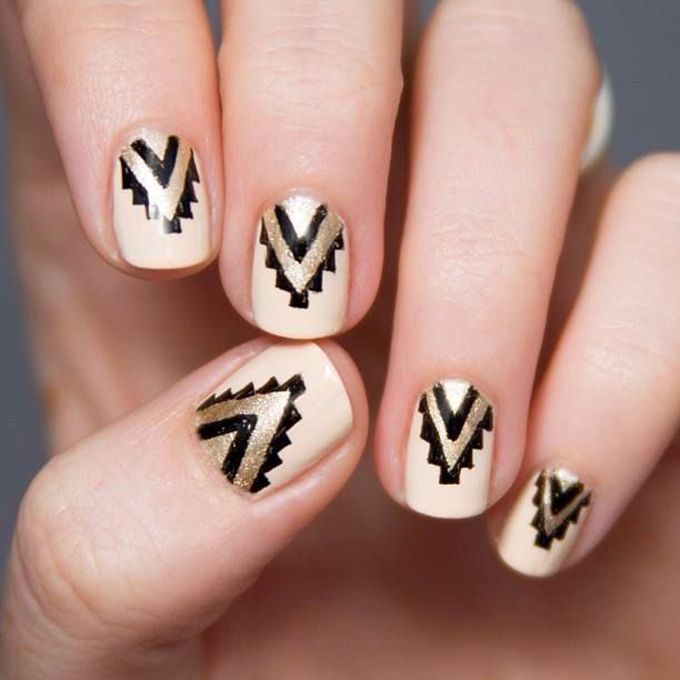 I love winter! Apart from the chilly weather, abundance of pretty decorations, and steaming mugs of hot chocolate, there is one thing that you have to do this season: rock deep-hued nail polish! Blues, greys, and blacks take the front seat, leaving behind hot pinks and nudes. Read on to see my favourite winter shades!
1) Lakme Absolute Gel Stylist in 'Scarlet Red'
This deep red is perfect for Christmas! Best of all, it is flattering for every skin tone. High on shine, and long lasting, this shade is my go-to colour this season.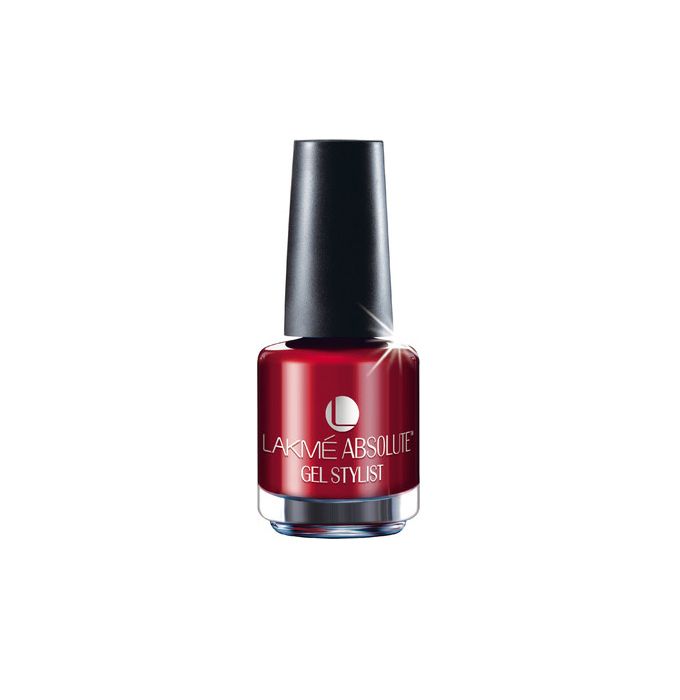 2) Maybelline Color Show Glitter Mania in 'Starry Nights'
Nothing is more chic than black! Upgrade your basic black, with this glittery shade from Maybelline. Textured, pigmented, and sparkly, this nail polish is the one to wear at your New Year's Eve party.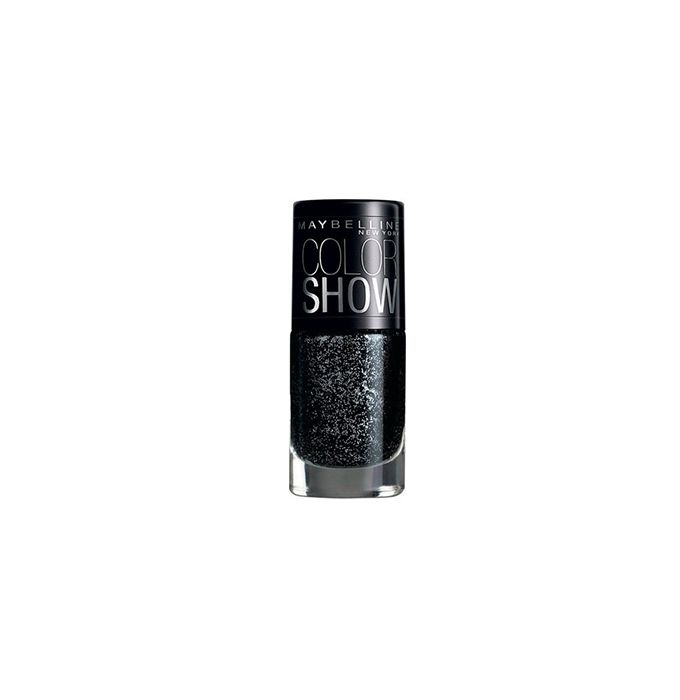 3) L'Oreal Paris Color Riche Vernis in 'Wild Purple'
A deep, moody purple is the definition of winter. Adorn your tips with this lustrous purple from L'Oreal, and show off your hands while holding that hot chocolate!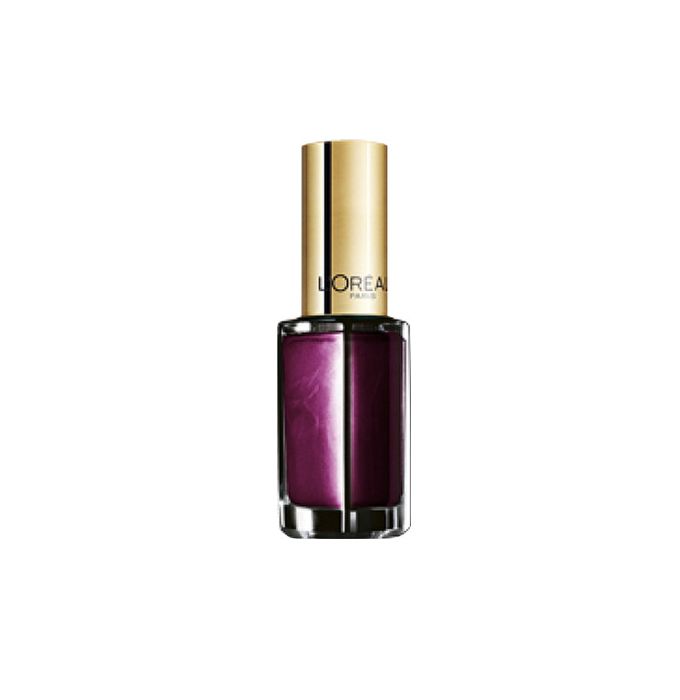 4) MAC Studio Nail Lacquer in 'Midnight Ocean'
Swipe on two coats of this dark, royal blue for a sophisticated look. Creamy, with a hint of shimmer, this shade is a must have!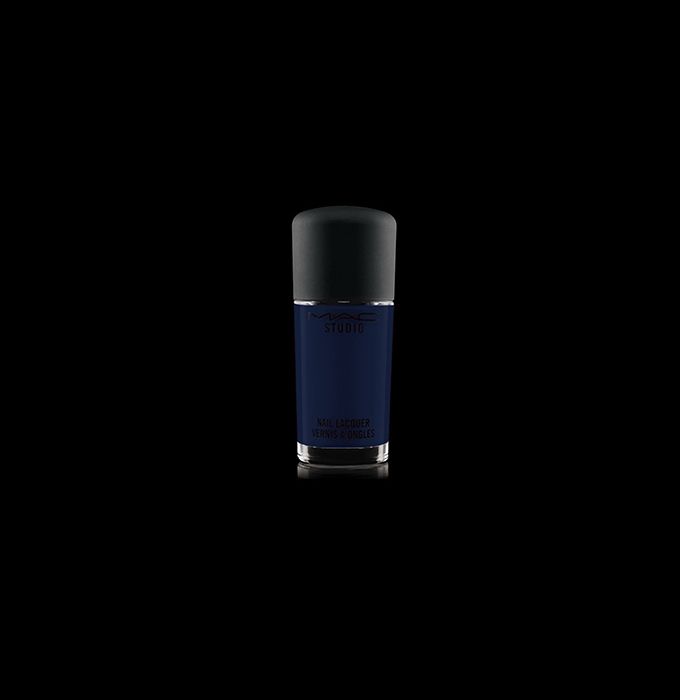 5) OPI Lucerne-taintly Look Marvelous
Keeping with the metallic trend of 2014, OPI's smoky, glittery grey is another party colour! Intense, sparkly, and wittily named, this shade makes a good Christmas present!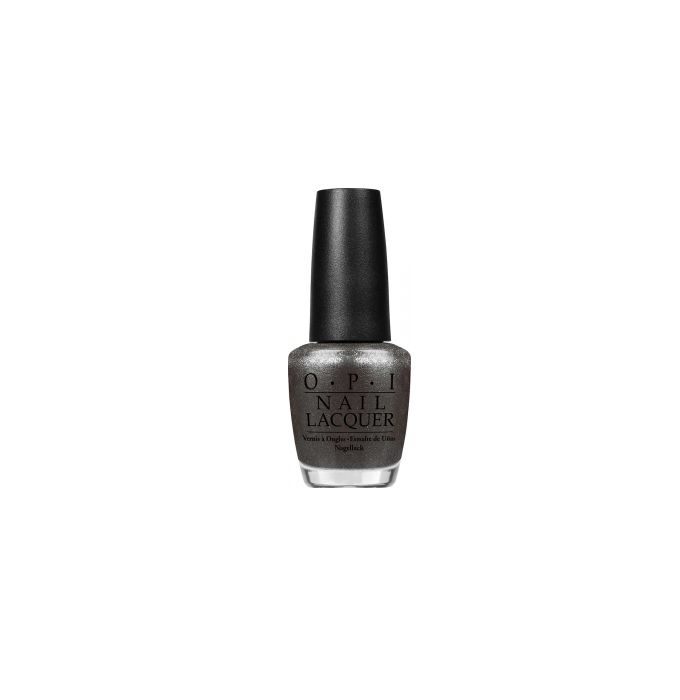 Flaunt your tips with these beautiful shades! Moody has never been more in fashion!
Tell us which one's your favorite!