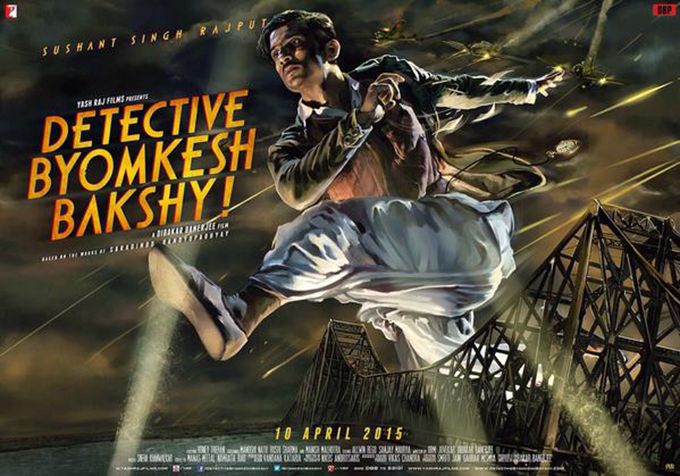 Alright, it's not a surprise that we're really kicked to see Detective Byomkesh Bakshy starring the super-talented and extremely pleasing to the eye Sushant Singh Rajput! What makes us more excited is the fact that a director as awesome as Dibaker Banerjee is helming this promising detective drama. The poster looks cool too, doesn't it?
Sushant looked every bit of the Bengali detective at the launch of the poster, and by that I mean he looks really cute and happy!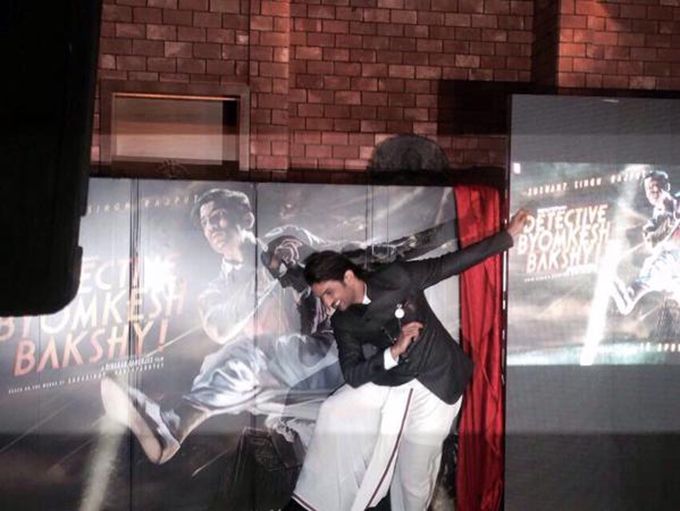 Frankly, after watching the teaser, I really can't wait to watch this movie so the expectations have already gone really high. What do you think? Will Sushant have the same effect a certain British actor who plays a detective has on the entire female population in the world?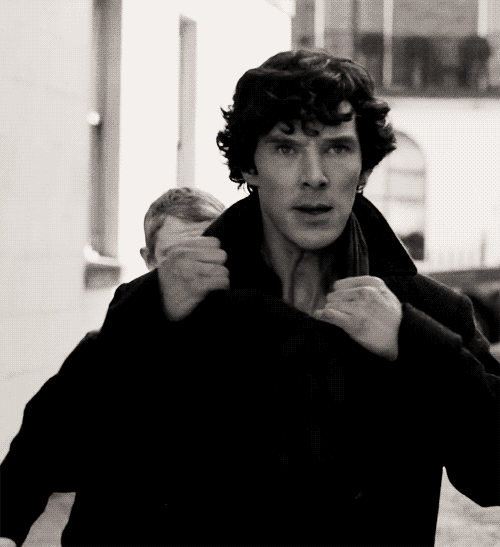 What do you think?