Party season? More like hangover season … #amirite? And hangovers can wreak havoc on your skin. Plus, the late nights don't help. If you're struggling to deal with all the partying and simultaneously trying to maintain decent skin, then do try to follow a few lazy-girl tips on maintaining some quick beauty rules for the season. It's time to prep your skin for the holidays.
1) Drink Lots Of Water!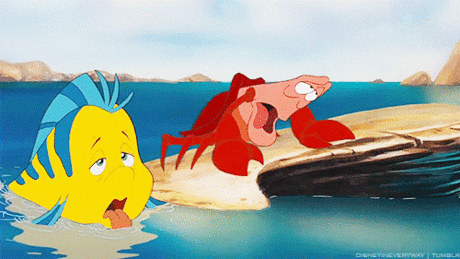 Nope, I cannot stress this enough. It doesn't counter the effects of alcohol, but it definitely makes it better. And it's not just about the alcohol, water improves our skin in countless ways. It's like the miracle product we always forget about. Don't believe me? Hear Deepika Padukone say it.
2) Exercise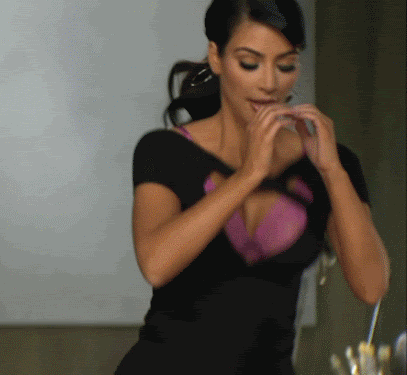 No, I'm not trying to be cliché. Even a 20 to 30 minute workout can help rejuvenate your skin and keep those kilos off.
3) Follow A Skincare Routine.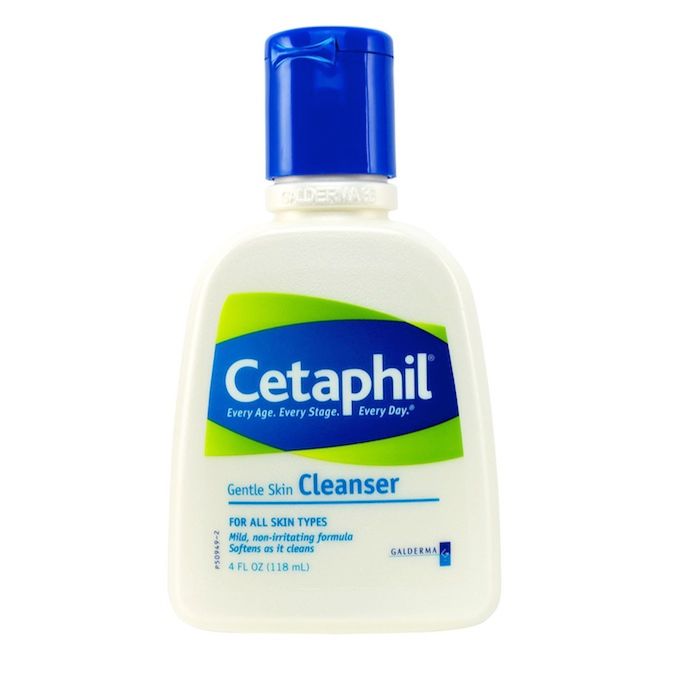 Use a suitable cleanser, toner, and moisturizer. Keep your skin clean and hydrated throughout the winter. Additonally, don't forget to exfoliate and use SPF everyday. Using a good SPF is seriously underrated.
4) Makeup Removal Is Of Utmost Importance.
Use a makeup wipe if you're too drunk or tired. Wipes are the best and the quickest.
5) Pearlescent Foundation/BB Cream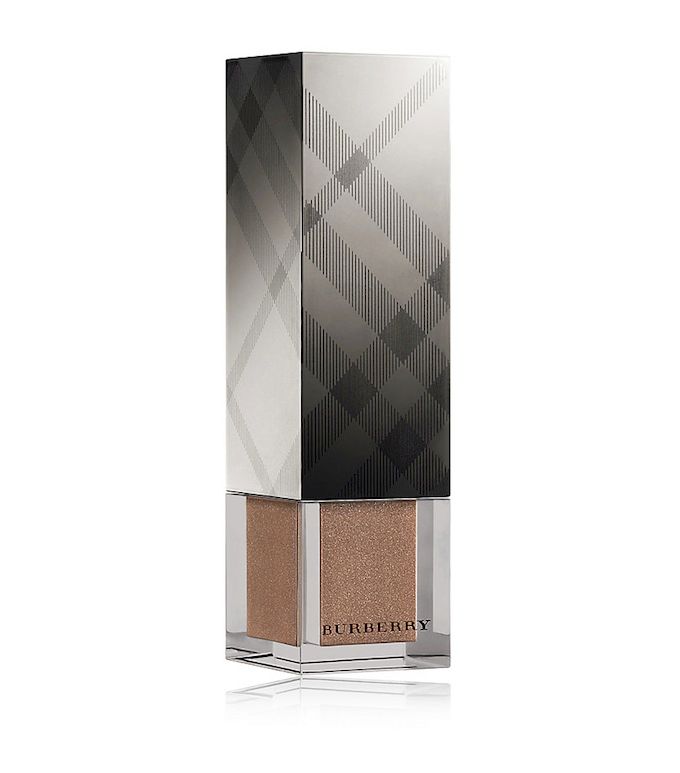 Avoid mattes, especially since its winter. Go for a foundation or BB cream with a pearly, luminescent finish. You can also buy an illuminator separately and mix it into your foundation. This will give the appearance of a natural glow.
Cheat away, everyone and do it guilt free! It is holiday time, after all.