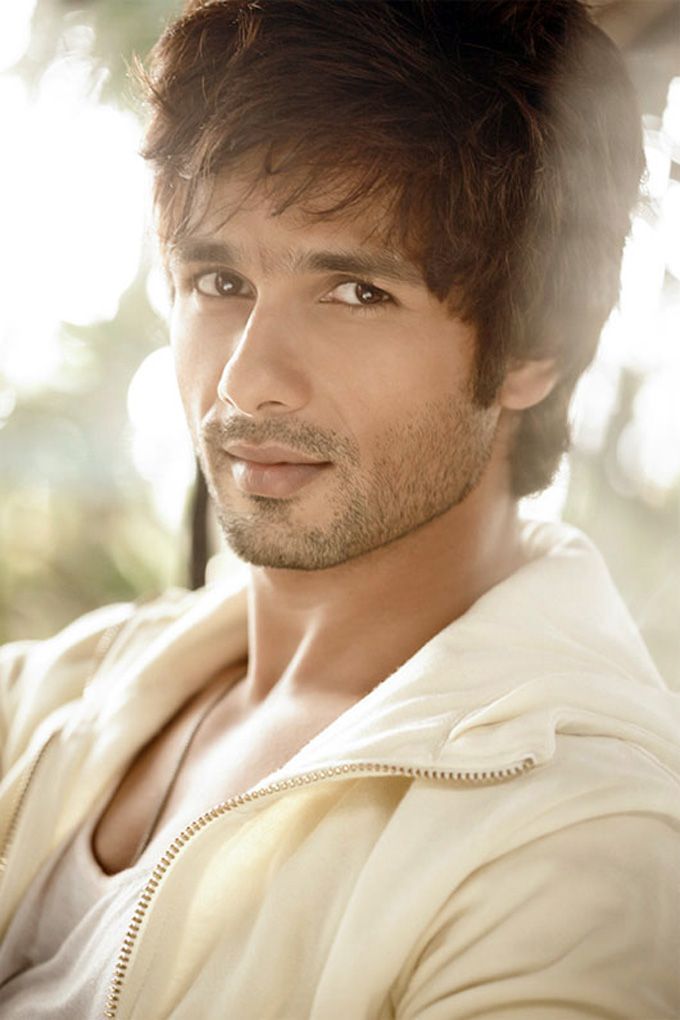 Of late there has been a stray rumor making the rounds that Shahid Kapoor's next film, Farzi, which has Raj and DK as the directors, is being shelved. According to the rumours, Eros, the production house behind the film, is pulling the plug on the film which also stars Nawazuddin Siddiqui and Kriti Sanon.
This has been rubbished by the makers, who say the film is pretty much on target.
"None of that is true. We are going ahead with the film and the entire team is on, as was originally planned," the director duo confirms in unison, "As a matter of fact we are surprised how the rumor has started. This is certainly the work of a mischief monger."
The film, which is set as a crime-drama-thriller, will be the return of Raj and DK to this genre after the much acclaimed 99 and Shor In The City. While it was earlier announced that the shooting would kick-start in the month of January, the film is being readied for the same timelines and will be on floors pretty soon.
"The film requires some good research work as well," adds Raj, "As for the crime that holds center-stage in the film, we have intentionally not revealed it as Farzi is based on a very unique subject."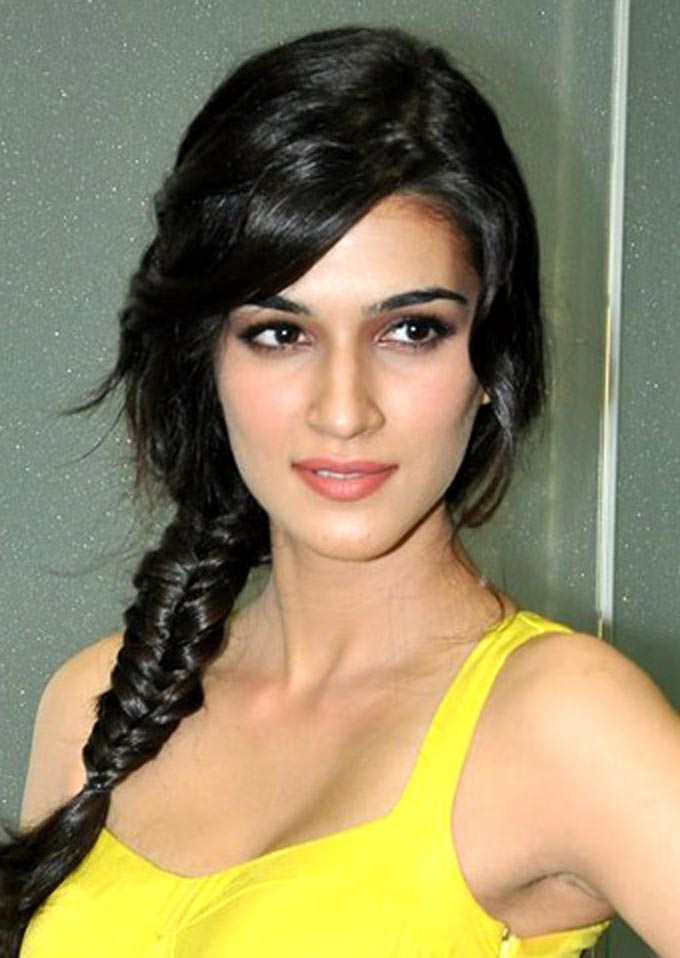 Meanwhile, Kriti is already making preparations to be seen in the film where she is one amongst the three lead protagonists – she is not just the love interest of Shahid who's there to fill up the frames. Says the Heropanti girl, "I am totally sold on to the idea that Raj and DK are carrying with this film. It is totally different from what I have done in Heropanti and my Telugu film."
With everyone coming with a call of 'all is well', even producers Eros are wondering how rumor mongers are having a field day regarding the fate of the film. "There is no truth to the rumors," says a source from Eros, "We have complete confidence in the film's base material as well as the cast and crew that Raj and DK are putting together. The film is definitely on."
That should seal it!