I know dressing for parties especially in December could be a tough job. And if you are as lazy as I am, this lazy girl's guide will definitely work as your party bible this season. So without further ado, I am going to move on to giving you some incredible tips that will help you rock at every party. Just saying, it's okay to be lazy but it's definitely not okay to be unimpressively dressed at a party.
1. The LBD
It's true that one is never over dressed or under dressed with an LBD. Yes, an LBD could help you survive through the party season. Just throw an little black dress if you're feeling too lazy to pick an option.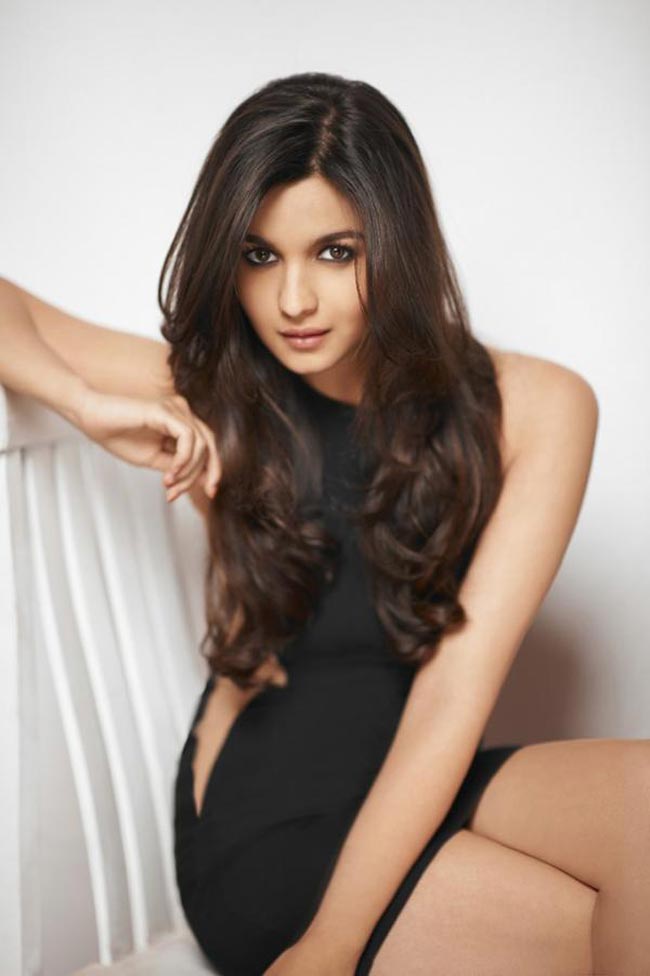 2. The Red Lipstick
The very thought of putting make up makes me want to go under the blanket and hibernate. To avoid being a disaster just add on some red lipstick to your outfit. Who does it better than Deepika Padukone? See what I mean!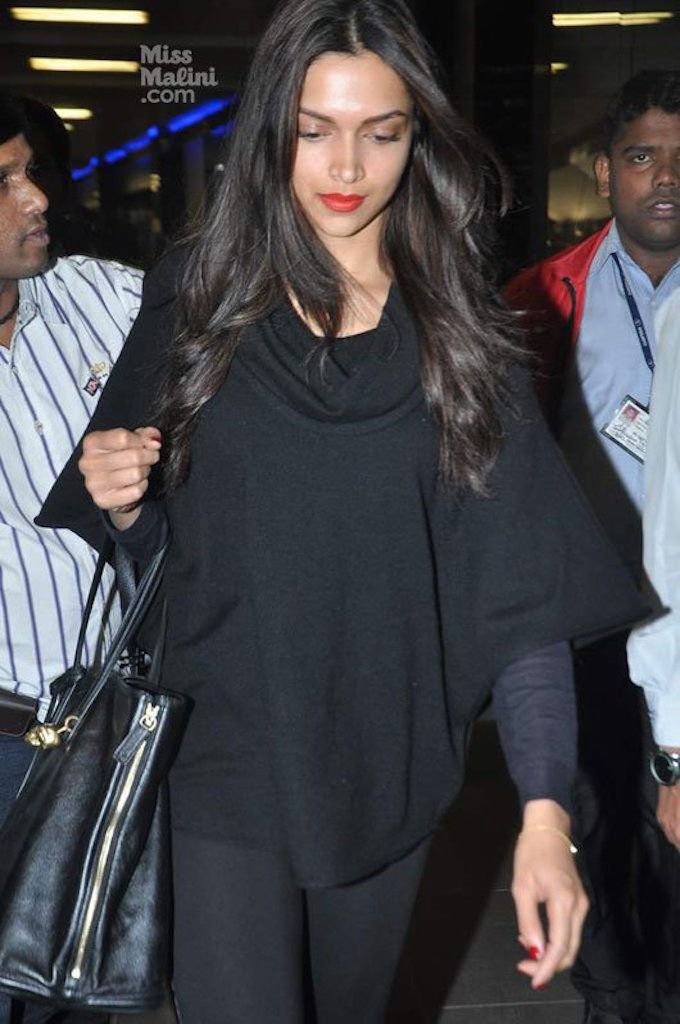 3. Show-y Accessories
After a heavy dose of metallic eyeliner and red lipstick – accessories are the next best thing that will save you from all the party dressing up hassle. These days, I am on a real chunky earring kick and trust me they look fab.
4. Shoes That Won't Kill
Yes, I am just like you. I get it! I hate party shoes too, but you may choose to dress your legs in wedges/oxfords rather than stilettos.
PS: Sheels with dresses work great! Tried them?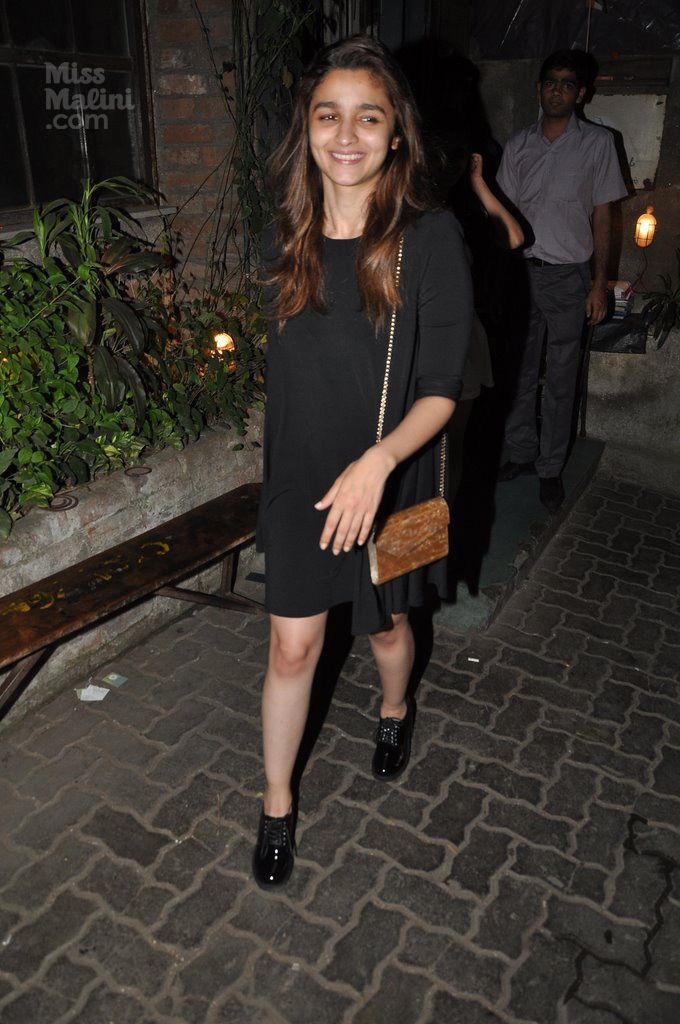 5. Easy Braids
Say bye bye to a perfectly tamed mane. You don't always need to be dressed like you're going for a red carpet event. Keep your look simple-yet-chic in deceivingly easy braids. Don't believe me? See it for yourself.
Well now that I have shared with you some of my crazy (but pretty amazing) party secrets, don't forget to send me pictures of your lazy girl looks.
Happy party time to you (: